The new shots for the stunning fall 2015 Balenciaga campaign have just been released and they are stunning. The provocative campaign with real-life friends Kate Moss and Lara Stone features slicked-back hair, 'sculpted faces and some stunning pieces by Balenciaga.
The beautiful photos were shot by Steven Klein. "For the Fall/Winter 2015 campaign, I thought of pairing two iconic models together who could play different characters, both individually but in conversation,?Alexander Wang, the creative director for Balenciaga told?Style.com of the casting – "I thought Kate and Lara together could be provocative, sensual, unpredictable."?
Provocative, sensual and unpredictable everything we want from Balenciaga and more.
Also Read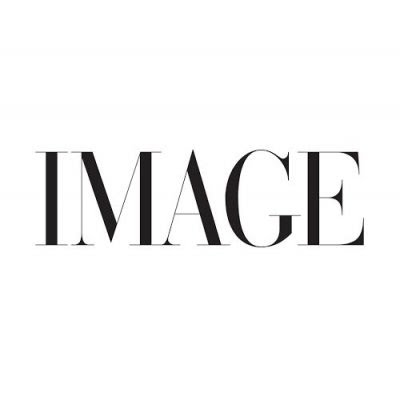 FASHION
From the IMAGE Annual, Rose Mary Roche looks back on...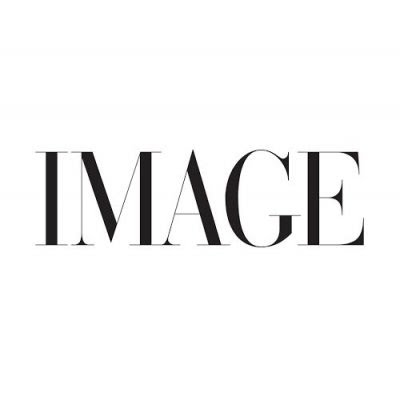 FASHION, SHOPPING
Long-awaited brighter days call for a refresh of our perennial favourite – denim. As we head out into the spring sunshine, our mood this season is ready to play, with sporty silhouettes and a relaxed vibe.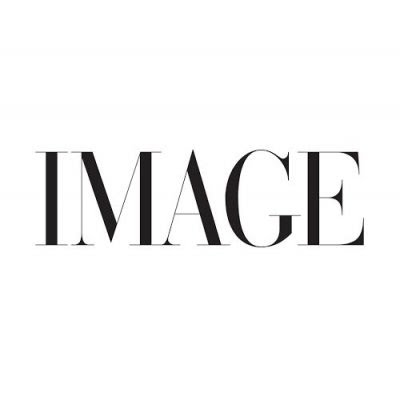 FASHION, SUSTAINABLE STYLE
Buying second-hand is a more sustainable and affordable way to shop designer handbags, so with stores remaining shut for the moment, thankfully there are trusted retailers offering great options online.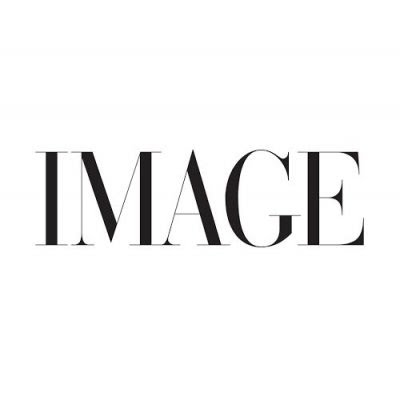 FASHION, SHOPPING
If months at home has left you wondering how you ever put an outfit together, you're not alone — enter these easy to wear jumpsuits