H&M Conscious AW20: Every piece from the beautiful upcoming collection
---
The new collection drops on December 1
---
As one of the high street's most prestigious sustainability-focused collections, H&M's Conscious Collections have a lot to live up to. Previous seasons have seen the Scandi high street store dabble in vibrant summer hues, warm winter tailoring and dynamic silhouettes – almost all in sustainably sourced materials – and for their AW20 collection, they have truly outdone themselves.
H&M's AW20 Conscious collection is an ode to glamour – something we've all been missing in our time spent in tracksuit bottoms and old jumpers. From colour palette to the mix and match of sumptuous textures, H&M again convinces us of the benefits of indulging in fashion, indulging in what makes us feel like we can take on the world (even if we have to wait a few months).
Opulent floor-length gowns; swatches of taffeta to wrap yourself in (instead of the fleecy blanket on the couch); inspired, multi-functional accessories to achieve a different look with each wear. This is dressing up at its most luxurious, its most spirited. It's about having fun with fashion, at a time when it has been largely reduced to its base practicality. This collection rails against that notion, and it's certainly welcomed – by myself, and, I suspect, many others.
And of course, as it is a Conscious collection, the line focuses on creating this mood with sustainability in mind. H&M itself bills it as "creating beauty from waste" – almost every piece in both the women's and men's collection is crafted from a material that would have otherwise gone to waste. H&M are using a brand new process, launching with this collection, called Agraloop Hemp Biofibre, which converts food crop waste into a new natural fibre – in this case, oil-seed hemp. Whether its recycled cotton and polyester, down to the prints themselves, inspired by ageing wallpaper, the entire collection holds making the old into new in mind.
The H&M AW20 Conscious Collection drops online on December 1st, and we're already mentally adding it to our baskets.
Jacket and brooch, €119
Cropped silk-blend blazer, €99.99
Lyocell-blend blouse, €69.99
Jacquard-patterned shirt, €79.99
Tailored silk-blend trousers, €99.99
Jacquard-patterned trousers, €99.99
Fabric flower-covered dress, €249
Patterned wrap dress, €129
Draped one-shoulder dress, €79.99
Lyocell-blend dress, €119
Off-the-shoulder dress, €159
Tulle dress, €219
Short velvet dress, €99.99
Cropped silk-blend bolero top, €99.99
Jacquard-patterned top, €119
Sequined bustier, €99.99
Flower-brooch T-shirt, €34.99
Multifunctional boots, €119
Sunglasses, €39.99
Short necklace, €27.99
Rose-shaped shoe clips, €22.99
Multifunctional earrings, €27.99
Linked-ring necklace, €39.99
Rhinestone-detail necklace, €59.99
Linked-ring clip earrings, €27.99
Multifunctional clip earrings, €22.99
Multifunctional waist belt, €49.99
Chain-link shoe clips, €22.99
---
Also Read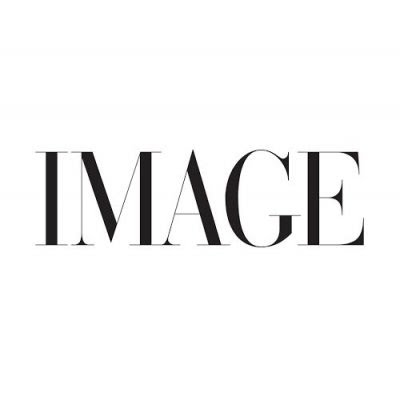 BEAUTY
There are oceans of beauty ideas, products and routines out...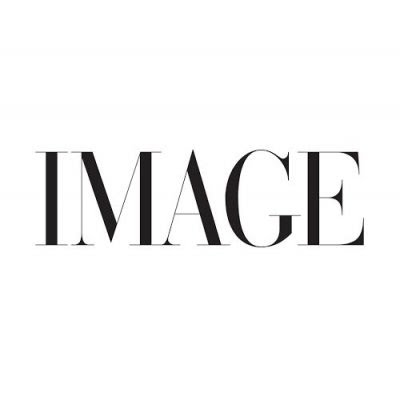 FASHION
As the light in this long, dark tunnel continues to...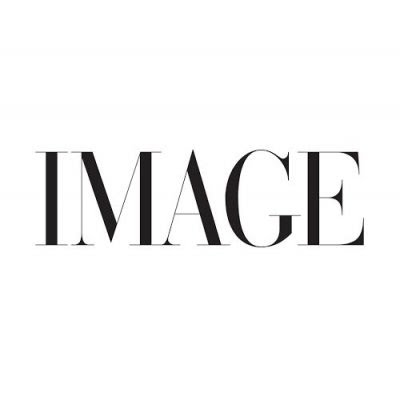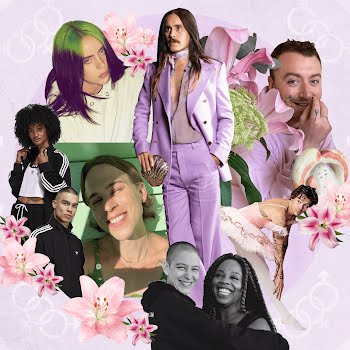 premium
FASHION, BEAUTY
Will the future see us unifying elements of our humanity rather than the distinctions of gender?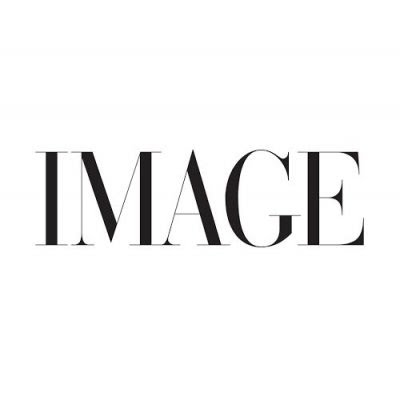 IRISH DESIGN
Ahead of one of the most anticipated collaborations in years, stylist Sarah Rickard got the chance to check out the Simone Rocha x H&M collection and pulled together some dream-worthy looks for us.