I have fond memories of wearing my velvet padded, name-tagged, rather dorky, headband to school. You know the kind with gel-type painted flowers across the band? Nowadays, and dorkiness aside, it's not very often that I look in the mirror and go, you know what would make this outfit even better? A headband.
But the 2018 catwalks are proving me wrong and the humble Alice band has been given a modern, exciting reinvention. From Concept Korea to Dolce & Gabbana and Gucci, we are seeing how designers are integrating the nineties accessories staple into modern, wearable trends that translate from the catwalk to the highstreet and beyond.
Left-right; Dolce&Gabanna, Elisabetta Franchi, Concept Korea. All ss18.
The sporty headbands at Concept Korea added a brighter pop of color to the natural, air-dried hair. Dolce & Gabbana, and Gucci amped up the fun with a look of regality using rhinestones and cupcake-embellished headbands.
Headbands are feminine, yet they offer a statement and versatile look that's achievable whether you're blessed with long, blonde curls or you have a fierce, tight pixie cut. It's the party-hat that keeps your hair back (stylishly) and if this is considered dorky, then call me the biggest swat in the class…Shop the revived nineties accessory trend below and wait with bated breath for the reactions to how slamming chic your WHOLE HEAD LOOKS.
Faux Pearl-Embellished Velvet Headband by Miu Miu, €280 at net-a-porter.com
Traditional Indian beaded headband, €158.38 at Mehrunnisa.com
DesignB London Wide Crystal-embellished Occasion Headband, €35.13 at Asos.com
Also Read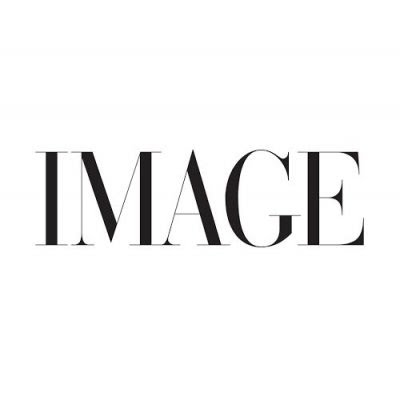 FASHION
As the light in this long, dark tunnel continues to...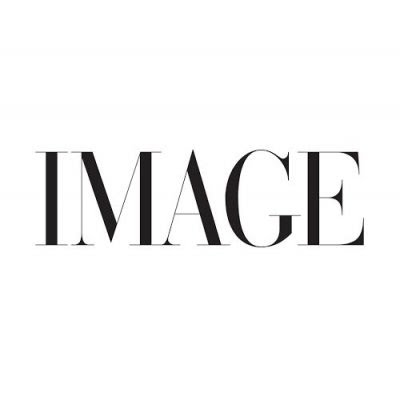 FASHION, BEAUTY
Lived-in, luxe hair, chic chignons, swooping liner and intricate nail art; these are the AW21 London Fashion Week beauty trends you'll actually want to wear.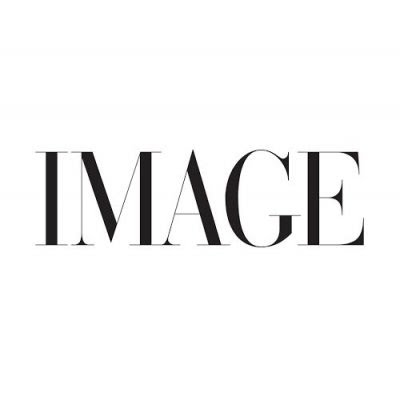 premium
FASHION, SHOPPING
Fabulous style is a celebration of being alive. Let's dress ourselves happy again.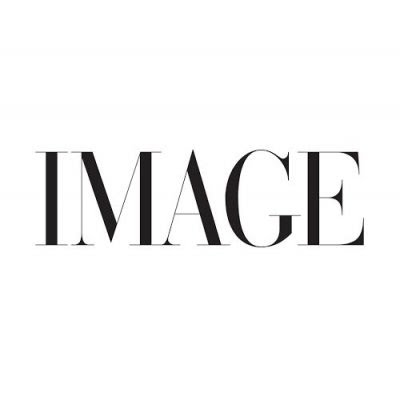 FASHION
Queens of Archive is a new fashion brand with gorgeous...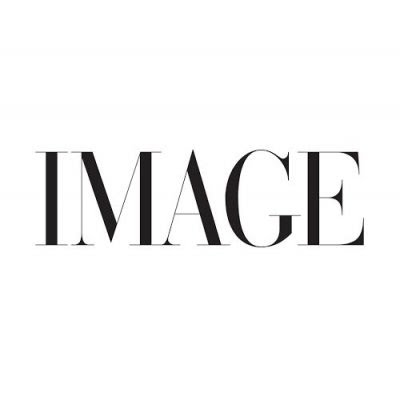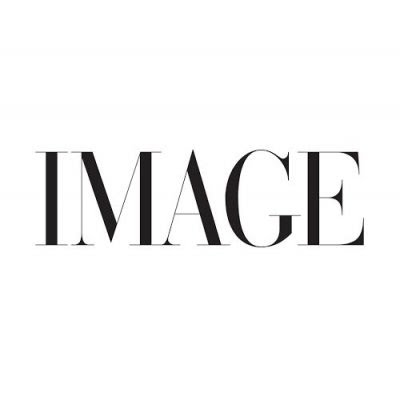 FASHION, SUSTAINABLE STYLE
Buying second-hand is a more sustainable and affordable way to shop designer handbags, so with stores remaining shut for the moment, thankfully there are trusted retailers offering great options online.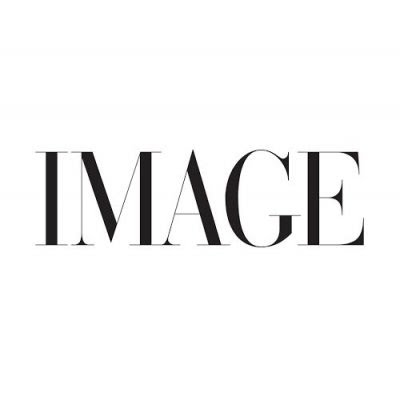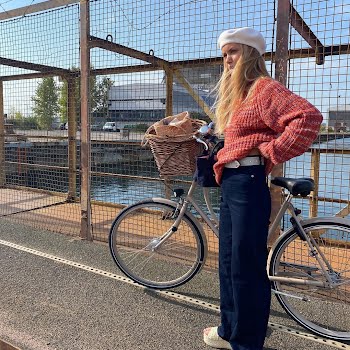 FASHION, SHOPPING
If you're travelling on two wheels, we've put together some stylish outfits that won't get in your way.