We've put together a gallery of the gorgeous and glamorous fashion from the evening.
Colin Farrell, Domhnall Gleeson, Saoirse Ronan and Evanna Lynch are among those nominated for the best actor awards.
Liam Neeson will be presented with a special award by President Micheal D Higgins, for his contribution to cinema.
This year's host is actress and comedian Deirdre O?Kane.
See the snaps from the red carpet in our gallery above and be sure to?check?the full list of winners here.?
Also Read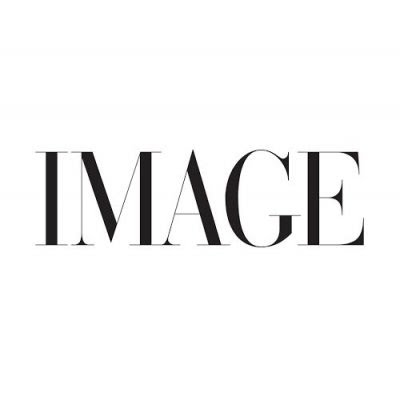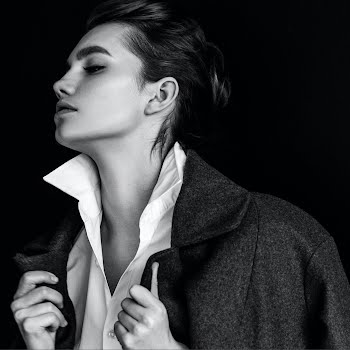 premium
BUSINESS, FASHION
If luxury-goods companies are to survive, they must take swift action to shape their digital future, writes Ashley McDonnell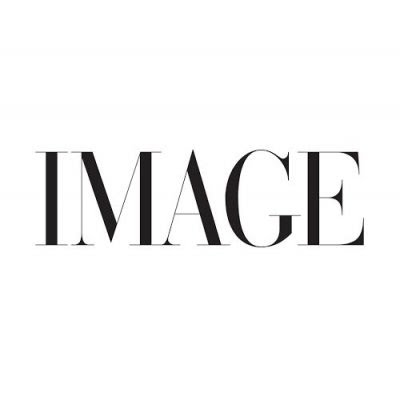 FASHION
Are you really going to be squeezing into high-waisted jeans...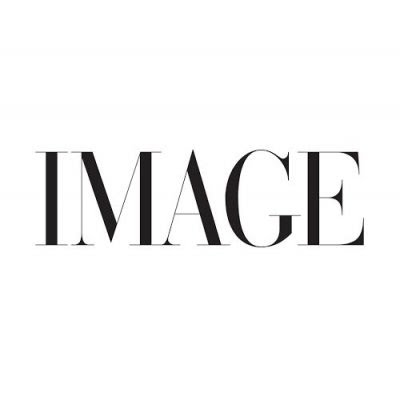 FASHION, SHOPPING
Following the announcement of the Irish designer's collaboration with the...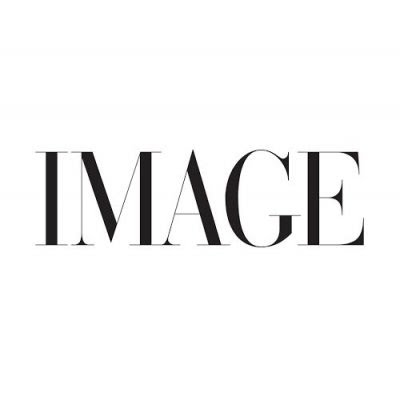 FASHION, SHOPPING
We cannot get enough of knitwear sets at the minute, particular in these ice-cream shades.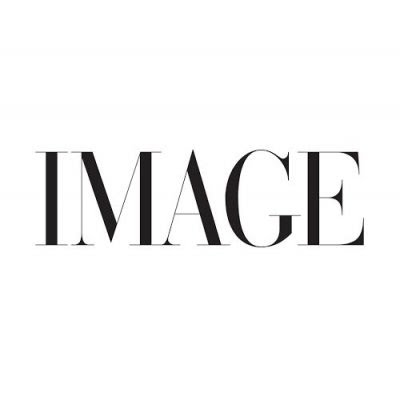 FASHION, BEAUTY
Lived-in, luxe hair, chic chignons, swooping liner and intricate nail art; these are the AW21 London Fashion Week beauty trends you'll actually want to wear.