IMAGE hosts a clothes-swapping night at Residence for the Galaxy Style Exchange
We came – laden with clothes; we packed out the piano room; we drank prosecco, nibbled chocolate (of course) and cakes, and we swapped to our hearts? (and wardrobes?) content. Everyone who brought a pre-loved piece left with someone else's pre-loved treat and heaps of styling advice. Here's snoop of the party that kicked off summer – where we shared some pre-loved treasures, and chocolates, with our best fashion friends.
Galaxy Image Clothes Swap from Steve Gallagher on Vimeo.
Sive O'Brien @siveobrien
Also Read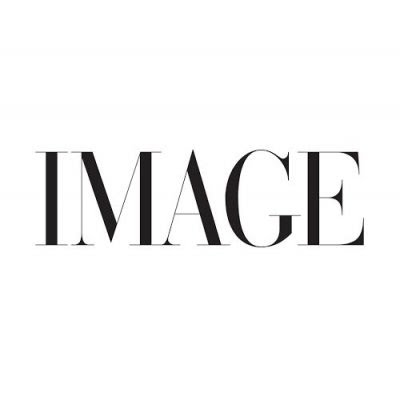 FASHION, SHOPPING
Did you get an elusive appointment or are you planning an early morning visit when Penneys reopens next week? In the meantime, hold tight by browsing the new season collection.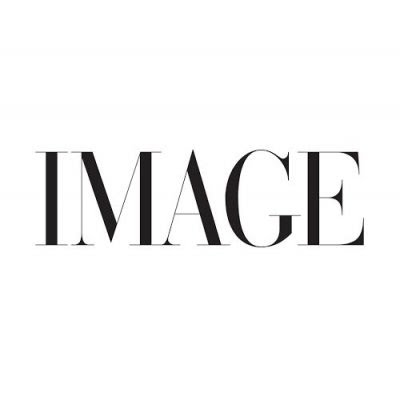 premium
PARENTHOOD, FASHION
The opportunities to engage your children as well-dressed props are infinite. Tell us one parent who hasn't melted over a mini baby pumpkin costume or a pair of tiny Adidas Stan Smiths. We'll wait.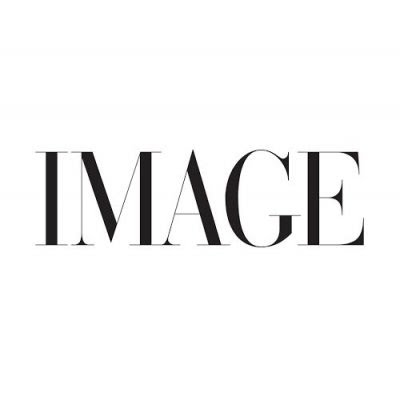 FASHION
From the IMAGE Annual, Rose Mary Roche looks back on...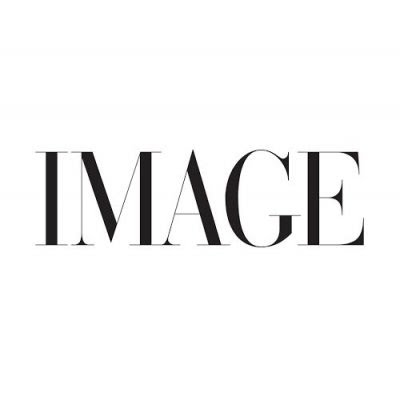 FASHION
After much rumours and speculation about the Gucci and Balenciaga collaboration, we finally saw it at Gucci's 100th-anniversary show, Gucci Aria.