My best friend has just snared the jumpsuit of my dreams. Although she's wonderfully gracious and would never mind me buying the same item, it's not ideal to be dressed as a pair, is it? And unfortunately, she bagged the last one of its kind (a khaki boilersuit from Rathmines boutique Beautiful South). So, I'm determined to get ahead of the game when it comes to the perfect summer dress. I've picked these five favourites to give you a head start too.
This striped maxi dress looks so fresh and summery. I love the frill hem, which adds a nice point of difference without making the piece too girly. This is the perfect throw-on for anybody planning a city break.
Maxi dress with racer back, Asos Design, €34.56 at asos.com
Ethically produced, stunning to look at and comfortable to wear, this Conscious dress from H&M screams summer with it's beautiful watery, botanical print.
Lyocell-blend dress, Conscious, €129 at H&M
For evenings in the sunshine, this elegant tea dress is ideal. The muted tones work beautifully with the soft frill detailing.
Floral beaded maxi dress, €89 at Topshop
I love the ease of this linen dress. Fluid and lightweight, it's ideal weekend wear for the warm summer months. Khaki is a great colour too as it looks chic with neutrals but can take the strength of a good colour pop.
Linen dress, €49.95 at Zara
The subtle colour block detailing on this wrap dress adds a real uniqueness to it. This dress comes with co-ordinating trousers as shown (€99), which I love. The metallic sheen of this fabric makes it a great evening wear option. Style it up with layers of gold jewellery for a really luxe look.
Contrasting olive green dress, €150 at uterque.com
Also Read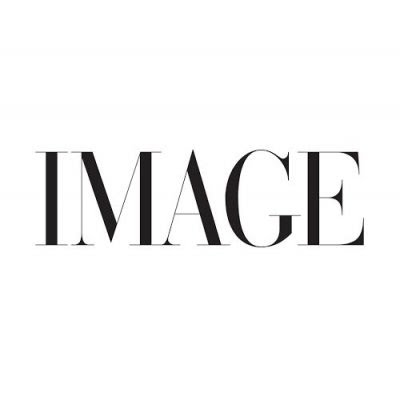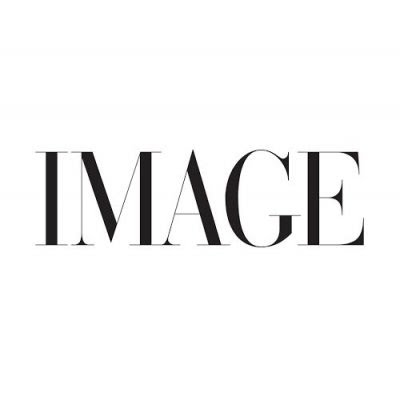 FASHION
After much rumours and speculation about the Gucci and Balenciaga collaboration, we finally saw it at Gucci's 100th-anniversary show, Gucci Aria.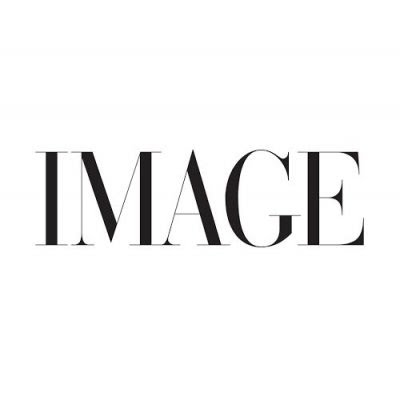 premium
FASHION, SHOPPING
Lynn Enright senses new beginnings, and a sign that she should start perusing bikinis online.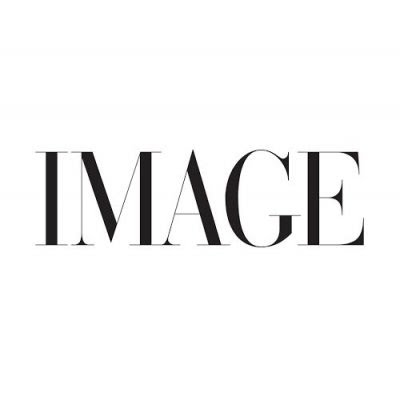 FASHION
Ahh, non-loungewear clothing: remember it?  In my seemingly permanent state...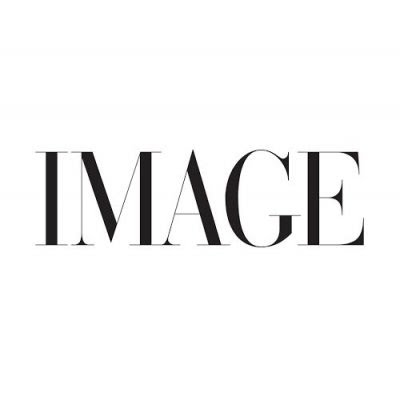 FASHION
If there were ever a time to splash out on comfy, chic slippers, it's now.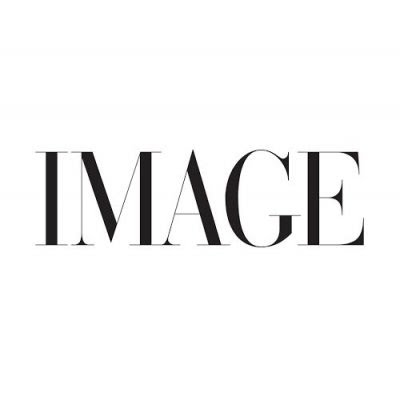 FASHION, BEAUTY
Lived-in, luxe hair, chic chignons, swooping liner and intricate nail art; these are the AW21 London Fashion Week beauty trends you'll actually want to wear.