Are you really squeezing into high-waisted jeans and a bodysuit now that life has returned to semi-normality? Definitely not. But how do we strike a balance between comfortable clothing and "I actually put thought into this outfit"?
Can you remember the last time you wore a really great outfit?
I can. It was Saturday, February 29, 2020. The first coronavirus case in Ireland had been announced the day before while my family and I celebrated my brother's wedding. Quarantine and lockdowns didn't even cross our minds. We hugged and kissed and danced, never realising that it was to be the last hooray.
The day after the wedding was another family affair in our local and I made sure that my outfit was on point. It was as if I knew that it would be my last chance to go all out. I wore a high-neck pink velvet mini dress by Rotate, trimmed with white frills on the cuff and neckline.
I felt fantastic and stylish and fabulous.
Over a year on, the way I dress is very different. Gone are the extravagant outfits and in their place is a scruffed pair of Le Coq Sportif tracksuits pants and a worn crew neck jumper from H&M.
When I online shop (now a rare occurrence) I buy leggings and hoodies which is a far cry from my heady days of high hemlines and even higher heels.
While I miss the more is more aesthetic, I secretly love the comfort. A soft waistband is a welcome reprieve from the days I used to pop open a button on my jeans in the office after a heavy lunch. The cosy embrace of my revolving door of jumpers and hoodies is a non-religious miracle during the dark mornings and days.
Now the moment has come for us to take our first tentative steps back into the world, collectively, I'm finding it challenging to dress the way I did pre-pandemic. I love the ease of the way I wear clothes now. There is less pressure and I am content in the softness. However, a part of me will always want to look my best. And while we may not think it, dressing to be both comfortable and chic is possible.
Take one look at the page of any major retailer and you will see they are taking the comfortable lead. Gone are the tight dresses and intricate designs and in their place are simple options. Clean, unstructured, a covetable luxury.
Even better is the fact you don't have to say goodbye to the clothes you have acquired throughout 2020 and the beginning of this year. The hoodies and tracksuits and cushioned sartorial furnishings can stay and weave with items that add a little extra oomph to a look.
Below are three outfit options that show comfortable clothing doesn't have to be boring.
Outfit 1: Trackie Business
Oversized asymmetric single-breasted blazer, €149 at & Other Stories
Cropped hoodie, €15.95 at Zara
Roxa sweatpants, €40 at Weekday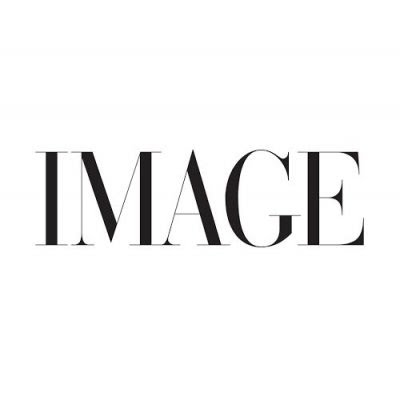 Air Force 1 '07 trainers, €99, Nike
Here is an example of a simple look that is already there for the taking in your wardrobe. Tracksuit combinations were our angels and saviours during 2020 lockdowns and 2021 is no different. But pairing your tracksuit of choice with a blazer adds another dimension to a look deemed to be a no-effort affair. Tracksuits have been a mainstay in street style corners for years, and if lockdown has taught us anything, they are not to be relegated to the "home outfits only" pile. If purchasing for the first time, stick to neutral tones, or khaki and green hues for your hoodie and pants choice.
Outfit 2: Cosy Camel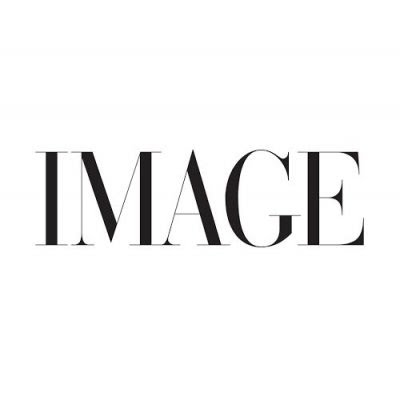 Striped Cotton Jumper, €79, Arket
ASOS Design ovoid pleat front trousers, €37.99 at ASOS
ASOS Design Summer bow mid-heeled mules in natural, €37.99 at ASOS
At the beginning of the pandemic, many of us treated our home office like any other communal workspace. Instagram influencers and online articles told us to act as if nothing had changed. Yearning for any sense of normality, that's what we did. We stuck with our structured dresses, high waisted jeans and lipstick. Unsurprisingly, this didn't last long. Soon the realities of home working while homeschooling the kids kicked in. Effort was minimal. For Zoom calls the top half was all gloss but the bottom half was most definitely pyjamas.
Dressing to work from home is difficult but there are items out there to make you feel normal without feeling constricted in the kitchen. Relaxed trousers are all the rage, and this linen pair from ASOS will have you feeling office-ready without the commute. Nobody wants to wear heels down the hallway and they certainly will not be the first thing we reach for post-lockdown, but a pair of low-heel mules elevate a look without the pain. Then for something extra special, look for pieces with usual design features. This beige jumper could well be deemed boring but the Breton stripe and oversized collar bring some edge.
Outfit 3: Lounging Leather
ASOS Design curve Borg panelled puffer jacket, €81.99 at ASOS
New Girl Order Curve long sleeve mesh top, €20.85 at ASOS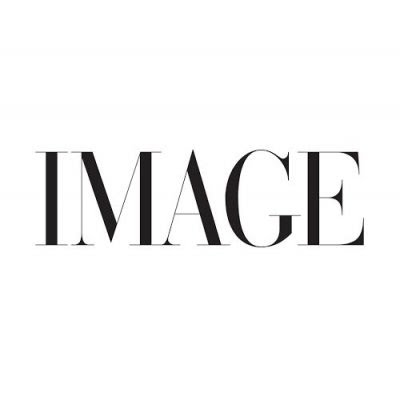 Faux leather jogger trousers, €55.99, River Island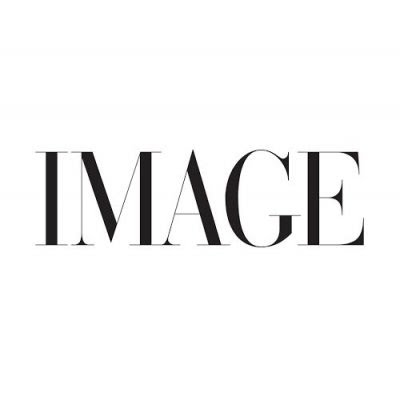 Flat leather ankle boots, €39.99, Zara
Leather and puffer jackets have been two of the biggest fashion stories in recent months. The best part? Both are on-trend and easy to wear. Leather trousers may give you frightening visions of Ross from Friends, but this slouchy pair from the Violetta range at Mango are a great way to update your tracksuit game. And if we're going to continue eating and drinking well into the summer, which is looking more and more likely, you'll definitely be thankful for the jacket.
Pair with track sole boots, a colourful mesh-top, and a borg-trimmed puffer jacket like this one from ASOS, and you have an Insta-worthy outfit.
Outfit 4: Mix-n-Match
Textured wide-neck jumper, €79 and rib-knit pencil skirt, €69 at Arket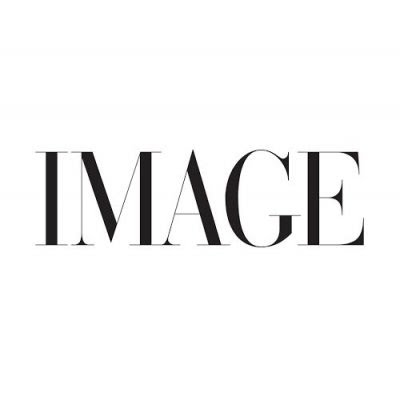 Knot heeled sandals, €39.99, Mango
If there was ever a perfect outfit for a re-introduction into a post-lockdown world, this is it. This textured wide-neck jumper and rib-knit pencil skirt pairing from Arket is perfectly snug without losing style points. A perfect transitional outfit, pair with heeled sandals and switch to knee-high boots when we move into autumn.
The mix-and-match element of this outfit also makes it the perfect investment.
Style the top with jeans when you find the courage to wear them again, and a white t-shirt and trainers with the skirt on warm summer days.