Black Friday is nearly here and with that comes a myriad of discounts. Here we have compiled a list of the best investment pieces to buy
---
It's very easy to get carried away on Black Friday.
Wherever you go, there are discounts galore. It's prime time to spend money on items you don't even – especially when it comes to fashion. Stores are selling clothes at more than half price, with the possibility of an extra discount at checkout.
This sounds tempting, but in the long run, you are wasting your hard-earned cash. Many of these items will only be worn once. After that, they are forgotten about or tossed away. And in these eco-conscious times, this isn't ideal.
Investment purchases
Investment purchases aren't breaking news. They themselves are a tale as old as time in the fashion world. The theory is simple: buy one really good coat, with a great silhouette and even better material. It might cost a little more than your usual high-street offering, but its longevity is priceless.
The same goes for boots and bags. These are items you'll wear more than 80% of the time. To work, to events or to dinners, they are with you wherever you go. In simple terms, you get your money's worth.
Investment buying doesn't just have a positive impact on your pocket, it's good for the environment too. Buying less and re-wearing more is what we all should be moving towards. Our wardrobes are treasure troves of inspiration, we just have to look a little harder.
When we do buy, our purchases should be considered. Think carefully about how a piece will look with the rest of your collection. Think about how many times you will wear it and ask, 'Is it worth it?'
If you are planning on an investment buy, then Black Friday is the perfect time to do it. High-end retailers such as Net-A-Porter had an array of discounts last year and this year will be no different. Similarly, Browns and MyTheresa have already launched their sales, with both having prices slashed by up to 60%.
Tips
Now is the time to make that purchase. However, there are a few things to remember.
Keep it simple. Buying something outrageous just because it's on sale is easy to do but it will not serve you over time. When spending more than you usually would, look for classic shapes and lines. Keep the colour-palette as neutral as possible unless you absolutely know you will wear a more extravagant colour. And when it comes to prints, go for staples such as check or houndstooth in coats or croc print in boots.
Do your research. When investing, it's best to gather as much information as you can. Look out for reviews, watch YouTube videos, or ask someone you know who owns the piece what they truly think. Know all the relevant facts before you purchase.
Stick to the classics. When we say classics, we mean coats, shoes or bags. These are items that are always worth the expense. Their cost-per-wear ratio is much better than buying a top or even a dress.
Coats
Contrast stitching trench coat, €417 at MyTheresa (was €835)
S Max Mara esturia double-face wool coat, €556 at MyTheresa (was €795)
Check wool-blend coat, €665 at MyTheresa (was €950)
Boots
Aeyde Black Lidia mock croc leather boots, €275 at Browns (were €459)
Gianvito Rossi Beige 70 stiletto ankle boots, €622 at Browns (were €1036)
Leather chelsea boots, €534 at MyTheresa (were €890)
Bags
Balenciaga Grey Ville cross-body camera bag, €557 at Browns (was €795)
Danse Lente white Jonny Mini leather bucket bag, €304 at Browns (was €433)
Complét black Valery medium patent leather satchel bag, €330 at Browns (was €659)
---
Read more: Topshop has started their Black Friday offers — here's everything we're loving
Read more: 5 stylish ways to wear your summer wardrobe in winter (and still stay warm)
Read more: Grown-up glamour: Fashion Director Marie Kelly's favourite trends for AW19
Also Read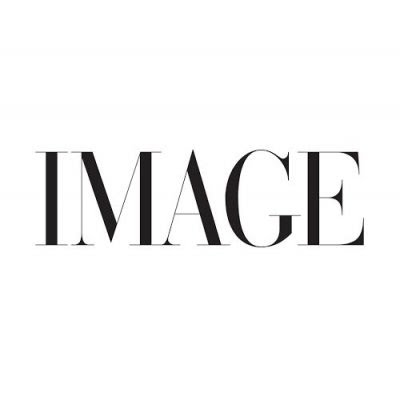 FASHION, SHOPPING
With the weather all over the place, we might not have packed away our jumpers just yet, but these cheerful earrings will add a sunny vibe.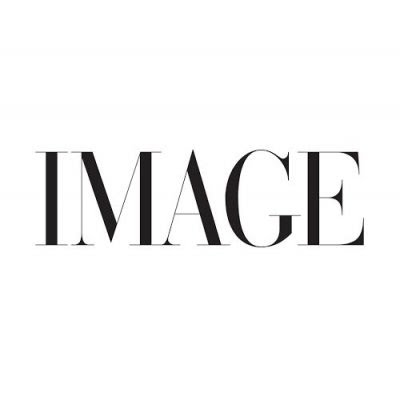 premium
PARENTHOOD, FASHION
The opportunities to engage your children as well-dressed props are infinite. Tell us one parent who hasn't melted over a mini baby pumpkin costume or a pair of tiny Adidas Stan Smiths. We'll wait.