Karl Lagerfeld's cat gets published, meanwhile you're not Zadie Smith…
She runs the cheekiest fashion twitter?account ???Happy Would-be 76th Birthday YSL (yes, Y S L, not just SL)!? – and gets dinner prepared by some of Paris' top chefs. This is the world according to Choupette, Karl Lagerfeld's pet cat.
Thames & Hudson are bringing us behind-the-scenes of the real aristocat whose blue sapphire eyes inspire one of fashion's most enduring designers with the book Choupette: The Private Life as a High-Flying Fashion Cat.
Choupette celebrates the life of Karl's companion and features contributions from her vet, Madame Horn, and personal maid, Madame Fran?oise. Yes. The photographs are taking by Karl himself with some supermodels just dropping in for a shoot or two.
Expect chapters on diet, beauty, healthcare, fashion tios, secret loves and pet hates. Expect coming that bit closer to the enigmatice Karl. Expect wishing you were born a high-flying fashion cat. Should we also expect a Chanel collaboration with Disney? Considering a make up range with Shu Uemura is about to be launched don't be surprised.
Choupette: The Private Life of a High Flying Fashion Cat? by Patrick Mauri's and Jean-Christophe Napias with photographs by Karl Lagerfeld is published by Thames & Hudson?www.thamesandhudson.com on 22 September. Order here.
Jeanne Sutton @jeannedesutun
Photographs: Karl Lagerfeld
Also Read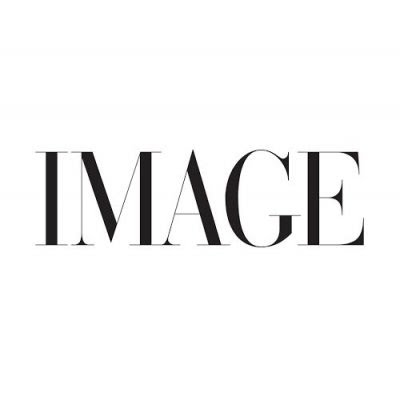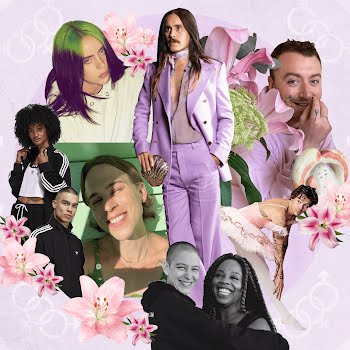 premium
FASHION, BEAUTY
Will the future see us unifying elements of our humanity rather than the distinctions of gender?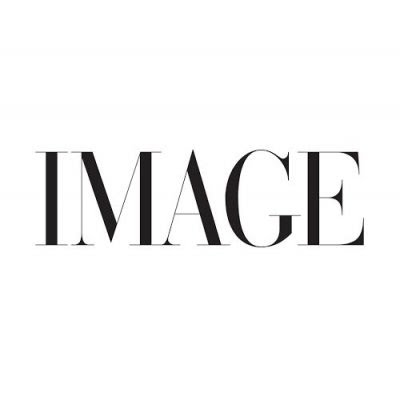 premium
FASHION, SHOPPING
Fabulous style is a celebration of being alive. Let's dress ourselves happy again.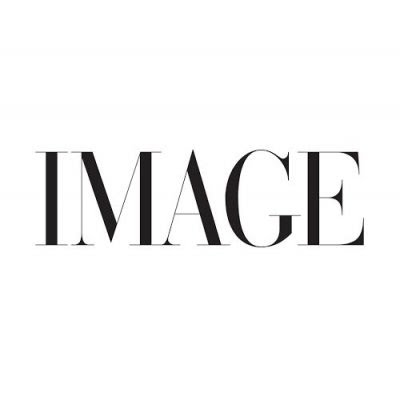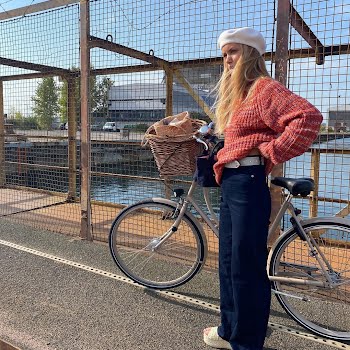 FASHION, SHOPPING
If you're travelling on two wheels, we've put together some stylish outfits that won't get in your way.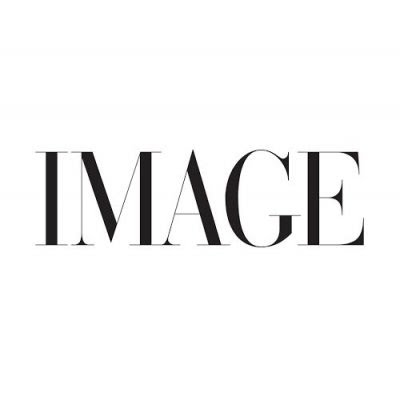 premium
FASHION, SHOPPING
Lynn Enright senses new beginnings, and a sign that she should start perusing bikinis online.