I may have gotten ahead of myself the other day when I confidently announced there was a spring-like feel in the air. The next day, it lashed rain and the cold filled my bones – but it's hard not to be optimistic when it's still bright come-5 pm. The grand ol' stretch in the evening is back.
Spring is near. There is no doubt about it. This anticipation causes symptoms such as online purchasing, ridding your wardrobe of black tights, and leaving your umbrella at the door. However, tights are still needed and an umbrella will always be your greatest friend and accessory.
Related: The ultimate shoe trends for SS19
Very soon, we'll be at a transitional point in the season; where we don't know what season it is or whether we are hot or cold. At this point, a midi dress is a welcome saviour. Paired with tights, knee-high boots and a coat, they will keep you warm while forever looking effortless. When the weather gets warmer and flowers are in bloom, the tights, knee-highs and coats can be forgotten; and trainers, ankle boots and a leather jacket will do.
Forever flattering and versatile, and a definite positive in the cost per wear department, we scoured the online world for some of the best midi dresses on offer at the moment.
And now, we wait for the sunshine.
Horse coin midi dress, €68 at Topshop
Outrageous fortune plus wrap midi dress, €41.48 at Asos
Belted satin midi dress, €89 at & Other Stories
Polka dot print dress, €49.99 at Mango
Topstitch floral print dress, €99.95 at Massimo Dutti
Asos design curve pleated slinky kimono midi dress, €52.54 at Asos
Two tone dress, €150 at Uterqüe
Asos design zebra print midi dress, €58.07 at Asos
Cotton stretch shirt dress, €99 at Arket
Studio by Preen black floral stripe jersey midi dress, €88 at Debenhams
Also Read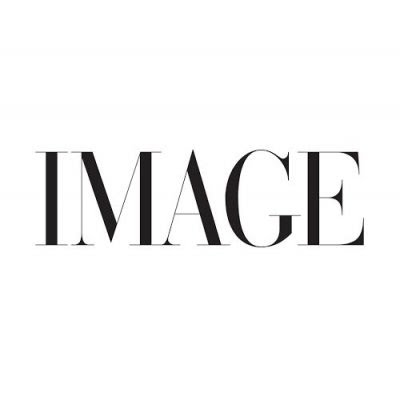 premium
FASHION, SHOPPING
Fabulous style is a celebration of being alive. Let's dress ourselves happy again.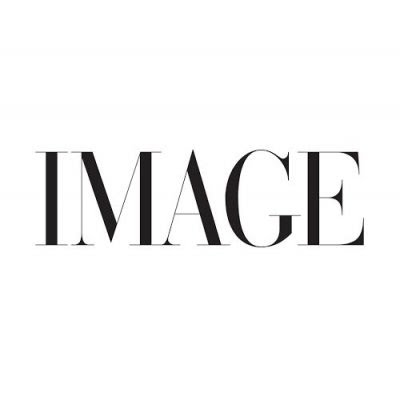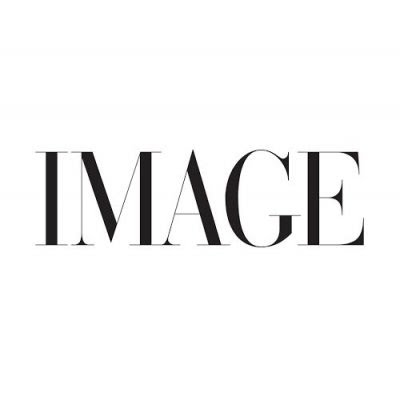 FASHION, SHOPPING, OFF THE CUFF
Timeless as they are, pearls are having a revival. Put it down to a few gems, like Kamala Harris and Harry Styles, whose pearls of wisdom are elevating us all.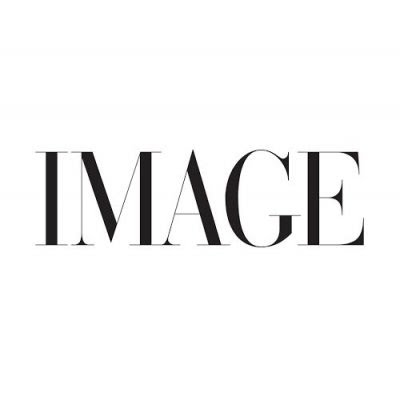 FASHION
Winter doesn't have to mean muted When the outside world...