These pics need no introduction. One word: Penneys. As the temperature begins to rise, ever so slightly (shhh, we're ignoring the fact that we were blown full force into work this morning), we're starting to look forward to the summer as something that's more than a far-away dream. It's coming, in all its bikini-clad, colourful, spray-tanned glory and we could not be more excited.
Whether we're chilling in bo-ho patterns at an Irish festival or we're soaking up the sun in some exotic location, Penneys is your one-stop-shop for all your summer 2015 needs.
Browse some of the looks in store above and below.
All together now, 'eeeep!'
Dress €22, bikini €8, shoes €25
Top €8, bikini €5, bracelets €2.50, earrings €2.50
Dress €22, bikini €8, bracelets €3
Top €17, skirt €17, shoes €12, earrings €2
Top €15, shorts €13, shoes €18, earrings €2
Also Read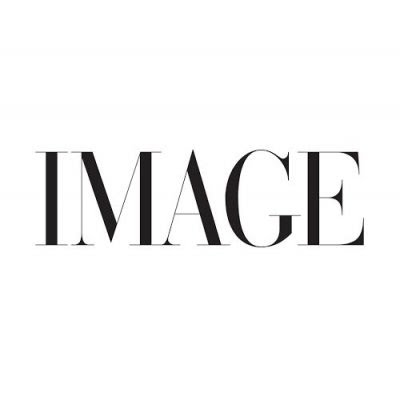 premium
FASHION, SHOPPING
Fabulous style is a celebration of being alive. Let's dress ourselves happy again.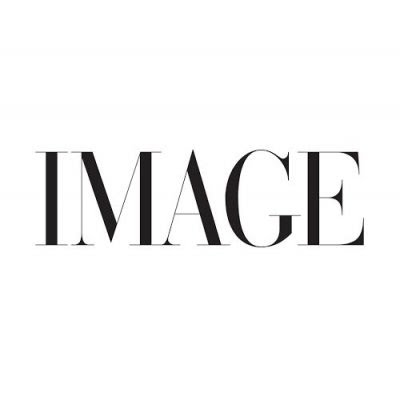 premium
FASHION, SHOPPING
Lynn Enright senses new beginnings, and a sign that she should start perusing bikinis online.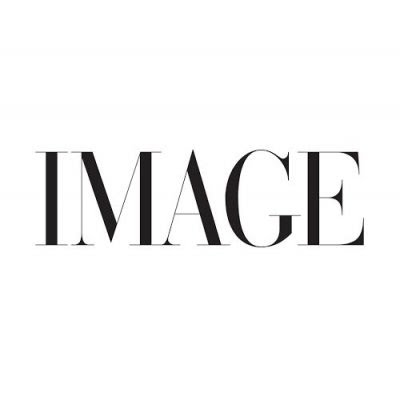 FASHION
We may not have the Met Gala as we've come...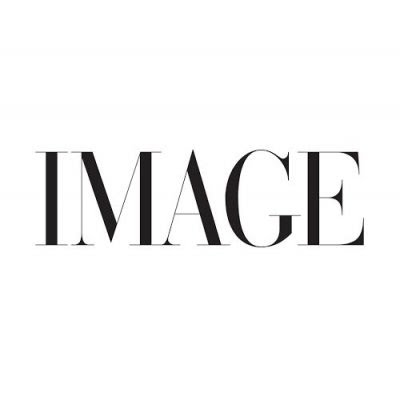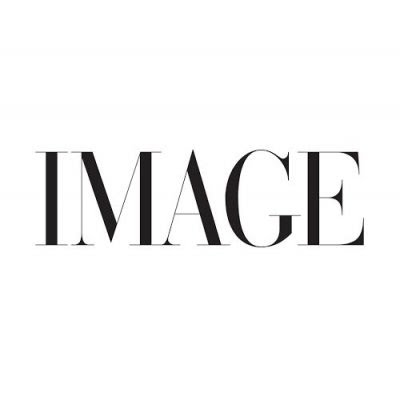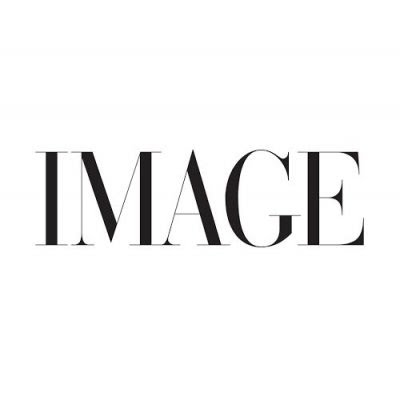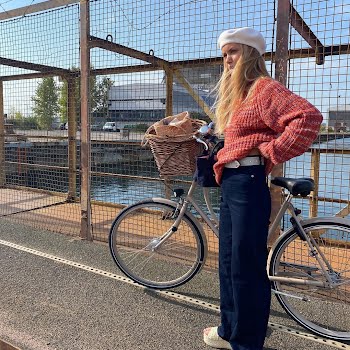 FASHION, SHOPPING
If you're travelling on two wheels, we've put together some stylish outfits that won't get in your way.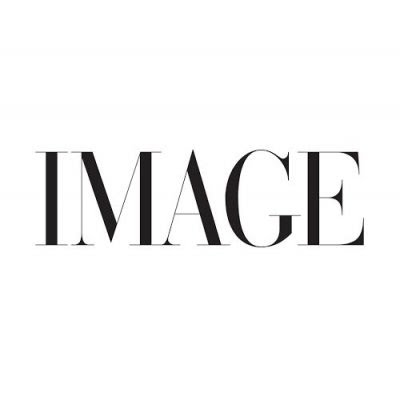 FASHION
Are you really going to be squeezing into high-waisted jeans...