It's tempting to think that if the traditional?Breton top was good enough for Coco Chanel, it's good enough for you and me. But?every modern classic can do with?a touch of reinvention now and then. Here are five fun and fashionable ways to add a little oomph to a maritime stripe.
Add a cool graphic
Choose a crop
Inject colour
Choose feminine detailing
Go cold shoulder
Go backless
Tie a knot
Also Read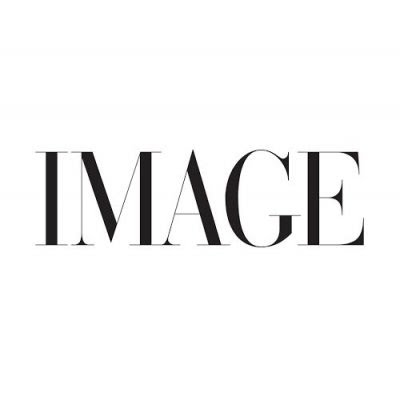 FASHION, SHOPPING
We cannot get enough of knitwear sets at the minute, particular in these ice-cream shades.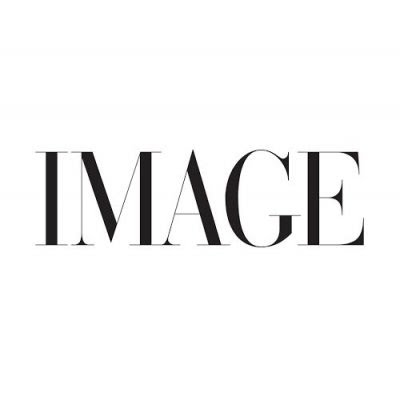 FASHION, SUSTAINABLE STYLE
Buying second-hand is a more sustainable and affordable way to shop designer handbags, so with stores remaining shut for the moment, thankfully there are trusted retailers offering great options online.