There's something about summer that makes us want to embrace our feminine side – probably the faint hope that we might feel some sun on our skin and enjoy the accompanying glow on our cheeks. Here is?a selection?of the prettiest dresses around?right now.
I've found some stellar pieces in H&M over the years, and this dusky green dress, below, caught my eye recently. It's feminine without being too fussy, and the maxi style?is such an easy length to wear.
Maxi dress, €79.99 at H&M
Ethical online retailer thereformation.com makes no compromise on style in aid of its principles. It's selection of dresses is stunning, including this bardot-style floral dress. It's the right shade of raspberry red, offering warmth to paler skin tones and the neckline is exquisite.
Tropica dress, €230 at thereformation.com
This boudoir-style dress has a strong 1920s feel to it, which I love – it's my favourite style decade. A soft shade of cornflower blue in smooth'silk trimmed with antique-style lace… what could be more feminine than that?
Silk camisole dress, €199 at uterque.com
A?painterly floral print gives this Zara dress a very romantic feel, as does the sheer fabric. As it's a flowy cut, it could be layered over a tulle skirt if you wanted to create a more prom-style look.
Sheer flowy dress, €59.95 at Zara
Sorbet shades are always a pretty choice. The one-shoulder style of this H&M dress prevents it from looking saccharine, though, and adds just enough sex appeal.
One-shoulder dress, €69.99 at H&M
Also Read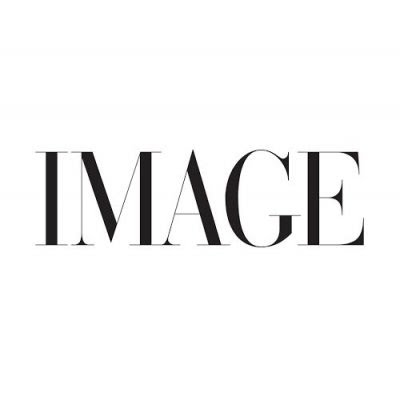 FASHION
If there were ever a time to splash out on comfy, chic slippers, it's now.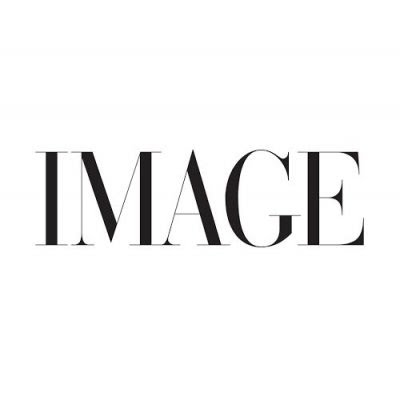 FASHION, BEAUTY
Lived-in, luxe hair, chic chignons, swooping liner and intricate nail art; these are the AW21 London Fashion Week beauty trends you'll actually want to wear.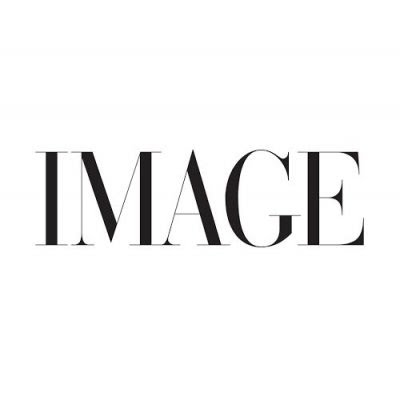 FASHION, SHOPPING
With the weather all over the place, we might not have packed away our jumpers just yet, but these cheerful earrings will add a sunny vibe.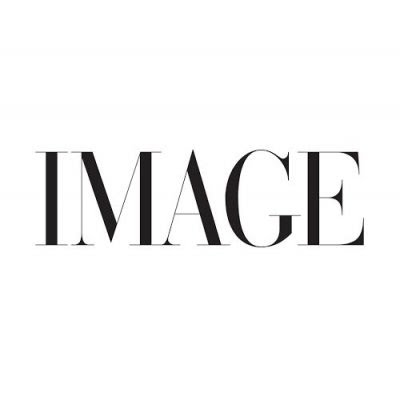 premium
FASHION, SHOPPING
Fabulous style is a celebration of being alive. Let's dress ourselves happy again.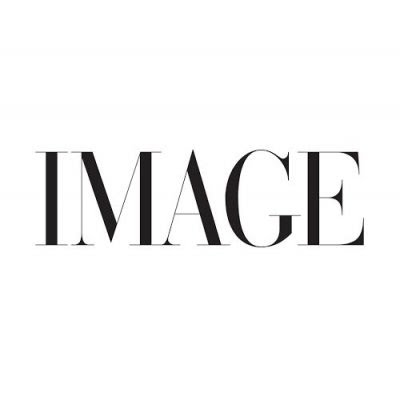 FASHION, SHOPPING
Long-awaited brighter days call for a refresh of our perennial favourite – denim. As we head out into the spring sunshine, our mood this season is ready to play, with sporty silhouettes and a relaxed vibe.