Platelet-rich plasma (PRP) therapy, also known as the "Vampire Facial", favoured by Kim Kardashian, brings life back to the undereyes.
Possibly one of the best treatments I've tried, and one that has significant, positive effects on the eye area – both the surrounding skin, as well as eyelids – is platelet rich plasma (PRP) therapy. Also known as the "Vampire Facial", favoured by Kim Kardashian, this aesthetic treatment is derived from orthopaedic and sports medicine, as it has been proven to mend ligaments, tendons and soft tissue damage in athletes.
The treatment is invasive, but relatively painless. Blood is drawn from the patient, then spun to extract the nutrient and platelet-rich "liquid gold" serum, packed with collagen, human growth factors and natural nutrients. It is then injected back into the treatable area (which will have been numbed with anaesthetic cream).
PRP is free from chemicals, and any cause for allergic reaction, and at approximately €300-€500 per session, it also sits at the more affordable end of aesthetics.
Best results for PRP is seen after about six weeks. It's an excellent treatment to bring life back to thin-skin areas, and thus ideal for the crepey undereye area, bunny lines (nose wrinkles), nasolabial folds, and to bulk up hooded or drooping eyelids. It also brings great hydration and glow to the skin, so is perfect for brides, mothers-of-brides and long-term Botox patients. It's also excellent for stimulating hair growth, so has a big cohort of male devotees.
PRP is available from The Cosmetic Suite, The Institute of Dermatologists, 10 Herbert Place, Dublin D04 V1W6; instituteofdermatologists.ie; open seven days a week.
Featured photography by Dior.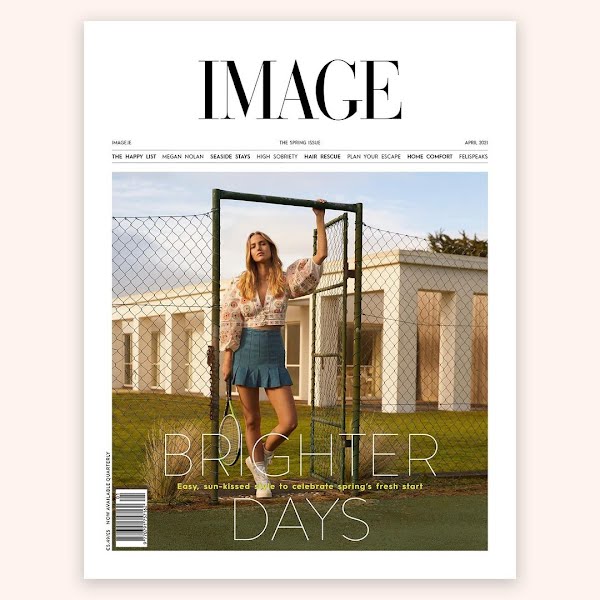 This article originally appeared in the Spring issue of IMAGE Magazine.