Do you have sensitive skin? Oat-based skincare could be the solution
Sponsored By
---
Sponsored By
Like your gut health, your skin must maintain a natural balance of bacteria. Here's how to achieve that in your daily skincare routine.
Did you know that your skin health and your gut health have a lot in common? Like your gut, your skin has a microbiome — a diverse range of bacteria that lives in delicate balance on and in your skin's layers.
When this balance is disrupted, especially with sensitive skin, it compromises the skin's protective barrier and can result in issues such as redness, acne, wrinkles, etc.
Now, you've most likely heard the warnings of 'never overuse skincare products' and 'harsh ingredients can strip your skin of its natural oils'. The reason these ring true is because too many chemicals or over exfoliation can throw your skin microbiome off-kilter. 
So what skincare should you be looking for? Anything gentle, hypoallergenic, fragrance-free, non-comedogenic and moisturising. And while that sounds like a lot of boxes to tick, it's actually the lack of excess ingredients that hits the mark.
Oat-based skincare
When researching their skincare range, the AVEENO® research team wanted to design minimal products to support those with sensitive skin. In doing so, they took a deep look at the skin's microbiome to see what keeps everything in check.
Over 80 clinical studies later, they finally nailed it with their new Calm + Restore™ skincare line. Their hero ingredient is prebiotic oat — an ingredient known to help maintain the balance of the skin's natural microbiome. It's also made with calming feverfew, known for its antioxidant and soothing properties.
Like its simplistic essence, the range includes just four hero products to be used as part of a daily skin regime, including a nourishing Cleanser, soothing Toning Lotion, Triple Oat Serum and Oat Gel Moisturiser. 
Step 1: Cleanse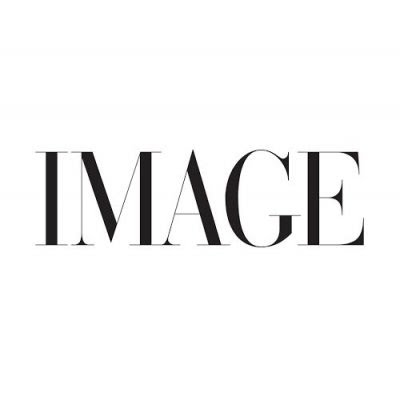 If you have sensitive skin, gentle cleansers are a great option. This nourishing oat cleanser gently removes dirt and impurities while helping preserve the skin's natural moisture barrier. Like the rest of the range, it's fragrance-free and helps nourish skin.
Step 2: Nourish & Prep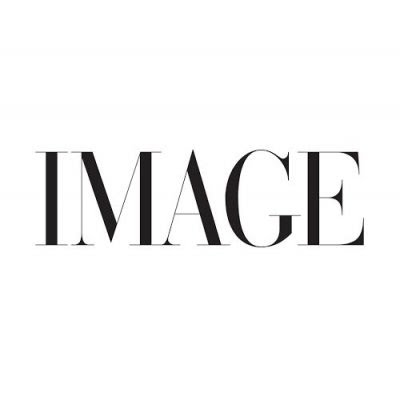 While many alcohol-based toners can strip the skin of its natural oils, this oat toning lotion removes residual residues like make-up while helping rebalance skin hydration. Plus, it's skin pH balanced, so skin is left refreshed and nourished after this final cleanse.
Step 3: Fortify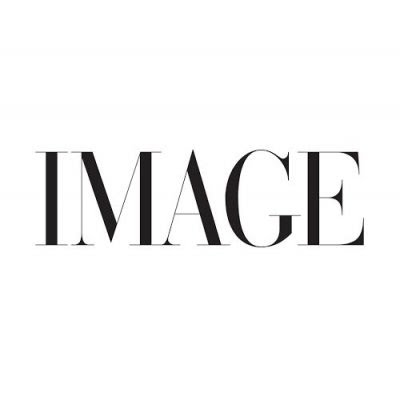 For drier skin, using a serum is a great way to add that extra layer of hydration. This triple oat serum (made with colloidal oat, oat oil and oat extract) fortifies the skin's moisture barrier for long lasting hydration.
Step 4: Moisturise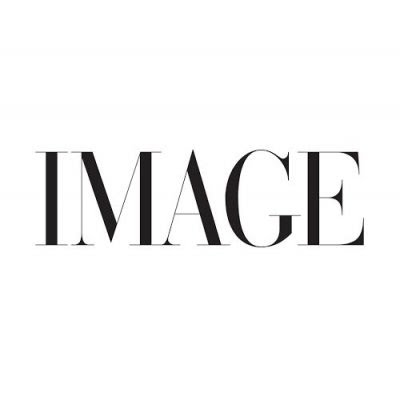 As we come into the warmer months, gel moisturisers offer cool, lightweight hydration. This oat gel moisturiser is absorbed quickly, is hypoallergenic* and leaves skin feeling hydrated all day long.
*Formulated to minimise the risk of allergies.
---
AVEENO® harnesses the goodness of nature and the power of science to keep your skin looking healthy. Dermatologist tested, the new AVEENO CALM + RESTORE™ range is formulated specially for your skin, so you can feel more empowered and confident in the skin you're in. Shop the range now.