We need to talk about Lily James' incredible transformation into Pamela Anderson
---
The actress – who will play Anderson in Pam & Tommy – revealed her new look on Instagram over the weekend.
It's almost impossible to tell that it's another actress playing Anderson.
At first glance, I simply scrolled by the photo – thinking that it was, in fact, a mere photo of the Baywatch star.
But no, it was actress Lily James, who shared a picture of herself having undergone the dramatic transformation, wearing Anderson's trademark dramatic eyeliner, blonde locks, and a low-cut leather top – and quoted her in the post, writing: "It's great to be blonde. With low expectations, it's very easy to surprise people."
James is preparing to star in Pam & Tommy, a limited series focusing on Anderson's relationship with Tommy Lee, looking at their sex tape scandal, which occurred after their private movie was stolen from their home following their 1995 honeymoon. The couple famously sued the video distribution company and eventually, the case was settled out of court, for an amount never disclosed.
Sebastian Stan (Bucky Barnes in the Avengers movies), will play Lee and Seth Rogan has will play Rand Gauthier, the role of the man who stole the sex tape.
Directed by I, Tonya's Craig Gillespie, Pam and Tommy will start filming next month.
Just give James' makeup artist the Emmy already.
More dramatic transformations:
Charlize Theron in Monster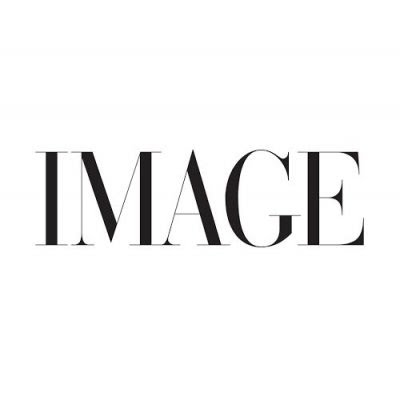 For 2003's Monster, Charlize Theron gained around 30 pounds, and won the Best Actress Oscar for her performance as serial killer Aileen Wuornos. She said of her transformation in 2004, "There were no prosthetics except a cellophane-thin strip of plastic on my eyelids and a cream on my face to give me a sun-damaged look. But that's my own hair; there were no wigs."
Matthew McConaughey in Dallas Buyers Club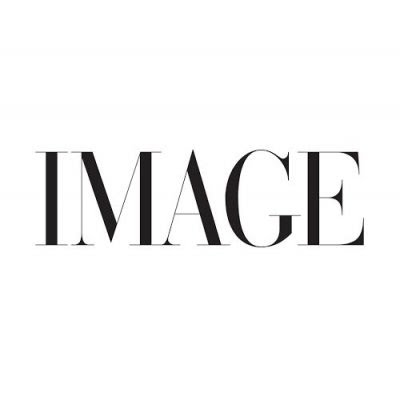 For his Oscar-winning role in the 2013 movie, McConaughey drastically changed his appearance to play a man diagnosed with HIV, given a month to live. Speaking to the BBC, McConaughey said of his 47-pound weight loss, "I met with a nutritionist. I gave myself four months to lose the weight. I had my programmed meals." The actor also said he "chewed a lot of ice."
Nicole Kidman in The Hours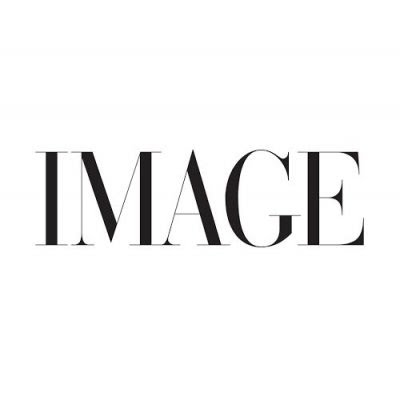 Kidman changed her appearance in a big way to portray Virginia Woolf in 2002's The Hours, for which she won a Best Actress Oscar. Her makeup and prosthetics took three hours to apply each day while filming, including that of a prosthetic nose.
Tom Hanks in Cast Away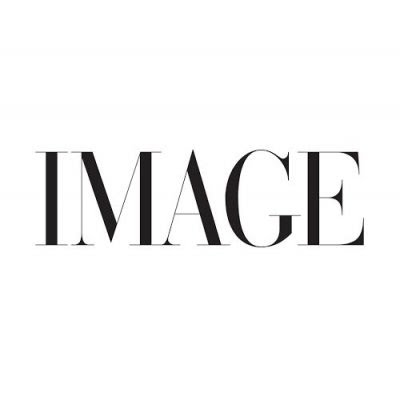 Hanks had to gain 50 pounds before filming started to look like a middle-aged man, then production took a year off so he could drop the weight for the second half of the film. He didn't shave or cut his hair for four months and lost a total of 55 pounds.