Rosie Huntington-Whiteley's beach waves may look easygoing, but it takes a bit more effort than you'd think.
---
Rosie Huntington-Whiteley has shared her step-by-step beach wave styling process over on YouTube. Though the actual styling is surprisingly simple, her hair routine is pretty extensive (to create her signature beach waves, she uses no less than eleven products) but hey, that's why her hair game remains undefeated.
Ready to get into it? First step – light your saffron and black pepper Byredo Safran candle, €62, Rosie's bathroom candle of choice.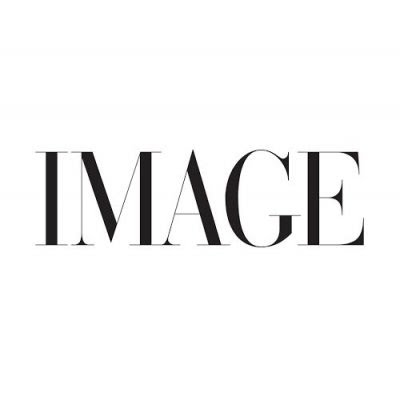 Rosie's preferred shampoo and conditioner are the Christophe Robin Hydrating Shampoo with Aloe Vera, €29 and Melting Mask with Aloe Vera, €31. "They are particularly hydrating," says Rosie. "My hair is often a little bit dry from work and I'm a blondie so the processing often can dry out my hair. It almost plumps the hair and illuminates it and makes it really silky and soft."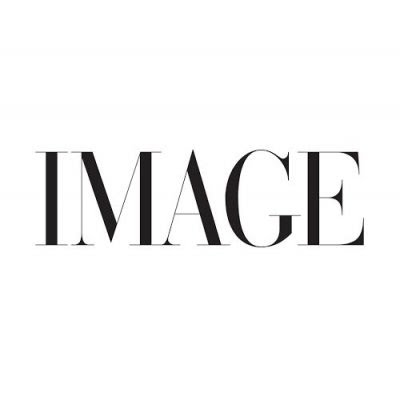 Christophe Robin Hydrating Shampoo with Aloe Vera, €29
She wraps her wet hair in an Aquis Rapid Dry Lisse Turban €36."It really wraps it up and absorbs all of the moisture in your hair when you come out of the shower," says Rosie.
Next up is another product from the Christophe Robin Hydrating range, the Leave-in Hair Mist with Aloe Vera, €35."This is an incredible detangler. I'm told that your hair is at it's weakest when it's wet so I always like to put a little bit of leave-in conditioner in or detangler before I put a brush through it."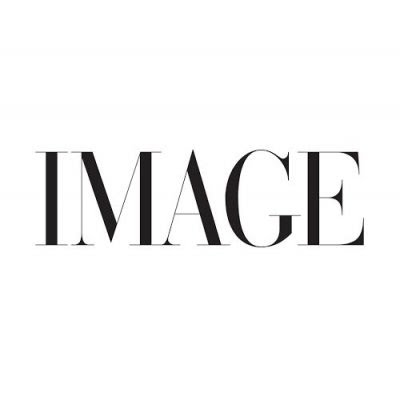 Dyson Supersonic Hair Dryer, €399
Brushing her wet hair through with a Sheila Stotts Brush, €33, ("I believe it was actually made for hair extensions"), she brushes her hair from the ends and works her way up to avoid breakage.
The next step is rough-drying the hair with the Dyson Supersonic Hair Dryer, €399, ("it's truly revolutionary") and brushing again with the hairbrush we hear hairdressers going on about again and again, a Mason Pearson Paddle Brush, €110, available in Ireland in Hickey's Pharmacy.
Her two favourite hair tools are the T3 Twirl Convertible Curling Iron, €192, which comes with a set of different tong sizes but the Sarah Potempa Beachwaver, €130, is the tool she uses in the tutorial.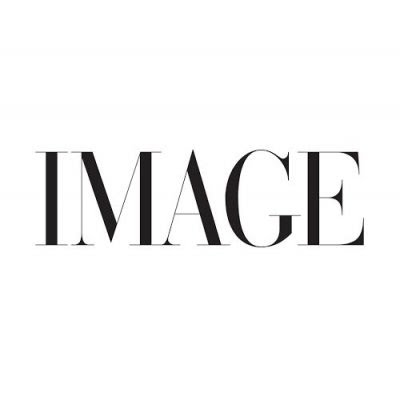 Sarah Potempa Beachwaver, €130
Rosie sections the hair into three parts (underneath, middle and top section), leaves two inches of ends of the hair out of the hair clip on the tool and then the barrell rotates and does all the work for you. Rosie brushes her hair out for softer, voluminous waves, then uses a tail comb from the centre of her nose and up into the hairline to create a dead straight centre parting.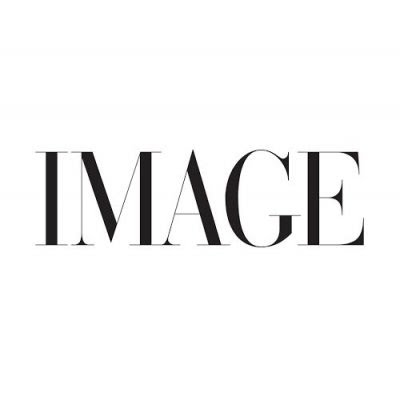 Hair by Sam McKnight Modern Hairspray, €26
After a hefty spray of Hair by Sam McKnight Modern Hairspray, €26, Rosie douses her hair in the now discontinued Redken Diamond Oil Spray to add a touch of shine to her hair. Looking for an alternative? Try Kevin Murphy Shimmer Shine, €26, which has a light reflective technology to add a brilliant radiance to the hair.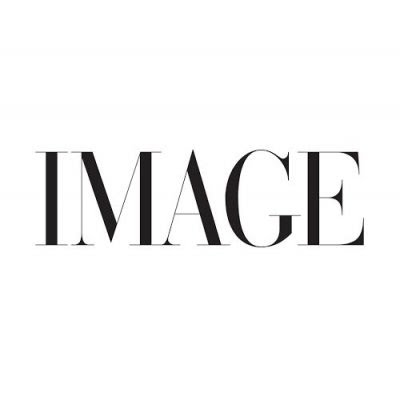 Kevin Murphy Shimmer Shine, €26
And there you have it folks – 13 minutes, 11 products and about €855 worth of haircare, brushes and tools and you've got Rosie Huntington-Whiteley's beach waves.
Check out the tutorial in the video below. 
Photography by Rosie Huntington-Whiteley.
---
Read more: Jessica Alba's Honest Beauty range has landed in Ireland
Read more: The greatest skincare-infused foundations
Read more: The over 40 Instagram influencers to follow
Also Read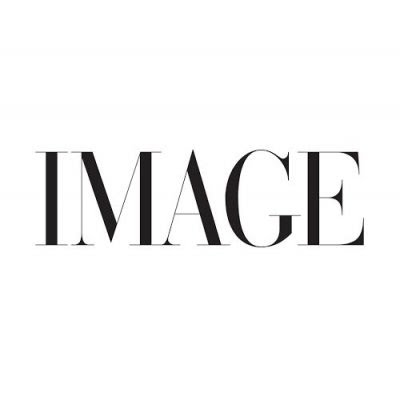 BEAUTY
Looking for something new to lift your grey face? Meet the latest launches in lipsticks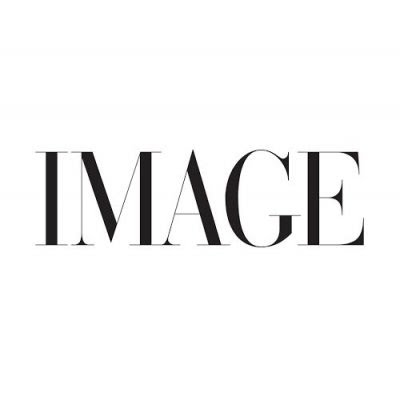 BEAUTY
"The hair look really was inspired by the early 90s," says Victoria Beckham. "I like the idea of quite heavy hair, heavy fringes, that hair that looks like it's been slept in a little bit, with a little bit of a bend in it." Here's how to recreate the lived-in luxe look from her AW21 show.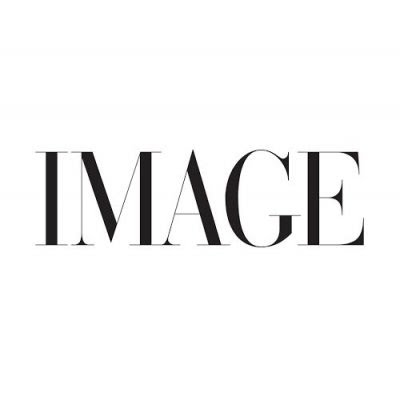 BEAUTY
You might not be filled with love right now, or drowning in dates, but if anyone deserves a gift, a bit of attention and to feel a bit spoiled right now, it's you. These new little luxuries will pick you up and give you some much-needed indulgence.