LED pens, gua shas, facial massage tools – here's your cheat sheet for skincare gadgets
---
Meet the next generation of skincare: tools and gadgets that firm, cleanse, tone, massage and bring professional-grade facials to your bathroom.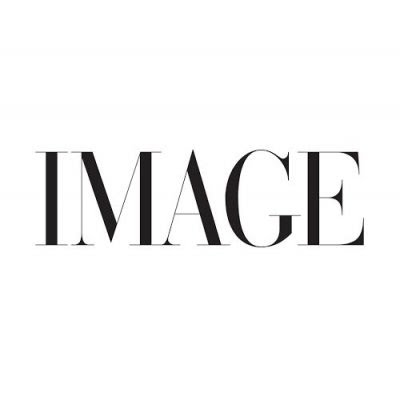 Look, you're either the sort of person who is going to rub a crystal on your face, or you're not. If you're wondering what the hell a gua sha is (pronounced gwa shah), it's an ancient Chinese massage tool/flat stone that you scrape (sounds aggressive but it's not) around your face. I usually recommend the one above from The White Company, along with their jade roller, as they're some of the most affordable on the market, but next time you can get to a Penneys, you can pick up a great roller for €7 from the Primark Skincare range with beauty expert Alex Steinherr. A gua sha boosts circulation and lymphatic drainage for bright, toned and firmer skin, reduces puffiness and inflammation, releases jaw tension, increases blood flow and eases muscle pain. Studies have shown that daily use boosts collagen, defines your jawline, smoothes the skin, soothes puffy eyes and even reduces wrinkles. Plus if like me, you grind your teeth at night and wake up with a sore jaw from clenching, it really helps to ease out the pain.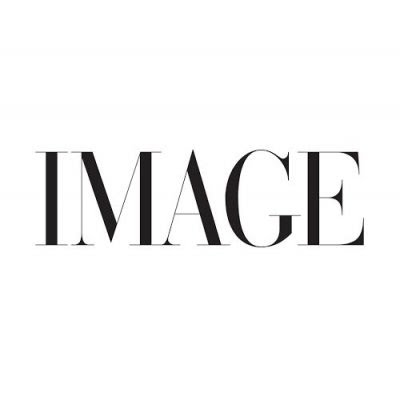 Neutrogena Visibly Clear Light Therapy Targeted Acne Spot Treatment, €34.99
Ditch the spot treatment that makes your skin sore and irritated and take a look at this – your own miniature spot-killing lightsaber for just €34.99. Using this makes me feel like a scientist in a lab.  For mild to moderate breakouts, point this at your spot and leave it for two minutes. It'll switch off itself, then repeat two or three times a day and within 48 hours, you'll see results.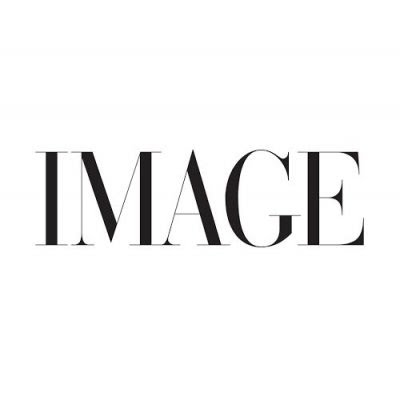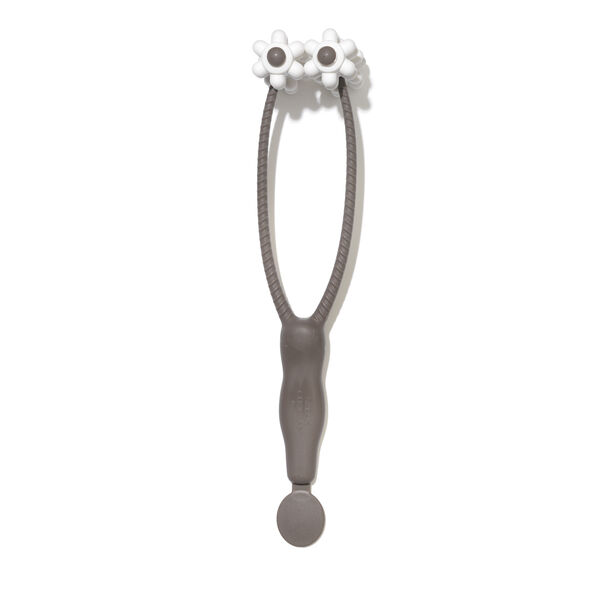 Sarah Chapman The Facialift, €39.31
With a client list that includes Meghan Markle, Rosie Huntington-Whiteley, Gigi Hadid and Victoria Beckham, Sarah Chapman's tools and products are revered for bringing her transformative signature facials and massages techniques to bathrooms everywhere. The brand has just launched her high powered products into Brown Thomas and Arnotts, including the renowned Facialift, a terrifying-looking tool designed to replicate the skin-lifting massaging technique her facials are known for. There are massaging nodules which you roll around your face in sections, and it refines and tones the contours of your face, releasing tension in the jaw, reducing puffiness, aiding lymphatic drainage, brightening the skin and dramatically lifting and sculpting. The results are instant and pretty shocking – I only had mine a few days when I saw that congestion on my cheeks has disappeared, my skin looked brighter and my jawline felt a lot more visible.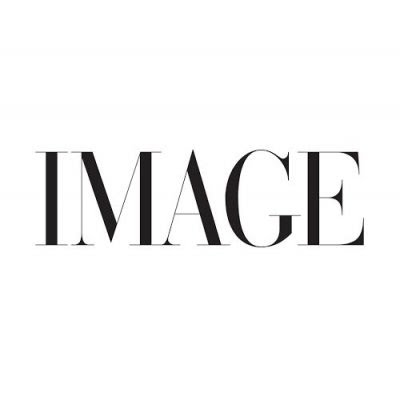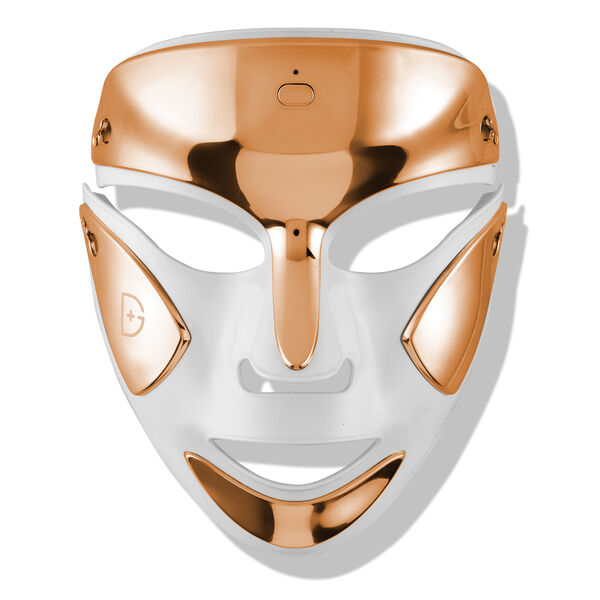 Dr Dennis Gross DRx SpectraLite FaceWare Pro, €479
If the name of this product wasn't a giveaway for the level of professional-grade skin treatment we're talking about here, the actual product and the price certainly are. This is the Nimbus 2000 of skincare tech. Yes, it looks like something Elon Musk and Grimes gave birth to, or like it's about to run at you with a chainsaw. Yes, it's horrifically expensive. But you have to bear in mind, Dr Dennis Gross doesn't create a product that isn't a game-changer. If you've had a new face granted to you by the Alpha Beta Universal Daily Peel, €24, then you know what I'm talking about. The DRx SpectraLite FaceWare Pro, €479 is surprisingly lightweight considering it comes with gold sections and 162 LED lights. Here's where it beats all its competitors: it comes with three treatment options to choose from: red-light therapy, blue-light therapy, or red and blue–light therapy.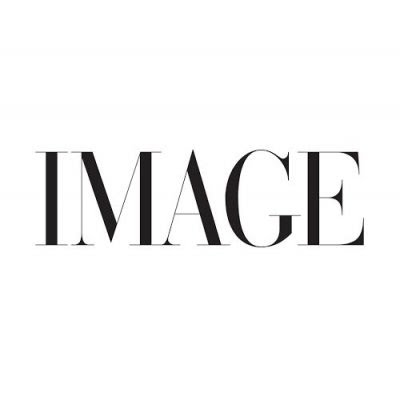 NuFace, recently launched in Arnotts, has been booming since lockdown started. NuFace creates microcurrent devices for the face and body and has reported a 90 per cent increase in online sales, with sales on body devices up 200 per cent. Three times a day, treat fine lines and wrinkles around the eyes, mouth and forehead for effortless firming, smoothing, and tightening that can be done from your couch.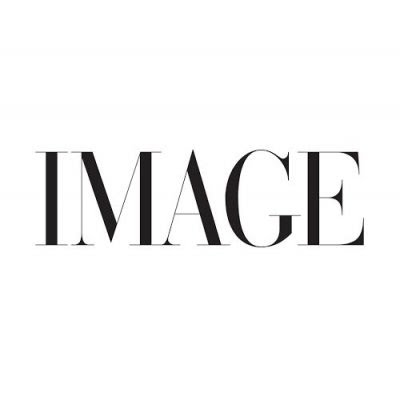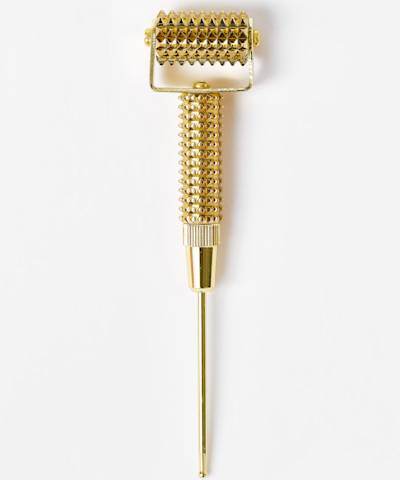 Skin Gym Goldie Face Roller, €65
If you're not immediately sold by how beautiful this is, you might be when you hear that it's a product in Karlie Kloss' everyday beauty routine. Just launched at Brown Thomas and Arnotts, Skin Gym is a brand worshipped by the facial massage fandom, with all products designed to give your face a workout for sculpting, toning and lifting. This is a non-invasive derma-roller, so it won't puncture your skin. What it does do is give an intense facial massage that boosts circulation for radiant skin, relieves facial tension and makes your products penetrate deeper into the skin.
Monica Tolan Cryo Therapy Globes, €99
If your skin is puffy or dull, cryotherapy tools work by constricting your blood vessels. This leads to glowy skin, a decrease in your puffiness and a reduction in fine lines and wrinkles while helping to speed up skin's recovery. If you're hungover or tired in the mornings, they also serve as a calming, soothing perk up, and are great relievers from headaches and hot flushes.
Photography by Jason Lloyd Evans.