With less than two weeks to go until the IMAGE Business of Beauty Awards, we're talking all things make-up. For anyone obsessed with beauty, the event is one of the biggest nights of the year, so looking our best is paramount. With that in mind, we asked six Irish make-up artists to name their top tips for a beautiful, flawless finish. Here's what they said:
---
"Skincare, skincare, skincare. Look after your skin and only use products developed to suit your skin type. Don't overuse glycolic, salicylic or retinoic acids – Irish skin is naturally thin and delicate, susceptible to dehydration, sensitivity and environmental factors – so overuse of these products will lead to dehydration and an uneven, dull look to your make-up. Try to keep a balance in your skincare and cosmetic regimes."
Photo: Instagram @onedamelane
"Make-up shouldn't be a task – you should enjoy how it makes you feel. Figure out what products work for you. Don't rush to buy the Insta-famous foundation for dry skin when you have oily skin. We have all been guilty of this and carried the bottle around for six months until denial leaves us. Gently blend, blend and then blend some more. Having the right tools always makes things easier, as will using a little product at a time and being precise with your application."
Photo: Instagram @leannenmakeup
"Skin prep and selecting the correct foundation for your skin type. I always say to do lighter coverage with your foundation and then treat areas of discolouration (under the eyes, around the nose, etc.) with a good concealer. This avoids your make-up looking too 'caked'. I like to use fluffy foundation brushes to buff foundation over the skin, and sometimes (if necessary) a beauty blender to press the product into the skin for a more flawless finish."
Photo: Instagram @michellekmakeup
"Really good concealer! Also, use the correct texture of concealer for each facial area. What works for under the eye will be too hydrating for your blemishes. I adore Clarins Instant Concealer for under the eyes and MAC Full Coverage Concealer Palettes for discolouration/blemishes."
Photo: Instagram @emmafarrellreal
"Start with your skincare and find the regime that works for you. A good base will set your foundation up for the day (and set you up for any occasion). Clinique have this gorgeous new Vitamin C range which is amazing for adding brightness to the skin."
Photo: Instagram @aidancorcoranbeauty
"Skin prep is number one. I think you need a good, clean base to achieve a good finish. Also, use products that suit your skin. Knowing your skin-type is important as different products work differently depending on texture and oil levels of the skin."
Photo: Instagram @eilispopsmua
---
Eilis Downey, Aidan Corcoran, Emma Farrell, Leanne Nugent, Lyndsey Cavanagh, and Michelle Kinsella are nominated for Best Make-Up Artist in this year's IMAGE Business of Beauty Awards. Click here to vote and hit the button below for tickets (but do so quickly as they're selling out fast):
Main photo credit: Jason Lloyd Evans, SS17 New York Fashion Week
Also Read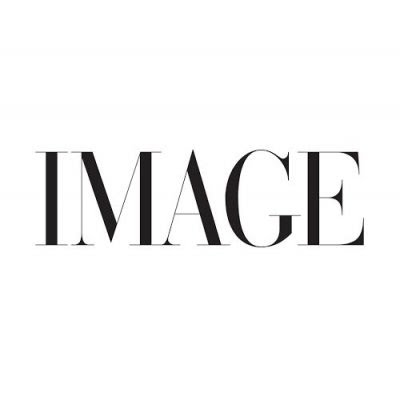 BEAUTY
Gareth Bromell, a global talent in hair who has worked with...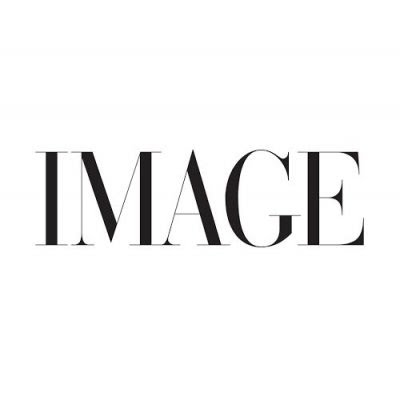 BEAUTY
Get dirty to feel clean with clay masks and cleansers. They deeply cleanse and manage excess oil, leaving your skin feeling balanced.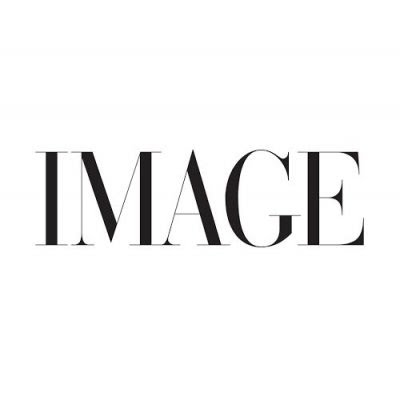 BEAUTY
The heroes behind Elle Fanning's gleaming skin - huzzah!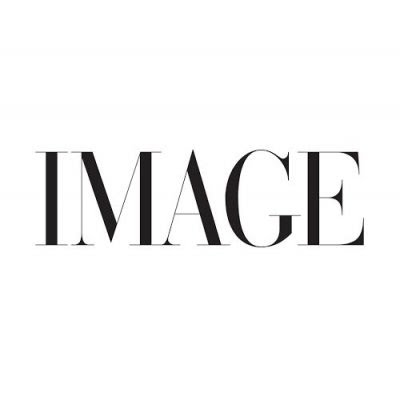 BEAUTY
Twiggy eyeliner, slicked-back hair and fresh skin; these are the AW21 Paris Fashion Week beauty trends you'll actually want to wear.