Celebrity manicures are my latest beauty obsession. A stunning mani is the attention to detail that matters to me, and I urge you to start clicking and following some #manicure hashtags on Instagram, pronto…
---
I'm a bit obsessed with following manicures on Instagram. Well, famous people and their manicures, to be specific. I love when a celeb I adore gets a new nail makeover, and although I never steer away from my classic almond red nails, I do like a nail-related daydream occasionally. Here are some celebrity manicures I'm loving lately.
Jennifer Lopez
Okay, we're digging the manicure and its stunning pearlescent sheen. Tom Bachik, you're a genius. The shape, the length, the cuticle work – spot on. But hello, can we take a hot second for her sparkler? You'd never get near a pair of leather gloves with that thing. Stunning.
Alex Steinherr and Nikki Makeup
This one is a double whammy – two of my favourite Instagram stars, former Glamour beauty director Alex Steinherr and her pal and Insta fave, Nikki Makeup both got manis at the iconic DryBy London where Alex has her own 'menu' of manicures. Definitely booking in next time I'm in the UK.
Hailee Steinfeld
These stunning nail beds belong to Hailee, and seriously, talk about nail goals. The beautiful understated shade of nude is, I think, Tiramisu For Two from OPI – Tom Bachik will I'm sure correct me if my guess is incorrect…
View this post on Instagram
Blake Lively
Nail artist @enamelle is responsible for so many incredible works of tiny, nail-sized art, but our favourite of her celeb clients has to be the gorgeous Blake Lively. These black and diamante beauties were Blake's premiere nails for A Simple Favour.
View this post on Instagram
---
Read more: Why nail experts want real manicures to make a comeback
Read more: Nails constantly breaking? Ireland's top manicurist has the solution
Read more: Future icon: Struggling with yellow nails? This Cutex product will sort it
Also Read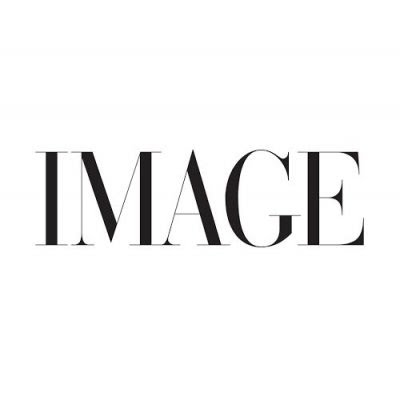 BEAUTY
Cult niche perfume brand Le Labo just got a lot easier to buy.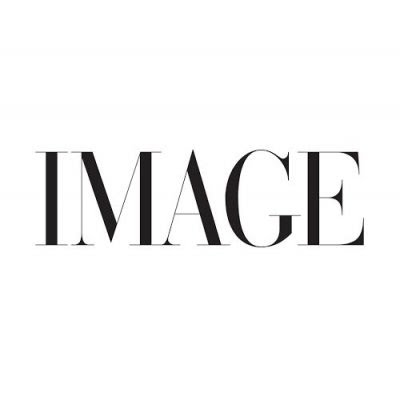 BEAUTY
Take it from the pros. Do you ever see someone...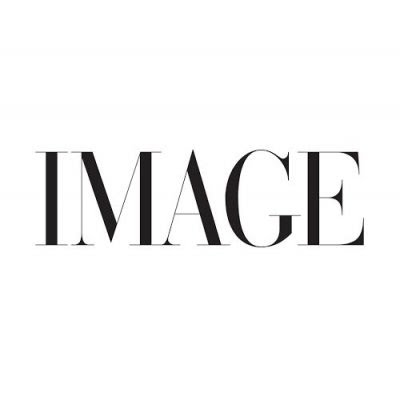 BEAUTY
Twiggy eyeliner, slicked-back hair and fresh skin; these are the AW21 Paris Fashion Week beauty trends you'll actually want to wear.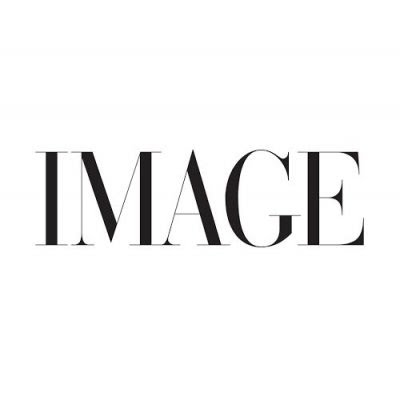 BEAUTY
From the Spring issue of IMAGE Magazine, out now, model and influencer-turned-designer Anine Bing shares her beauty must-haves.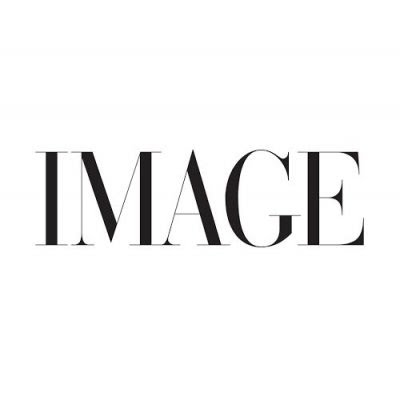 BEAUTY
Looking for a dramatic hair change post-lockdown, or to get strength and shine back in your hair? Meet Redken Acidic Bonding Concentrate.