In my opinion, the humble body lotion doesn't get nearly enough airtime. No matter the season or temperature, softer, supple skin is on everyone's wishlist, and a routine that centres on hydration will help keep dryness, itchiness, irritation and pesky dry spots away.
Keeping your skin's moisture barrier intact can take a little more than body lotion –  you're especially in trouble if you're partial to a scorching hot shower. Water, bizarre as it may sound, dries out the skin and hot water can damage the skin's natural barrier and strip it of oils. So take a tepid shower, miserable as it is, especially if you're of the more sensitive skinned. Patting yourself dry instead of rubbing hard with a towel can help too. And if you're willing to get the extra mile, applying body lotions as soon as you get out of the shower will help to keep the skin hydrated and supple.
Here are five of the best body lotions we've tried lately.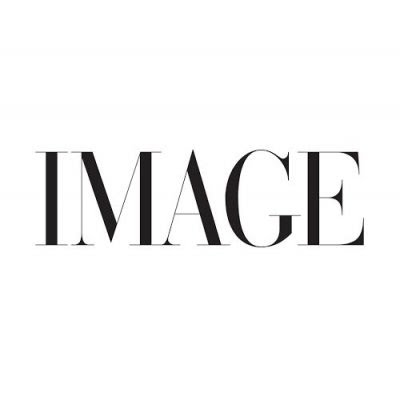 ziaja cocoa butter body lotion, €5.99
This is a soothing body lotion created with organic cocoa butter for everyday use to keep skin hydrated, nourished and nurtured. The range is affordable with no-frills, available in Dunnes Stores, pharmacies and at originalbeauty.ie. It leaves skin feeling supple and hydrated, and the cocoa butter works to improve the skin's elasticity and tone.
READ MORE: Do I really need a silk pillowcase?
Aldi's Lé Mara Body Butter €4.99
Aldi's bestselling, organic seaweed range has had much hype. The Lé Mara range is natural and organic, created with hand-harvested seaweed found on the west coast of Ireland. It's not all hype though – the Body Butter feels luxurious, is quickly absorbing, deeply moisturising and leaves the skin glowing. With added benefits of coconut oil and shea butter, all for €4.99, you can't really go wrong here. 
L'Occitane Amande Delightful Body Balm, €28
Thick and rich, L'Occitane's Amande Delightful Body Balm melts into the skin and feels ultra-nourishing on irritated dry patches often found on the arms. With a perfect blend of almond butter and almond oil from Provence, this body balm is hardworking, leaving the skin silky.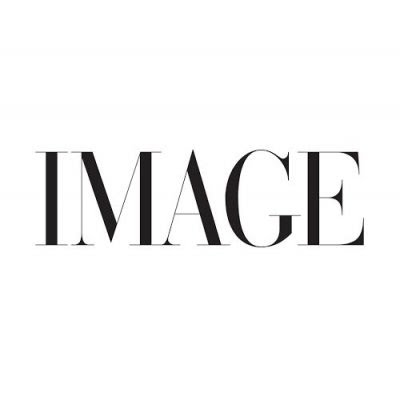 Human & Kind Body Soufflé, €15.45
Human + Kind are everything we want in skincare – beautifully packaged, vegan, cruelty-free and ethically sourced, paraben free and Irish – they were established in 2011 in Cork. The body soufflé is  lightweight, fluffy and leaves the skin soft. Apply it as soon as you step out of the shower.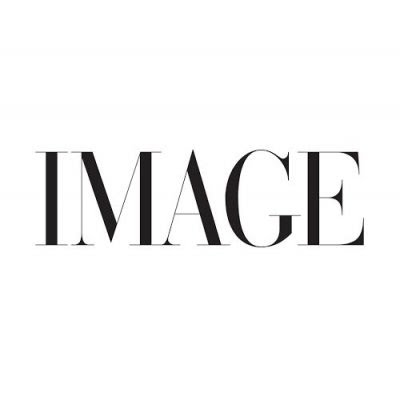 Molton Brown Vetiver & Grapefruit Body Lotion, €25
Molton Brown, new Vetiver & Grapefruit Collection smells earthy, zesty and warm, with vetiver oil and neroli and rose accents with white pepper and cardamom spices. It's an indulgent post-shower treat, or one for the good bathroom.
Photo by ian dooley on Unsplash
For more beauty features, check out the June issue of IMAGE Magazine, on shelves now.