Lucia Pica, global creative make-up and colour director for Chanel created no-make-up make-up as we know it today. Here, she shares her essentials for fresh, dewy skin.
---
My beauty essentials for fresh skin that I would put on everyone are my staple and favourite product Eau de Teint, which is a transparent foundation – it's very easy to use and very easy to apply. It's got this real softness to it. I use it with a brush, putting it across the cheeks and the bridge of the nose, creating that sunkissed look.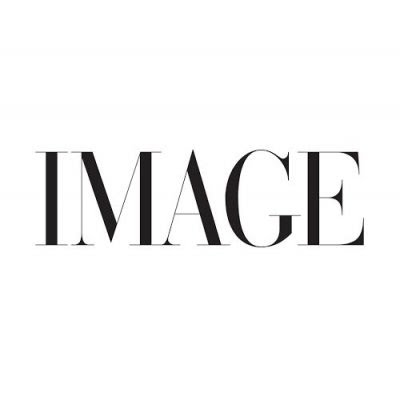 Chanel Les Beiges Eau de Teint, €60
Then Palette Essentielle – I call it the little black palette because it contains concealer, lip and cheek colour and highlighter – and the Baume Essentiel which is a highlighting balm that comes in transparent, a silvery cream colour, a bronze colour, and the new Winter Collection has a goldy pink colour.
Baume Essentiel is a multi-purpose product. With the transparent one, you can use it on your cheekbones, on your eyes and your lips and it kind of acts as a glow without looking made-up. The other ones have got more shimmery sparkles through them, or more colour so they can be used as a highlighter, as a bronzer or as a blusher.
It's very hydrating and illuminating and soothing at the same time – sometimes when I have redness around my eyes because I've been trying too many products I use the transparent one and it really is soothing and calms everything down. I use it on my lips too. You can keep it with you in your bag and on the plane – when you get really dehydrated, it's a very useful product.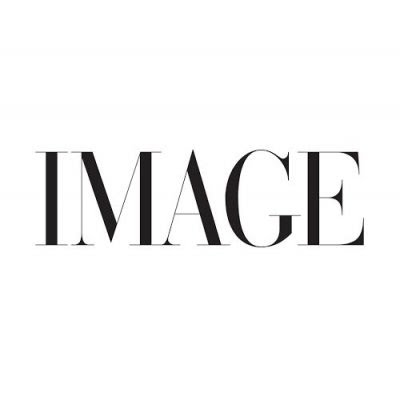 For fresh make-up, conceal where you need to conceal around the edges of the nose and the eyes, around the mouth and then colour high on the cheekbones and blend it down, it kind of creates freshness in the face.
Photography by Chanel.
Read more: The greatest supplements for thicker, stronger and healthier hair
Read more: Kate Moss shares a peek inside her beauty routine
Read more: The new way to wear lipstick this season