Blowdry creams and serums that will make at-home haircare simple
---
Giving yourself a salon-worthy blowdry is a doddle with these blowdry creams, serums and sprays.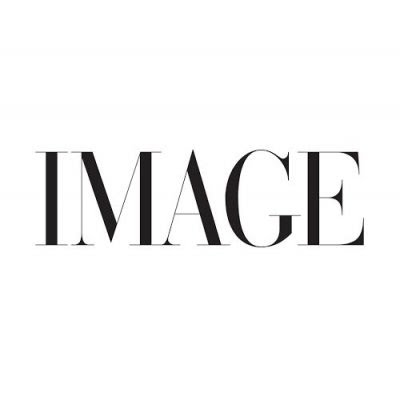 Aveda Speed of Light Blow Dry Accelerator, €25.50
If like me, you become completely apathetic about styling the hair the longer you do it and end up with the back of your head looking very different to the styled sections in the front, meet Aveda Speed of Light Blow Dry Accelerator. It's €25.50 but when you've tried it, you'll realise it's priceless. Spray this vegan, silicone-free and 90% naturally derived blowdry primer in sections into clean, damp hair – so much until it's sopping wet again. You have to blowdry it in or it doesn't work. Lactic acid from sugar beets (incredible right?) flattens the hair cuticle and lowers the hair's pH – this is important because hair with a higher pH tends to swell and is more prone to frizz and tangling. The spray seals the cuticle, separating the hair strands which means increased airflow to the hair, and as a result, your blowdry time is halved. I know! The hair is left smooth, soft and static-free, with 93% less breakage while brushing and blow-drying. It also smells like a spa and is packaged, like all Aveda products, in 100% post-consumer recycled plastic.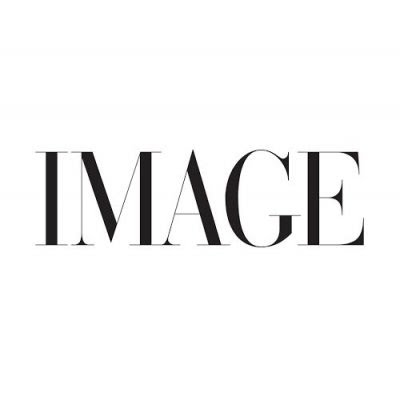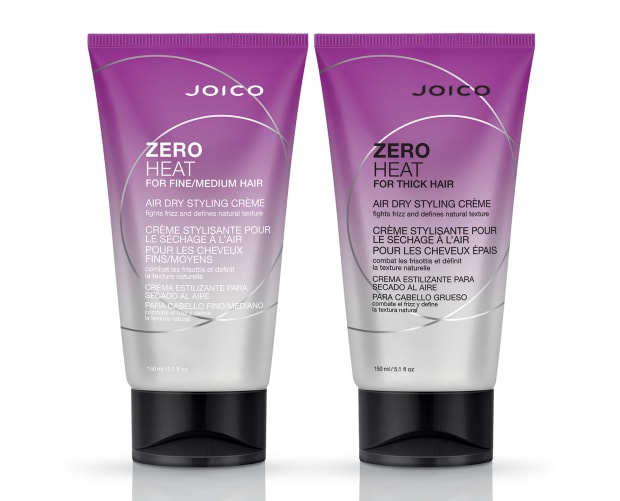 Joico Zero Heat for Fine/Medium Hair and for Thick Hair, €21 each
Can't face the faff of blowdrying your hair? Airdry your hair without the hassle with Joico's Zero Heat, a cream that you just scrunch into your hair and go. It gives less frizz, enhanced natural texture, humidity control, no residue, shinier hair and it reduces the time your hair dries naturally.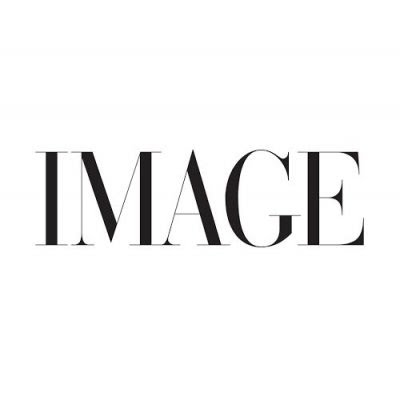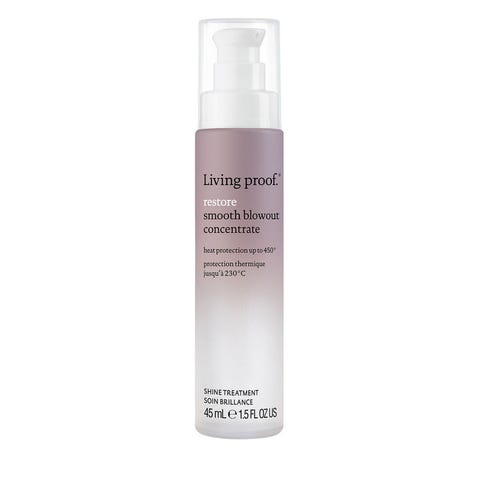 Living Proof Smooth Blowout Concentrate, €29
Living Proof's Restore Smooth Blowout Concentrate is a styling treatment for those with coarse or thick hair. It gives smoother, shinier hair, heat protection up to 230°C, it cuts blowdry time in half and it's silicone-free, meaning no residue or weighing down the hair, just smoother hair that's protected against future styling damage.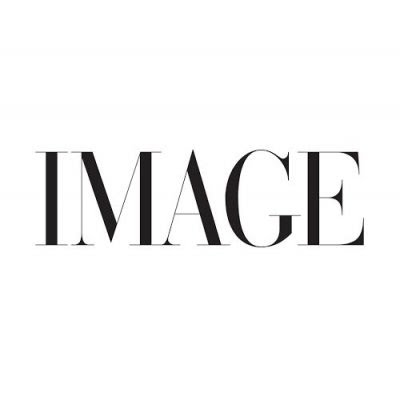 Color Wow Dream Coat, €34 at Marks & Spencer, is an icon for a reason. It transforms texture leaving hair sleek, smooth and silky, plus acts as a raincoat to your hair to keep humidity at bay for up to 2-3 shampoos.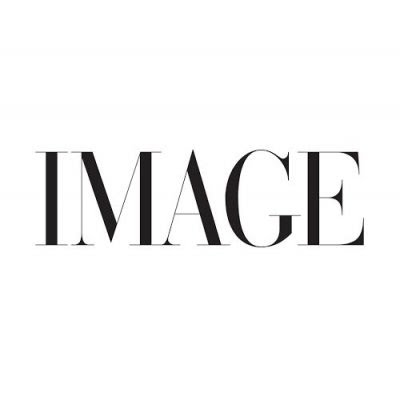 Redken Extreme Play Safe, €26.50
Apply Redken Extreme Play Safe, €26.50, to damp hair before drying, or dry hair before styling to protect from heat, reduce breakage and minimise the appearance of split ends.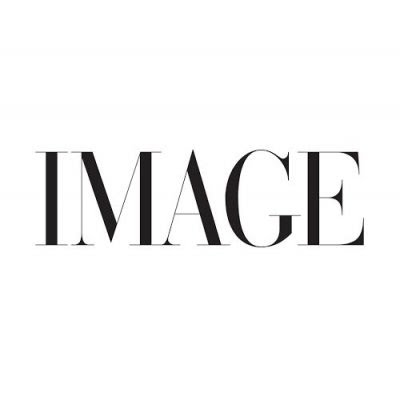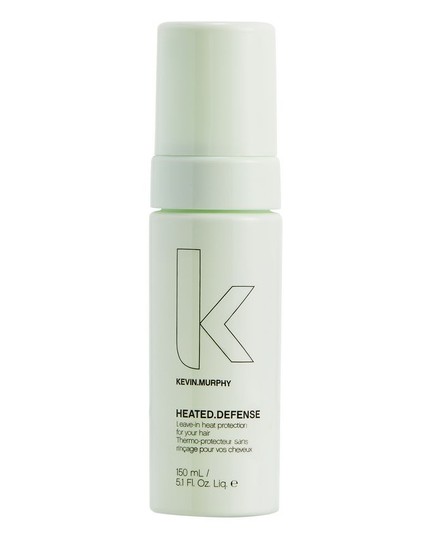 Kevin.Murphy Heated.Defense, €26
A completely weightless foam, Kevin.Murphy Heated.Defense, €26, creates a protective barrier over the hair, while heat-protecting, smoothing and reducing damage.
Photography by Jason Lloyd Evans. Digital illustration by Laura Kenny.