Neville-Longbottomed
Calvin Harris, there have been plenty of ups and downs in celeb land this last twelve months.
However nothing was more of a rollercoaster than trying to follow Hollywood's hair trends – between Kylie Jenner and Rihanna, choosing the hottest hair cuts and colours was like trying to win at three cups one ball. It seems like many have opted to chop it all off, from Khlo? Kardashian and Amanda Seyfried's new lobs to Rose McGowan and Jennifer Hudson going for the full-on buzz cut.
And how could we forget Kim Kardashian and Justin Bieber's rather shocking platinum blonde debuts early this year – Kim's was relatively short-lived (because it must have absolutely destroyed her naturally-inky black locks) but it didn't put Jennifer Lawrence going for that silvery shade this autumn.
Who do you think needs to return to their 2014 ways and who's photo will you be bringing into the hair salon in 2016? Sound off in the comments…
Also Read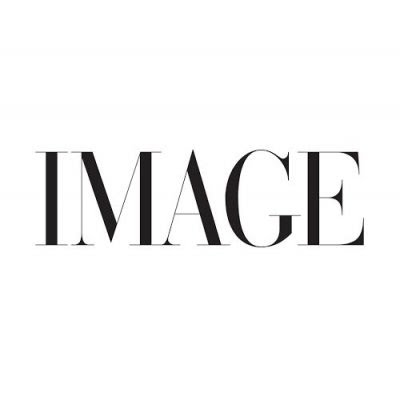 BEAUTY
If you have reactive skin, there are certain ingredients that you should keep an eye out for to help prevent flare-ups.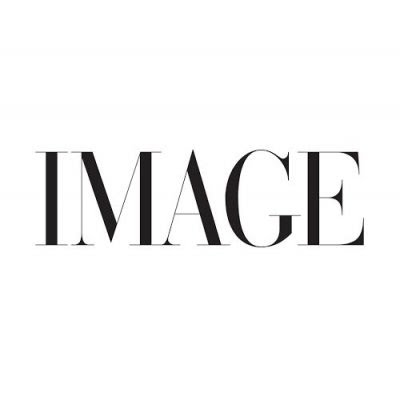 BEAUTY
"The hair look really was inspired by the early 90s," says Victoria Beckham. "I like the idea of quite heavy hair, heavy fringes, that hair that looks like it's been slept in a little bit, with a little bit of a bend in it." Here's how to recreate the lived-in luxe look from her AW21 show.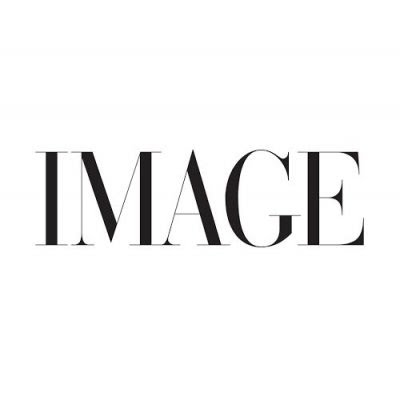 premium
HEALTH & WELLNESS, BEAUTY
What if you don't want Botox as a middle-aged woman? Rose Mary Roche wishes there was more tolerance of older female faces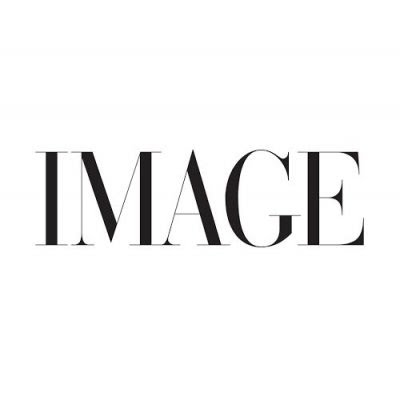 BEAUTY
LED pens, gua shas, facial massage tools – here's your...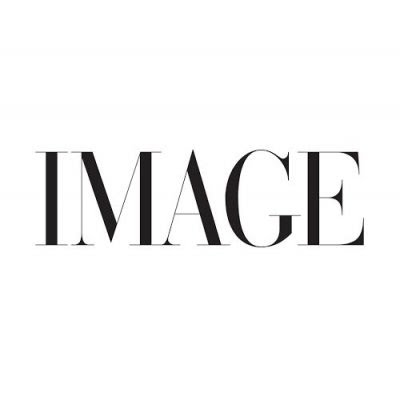 BEAUTY
Twiggy eyeliner, slicked-back hair and fresh skin; these are the AW21 Paris Fashion Week beauty trends you'll actually want to wear.