Last week I met with a friend whose eyelashes were so long, curved and voluminous that I assumed she'd gotten extensions. "Wow, where'd you get your lashes done? They look fab," I asked her. "These are my natural lashes with a little coat of mascara…" she replied. I guess some people are just blessed with Bambi-like eyes. Me? Not so much. My lashes were much fuller when I was a kid, but years of removing my make-up with wipes (I know, a cardinal sin) has left them a bit worse for wear. I want to get my eyelashes into good condition again, so I asked some of Ireland's top eyelash artists (and nominees in the IMAGE Business of Beauty Awards) for their expert advice. Here are their eight top tips:
Be gentle when removing mascara, eyeliner and eyeshadow. Olivia Fitzsimons at

Olivia Fitzsimons Beauty

says, "Cleanse your whole eye area and lashes every night, leaving no trace of make-up behind. It's important to do this carefully, as too much force can result in damage to your natural lashes.

Zanda Wait at

Burgundy Beauty Salon

says, "If you're on a budget – castor oil is a fantastic way to boost lash health." It can be applied at night with a clean mascara wand or a cotton ball, and rinsed away in the morning. "Alternatively, for those without a budget, there are plenty of lash serums you can purchase to help stimulate natural lash growth and health.

Serums are recommended by all of our experts across the board. Christoph McCormack at

Christoph Eye Couture

says, "Using a really good serum will always help to plump and protect your lashes, as well as helping them reach maximum length. Then if you decide to get extensions, your lash artist can achieve the ultimate effect once your natural lashes are healthy." Harriet Mackey at the

Blink Bar

says, "I always recommend my long-time lash extension wearers to use a serum at night. My favourite one is Revitalash, €75 from beauty stores online – I have seen it do wonders for clients. Sometimes they have to stop using it because their natural lashes get too long!" Meanwhile, Olivia recommends the Shiseido Full Lash Serum, €44, from Harvey Nichols to keep your lashes hydrated.

Next, treat them from within. Jennifer Mahon at

The Brow Artist

explains that, "a good, balanced diet can help to achieve (and maintain) healthy, luscious lashes. Vitamins C, D, E and H are extremely good for keeping them looking full. Vitamin C aids your body in its absorption of iron which, in turn, is good for normal hair growth. It's found in fruits such as kiwi, oranges and watermelons. Vitamin D reduces hair loss by strengthening your hair follicle and can be found in fish and cheeses. Vitamin E is good for hair health, while Vitamin H (or biotin) helps to rebuild hair that is dry and splitting." Susan also recommends treating your eyelash health from within, and says Vitamin H can be found in mushrooms, beans, bananas and whole grains."

Jennifer Mahon adds that we should

never

go to bed with mascara on. It can dry out the hairs and cause our lashes to break. With that in mind, we must be wary of waterproof mascaras, which Susan Fox from

Eden Beauty Group

says can cause lashes to dehydrate and snap.

Not only that, but we must be careful with our curlers. Jennifer says, "Before using your curler, remember to disinfect it. Old make-up on the curler could be a breeding ground for bacteria, so you don't want that near your eyes or lashes. When curling your lashes, always remember not to squeeze or tug too hard, and only curl for a maximum of five seconds to avoid unnecessary damage."

Rachel Bryan at

Claudine King Brows and Beauty

tells me to, "Beware of strip lashes. I have seen many clients with damaged natural lashes from applying strip lashes regularly and peeling them off without the use of a remover. This will pluck out natural lashes, and over time it can cause the hair follicle to weaken. Once this happens, it can lead to shorter, finer, sparser natural lashes – which none of us want!"

Susan suggests that a silk pillowcase is a great investment. "Cotton and synthetic pillowcases cause friction and can loosen your lashes when you move around at night," she says, "whereas your face will glide over silk."
Olivia Fitzsimons, Zanda Wait, Christoph McCormack, Harriet Mackey, Jennifer Mahon, Rachel Bryan and Susan Fox are all nominated for Best Eyelash Artist in the IMAGE Business of Beauty Awards. To vote, click the link below: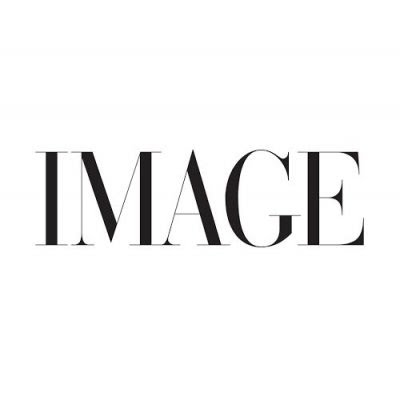 Also Read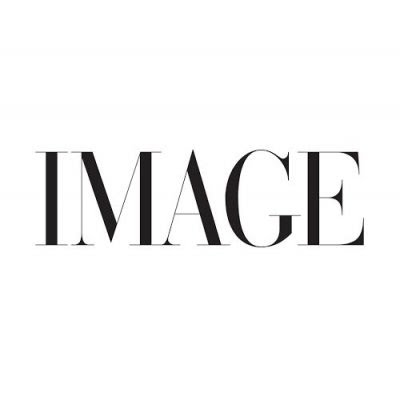 BEAUTY
The Ordinary, the Internet's favourite beauty brand, are launching an...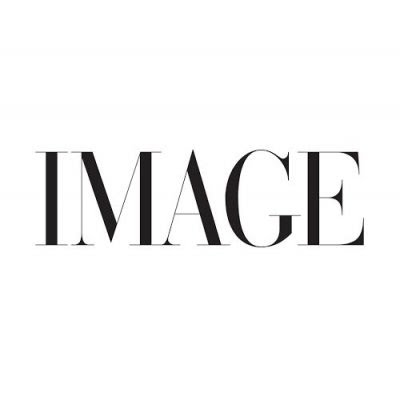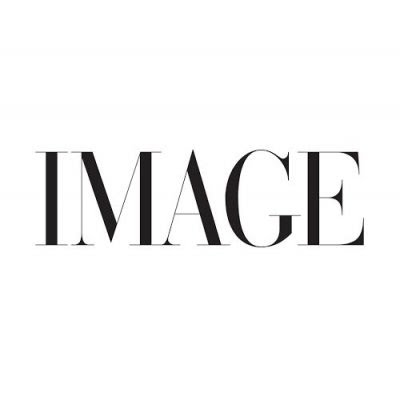 FASHION, BEAUTY
Lived-in, luxe hair, chic chignons, swooping liner and intricate nail art; these are the AW21 London Fashion Week beauty trends you'll actually want to wear.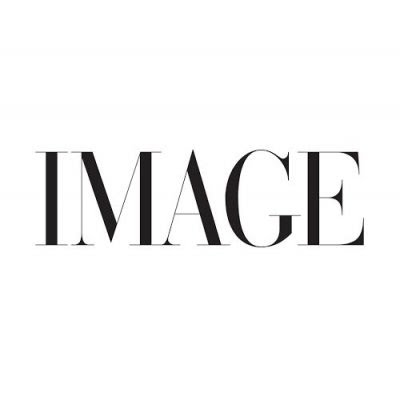 BEAUTY
Planning an at-home pedicure? Read this first. Salon pedicure pending,...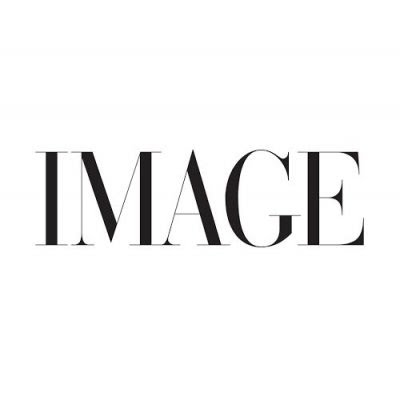 BEAUTY
Looking for something new to lift your grey face? Meet the latest launches in lipsticks