It will surprise no one that the main staple on the red carpet these past few weeks, whether it be for an awards or fashion week event, has been all about a bold lip.?However, you don't have to opt for blue-toned mattes; bright colours work too, and are especially fresh for S/S16. Attending Chanel's I Love Coco Backstage Beauty Lounge event, actress Kate Bosworth stole the show, with her dewy skin, peach cheeks and gorgeous orange-red pout.?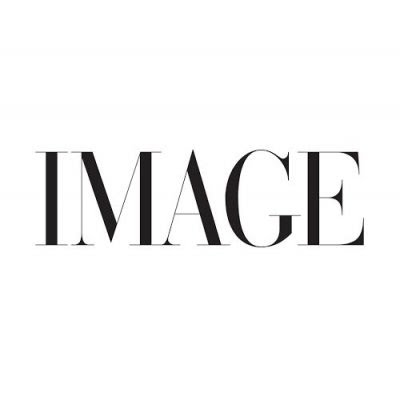 Emily Ratajkowski nails barely-there beauty at?Global Green USA's 13th Annual Pre-Oscar. It's not overly styled or polished, but she's glowing. We love her natural brows as well.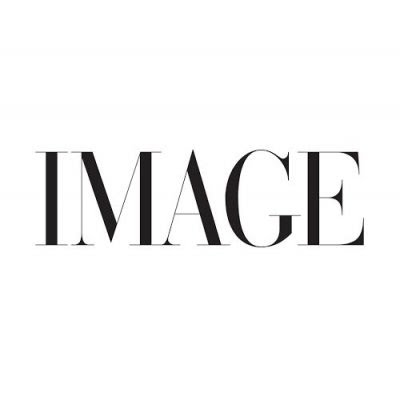 Adele has toned down her beauty look of late; she left the heavy eyeliner behind and?worked her classic red lip at this year's BRIT?Awards. See the rest of the beauty looks from the night here and our fashion dissection here.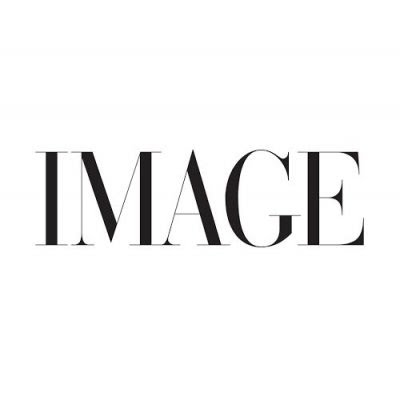 Keira Knightley attended the Erdem x Selfridges LFW Afterparty this week and was all about S/S16 with tousled locks, a hint of blush and a natural lip.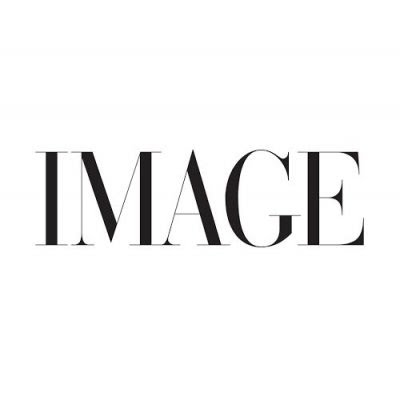 The lip, the hair, the earrings. It all just worked for Karlie Kloss when she attended the ELLE Style Awards this week. See all the fashion from the evening, here.
Also Read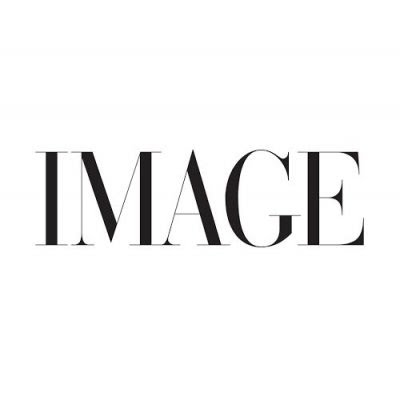 premium
HEALTH & WELLNESS, BEAUTY
What if you don't want Botox as a middle-aged woman? Rose Mary Roche wishes there was more tolerance of older female faces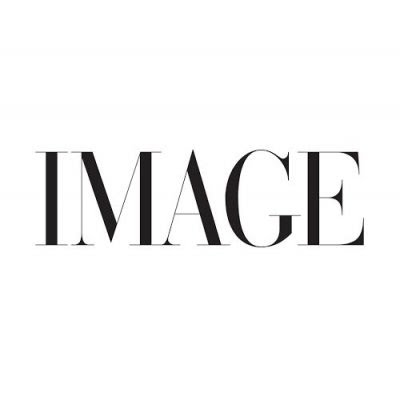 BEAUTY
Planning an at-home pedicure? Read this first. Salon pedicure pending,...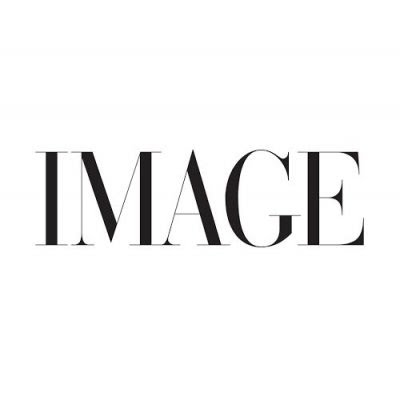 BEAUTY
Cheat your way to a year-round summer glow with tan...