Cult-hero black-owned and founded beauty brands worth your money
---
In response to global protests following the murders of George Floyd, Ahmaud Arbery and Breonna Taylor, many want to use their purchasing power to show solidarity by supporting black-owned and founded businesses.
These ten beauty brands might not be new to you if you are among the obsessed beauty community, but if you're looking to replace some old favourites, these cult brands didn't fight for a seat in the beauty industry, they made their own.
Naturally, they all cater to a range of skin tones and hair types.
Fenty Beauty by Rihanna Flypencil Eyeliner in Grillz, €20
Fenty Beauty
When they write the beauty memoirs and history books of the future, they will look back on the year 2017 b.f. (before Fenty) as a turning point in the beauty industry. The arrival of the cruelty-free Fenty Beauty by Robyn Rihanna Fenty made the industry sit up and take notice. Beauty lovers had made their excitement for an inclusive beauty brand well known online, and RiRi did not disappoint, with 50 shades of foundation designed for all skin tones. The lack of inclusivity in the industry was brought into the spotlight and beauty brands were rumbled for their lack of diversity. Many scrambled to add a larger shade range before they got called out or left behind. Three years after the launch of Fenty Beauty, the game has changed. The industry standard for a new foundation launch is 40 shades or none and Fenty Beauty has been shamelessly copied, but never truly emulated. If you buy one product, make it Fly Pencil, €20. Team IMAGE are obsessed – we can't stop talking about it.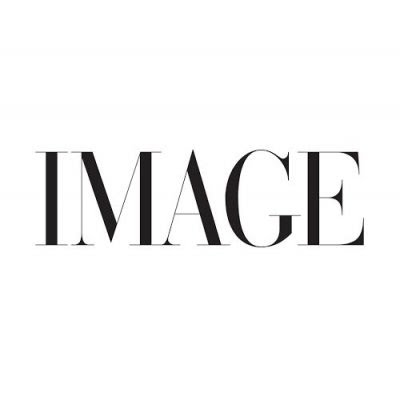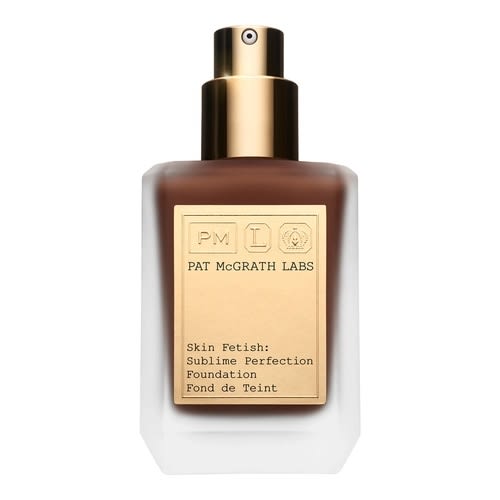 Pat McGrath Labs Skin Fetish Sublime Perfection Foundation, €72.35
Pat McGrath Labs
With two decades of work, over 3 million Instagram followers, and an MBE for services to the fashion and beauty industries, Pat McGrath sets global beauty trends year on year. She creates the looks for more than 60 ready to wear shows each season, with literally every brand; Versace, Prada, Miu Miu, Givenchy, Valentino, Gucci, Lanvin, Louis Vuitton, Versace, to name a few. McGrath has created campaigns for Prada, Lanvin, Calvin Klein, Loewe, Versace, has created editorial spreads for the most prestigious publishing houses and is British Vogue's beauty editor at large. She has created beauty looks for every celebrity you love (Oprah Winfrey, Nicole Kidman, Sarah Jessica Parker, Jennifer Lopez, Michelle Williams, really, any name you can think of). She is unquestionably the most influential and sought-after make-up artist in the world and her eponymous make-up line is beloved by consumers, beauty editors and industry experts alike. Since launching Pat McGrath Labs in October 2015, with Gold 001, which sold out in a matter of minutes, Pat McGrath Labs has released cult product after cult product. Take your pick of what you like the look of – you literally can't go wrong.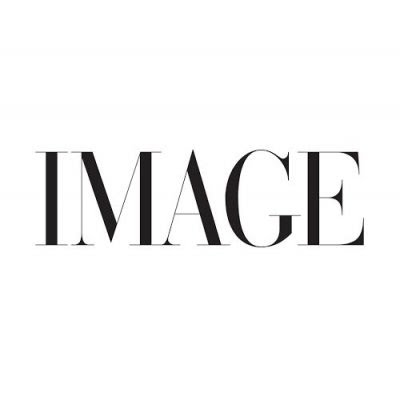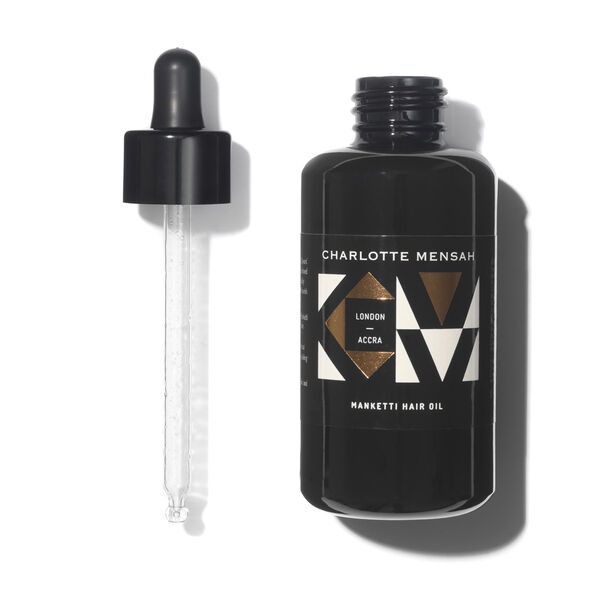 Charlotte Mensah Manketti Hair Oil, €55
Charlotte Mensah
With 30 years in the hairdressing industry, afro and textured hairstylist Charlotte Mensah is the first black woman to be inducted into the British Hairdressing Hall of Fame and a leader in natural haircare. Her salon in London boasts a client list that includes Jada Smith, Erykah Badu, Eve, Janelle Monae and Chimamanda Ngozi Adichie, and the salon's salt scalp scrub is known to be legendary. Her eponymous haircare range is organic, sustainable and encourages women to reduce hair processing and work with the natural hair. Her antioxidant-packed Manketti Hair Oil is a hero for any hair type in need of nourishment.
KNC Beauty Collagen Infused Lip Mask, €6.10, cultbeauty.co.uk
KNC Beauty
Kristen Noel Crawley is a jewellery designer, gallery owner and founder of KNC, the brand which created the jelly lip and eye masks all over your Instagram. She was inspired to create her brand after she tried lip masks for the first time on a trip to Tokyo. Now, KNC is just four years old and counts Emma Stone, Luka Sabbat and Kim Kardashian as fans. The KNC Beauty Collagen Infused Lip Mask,€6.10 is KNC's hero product. It's a sheet mask for the lips, looks like pink goo and it's packed with vitamin E, cherry extract and rose flower oil to hydrate and plump the lips.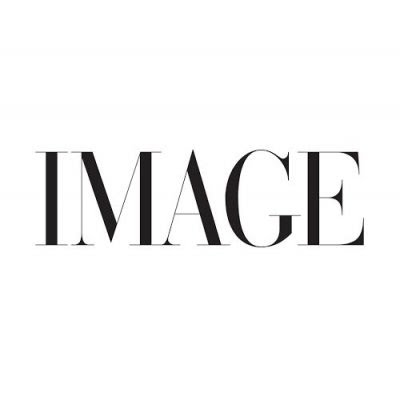 Bouclème Curl Defining Gel, €19.49
Bouclème
Bouclème's founder and CEO, Michele Scott-Lynch created her brand out of a desire to have healthy curls using all-natural ingredients. Frustrated with the sulphate and silicone-based curl products on the market that weighed down the hair and stripped moisture, she created a range of products for waves, kinks and curls, using natural actives that deliver moisture to the hair immediately while improving the health of the hair long-term.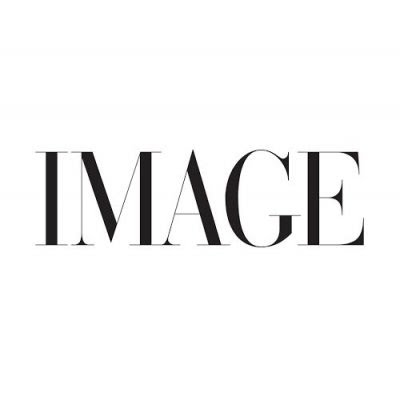 Vernon François Co-Wash Shampoo, €26
Vernon François
British hairdresser Vernon François has made a career encouraging his clients to embrace their natural curls, waves and coils. As a child, he taught himself how to style natural hair by practising on tassels on curtains, mops and anything he could get his hands on to teach himself how to style his own hair so he could avoid his mother's painful styling on Sundays. He was honoured at the Black Beauty/Sensationnel Hair Awards at only 17 years old. With over 20 years in hairdressing and a client list that includes Serena Williams, Angela Basset, Amandla Stenberg, Willow Smith, and Lupita Nyong'o, he launched a luxury line of hair products for his clients that were clueless about caring for their hair after years of treating it.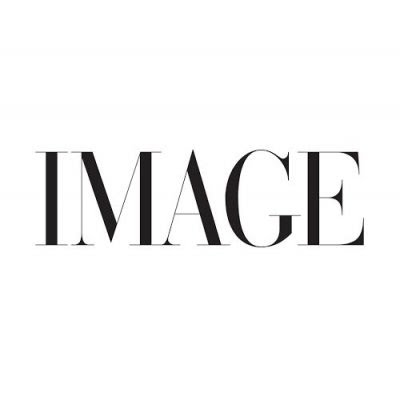 Oui The People Rose Gold Sensitive Skin Single Blade Razor, €67
Oui The People
Karen Young founded Oui The People out of a hatred for shaving and the irritation it left on her skin. After researching how razors affect the skin, Karen reached out to a safety-razor manufacturer in Germany. Each razor has a single blade at a tight angle that makes for a gentle shave suitable for sensitive skin that gives an irritation-free experience. Today, Oui The People sell three Sensitive Skin Razors, €67 each, in matte black, rose gold and matte gold, shaving gel and blade refills.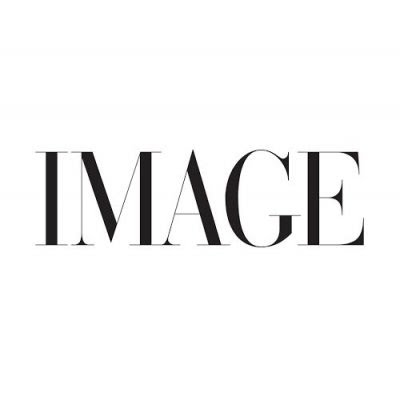 Shea Moisture Deep Treatment Masque, €16.99
Shea Moisture
Beauty mogul Richelieu Dennis' story is the stuff of legend. He grew up in civil unrest in Liberia, and left to go to college in the US. His grandmother made and sold shea butter in West Africa, and as an undergraduate in the US, his mother would give him supplies to create shea butter which he sold to his classmates. He created Sundial with his mother and roommate, and set up a table in Harlem to sell soap and his product eventually made it's way from Harlem to health stores to retail. Sundial brands include SheaMoisture, a cult hero brand of cruelty-free hair and skincare made with fair trade ingredients. Sundial was acquired by Unilever in 2017. Dennis founded The New Voices Foundation, a $100 million fund to invest in businesses owned by black women in 2018, and bought Madam C.J. Walker's (watch Octavia Spencer play her in Self Made: Inspired by the Life of Madam C. J. Walker on Netflix now) estate to turn it into an entrepreneurial hub for black women in business.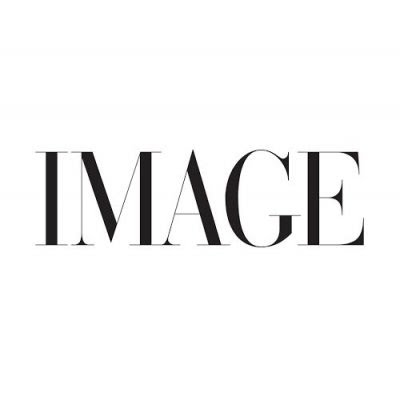 Briogeo Don't Despair, Repair! Strength + Moisture Leave-In Spray Hair Mask, €29.25
Briogeo
As a 27-year-old vice president at Goldman Sachs, Nancy Twine, who would create body scrubs and face masks at home with her mom as a child, went to the library to find information and data about personal-care. While still working at Goldman Sachs, she searched for the right chemists to create her dream luxury hair-care line Briogeo. Briogeo launched in 2013 with just four products.  At the beauty trade show Cosmoprof, she met Sephora, who wanted to up their offerings of hair products and focus on diversity. At 31, Twine was the youngest African-American woman to launch a line with the popular retailer. Briogeo now brings in more than $10 million in annual revenue.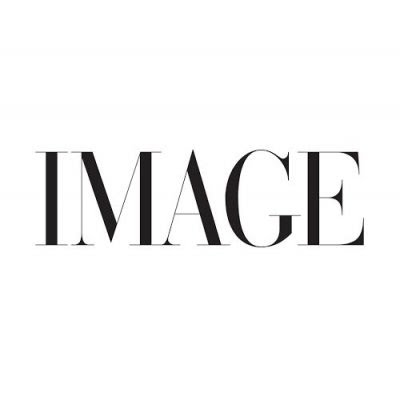 Uoma Beauty Say What?! Foundation, €36
Uoma Beauty
Sharon Chuter, founder of Uoma Beauty is listed by WWD as one of the 50 most forward-thinking executives shaping the future of the beauty industry. Born in Nigeria, she worked with major brands including Revlon, L'Oréal and Benefit Cosmetics before deciding to create her own brand. "Uoma was born out of my personal experiences and frustrations in the beauty industry," Chuter tells Refinery29. "I am a proud, Black, Nigerian woman, and I've always felt excluded from the beauty conversation." Everything from the packaging to shade names is inspired by Chuter's heritage. If you try one product, make it Uoma's Say What?! foundation, the brand's best-selling item, which comes in 51 shades and six custom formulas.
Photography by Fenty Beauty.
Read more: 5 podcasts about black and POC experiences in Ireland
Read more: Irish women tell us why they marched for Black Lives Matter
Read more: 12 books to educate yourself on systemic racism