Need guidance on your new back-to-work wardrobe? Want tips on what to wear to a winter wedding or advice on how to style your new wide-leg jeans? Send us your fashion questions and problems and we'll get a stylist to answer on IMAGE.ie. Get in touch and DM us anytime on Instagram or Twitter. Don't be shy!
Stylist Sarah Rickard shares her tips on how to master the art of the chicest trend that makes getting dressed a doddle; tonal dressing.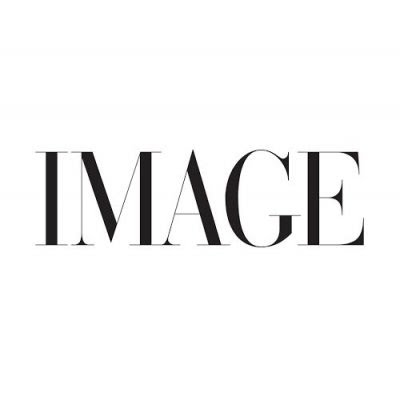 Stylist Sarah Rickard
Personally, I adore tonal dressing. I think it is such an effective way to bring a look together without spending a massive amount of time or energy.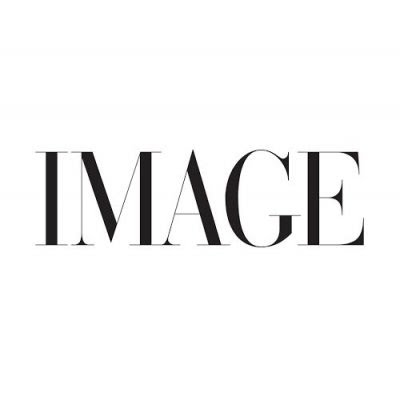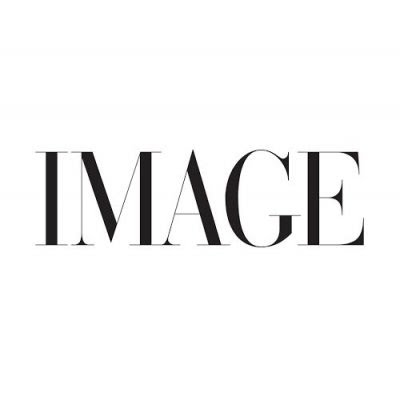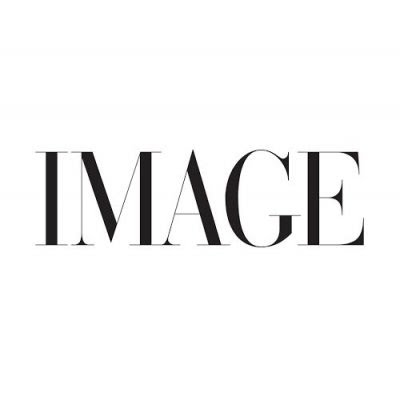 The key, for me, to nailing a tonal look is to work with different textures and varying hues of the same shade. I think the easiest way to pull it off is by going for neutral tones like grey and cream.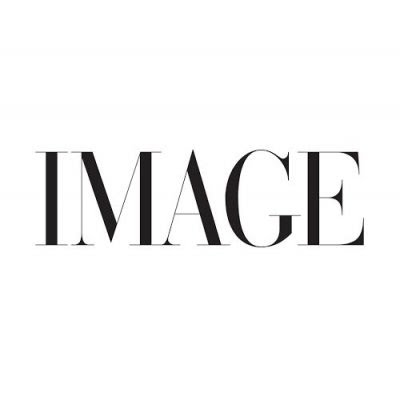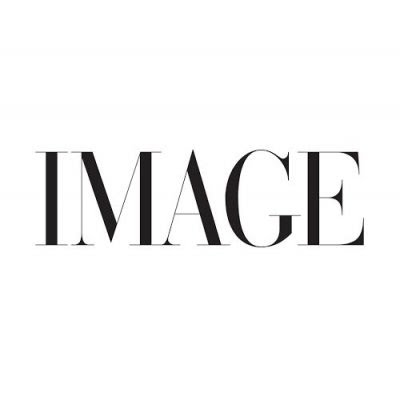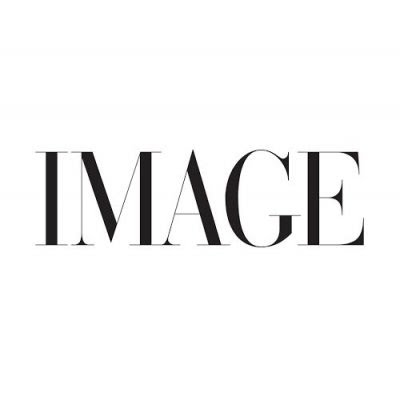 I love wearing cream jeans with a beige cashmere knit and a camel coat, or grey jeans or suit trousers with a charcoal shirt over a grey knit and a tweed coat or blazer. Add mock croc or snakeskin footwear and accessories for another tonal texture element.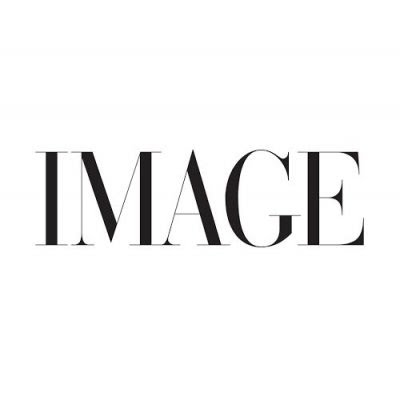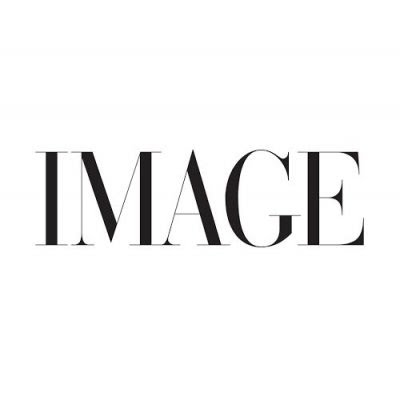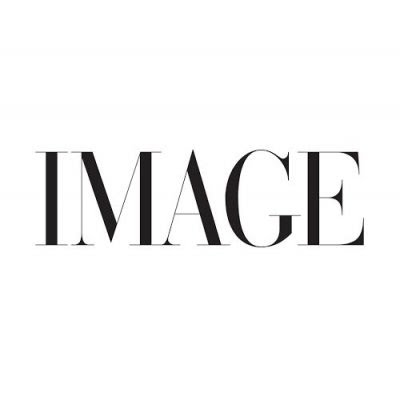 I've also seen metallics being added to a tonal look which can look super cool, again it's ALL about different textures in similar hues.
Sarah Rickard has just launched a new online boutique and virtual styling platform, Styled By: Sarah Rickard, where you can shop chic edits of sophisticated labels or try a one-to-one bespoke styling appointment with Sarah, styledby.ie.
Photography by Jason Lloyd-Evans.