Aldi's famous toddler and baby sale is back and actually has some great deals
---
We always love a bargain, all the more so after Christmas when the post-December bank balance looks a little worse for wear.
Good news for parents around Ireland as Aldi's best-selling toddler and baby event is back for another year, and there are plenty of good things to be found in-store. Kicking off in branches across the country as of just this morning, the range includes everything from pregnancy and newborn essentials to everyday baby and bedtime necessities… in other words, all bases are covered. 
So, what's included this time around? Top of most people's list is the Chicco Next 2 Me Bedside Crib. Available for €129.99, it's designed to help you lie next to your baby while you sleep. Alternatively, it can also be used as a standalone crib. The crib includes a special safety harness that can be used to attach it to your bed frame and the height is adjustable to up to six different levels – including a tilting mode that helps to ease reflux and congestion.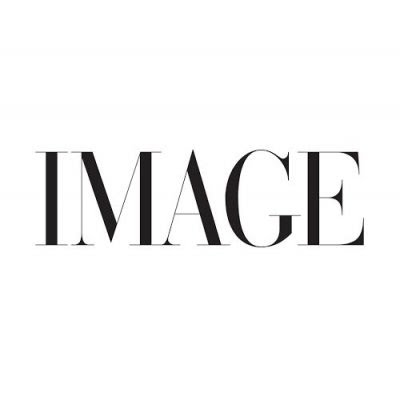 Chicco Next 2 Me Bedside Crib, €129.99, Aldi
The Teepee Style Baby Play Gym (€34.99) is another popular choice. Complete side mesh and three hanging interactive toys that squeak, rattle, crinkle, and mirror, it also has a padded mat for extra comfort. Aside from clothing and toys, the collection also features a wall-mounted Baby Safety Gate (€18.99) that will help to give you some peace of mind as your little one begins to explore, a Pocket Snack Booster Seat (€18.99) and a premium Snuggle Pod (€22.99) made from 100% polyester and is machine washable too.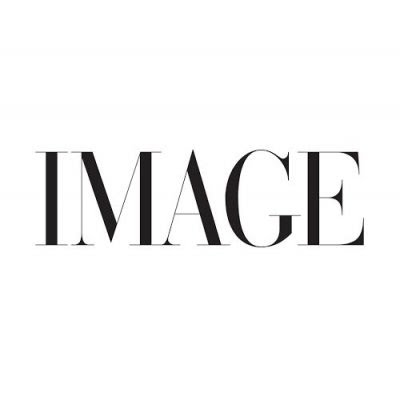 Snuggle Pod, €22.99, Aldi
Below is a selection of what else is included in Aldi's baby and toddler event:
Wonderful Words Book, €3.99 
Disney Toilet Seat/Potty/Step Stool, €4.99 
Munchkin Tableware, €4.99
Nuby Tableware, €4.99 
Children's Pyjamas, €5.99 
Children's Food Flask, €6.99 
Simplee Sangenic Nappy Bin, €12.99 
Tommee Tippee Bath & Room Thermometer, €13.99 
Baby Bath Support, €14.99 
Bottle Starter Set, €16.99 
Baby Safety Gate, €18.99 
Body Pillow, €18.99 
Pocket Snack Booster Seat, €18.99 

Projector Alarm Clock, €24.99 
Premium No Touch Thermometer, €24.99

Double Electric Breast Pump, €99.99
Prices start at just 99c and all products are now on sale across all 149 Aldi stores nationwide while stocks last.