Already struggling to think of ideas for the impossible-to-buy-for dads in your life? You're not alone. Here's out ultimate dad gift guide for Christmas.
Dads are a tricky bunch to buy for. The general response to asking if there's anything they'd like is "ah, sure I don't need anything"… a lovely sentiment, but not all that helpful when you're out of ideas and actually really need their help.
From my experience, dads appreciate gifts with thought. Whether it's a book by that author he's mentioned several times before or a new pair of slippers to replace the ones you bought him last year,  it doesn't necessarily matter what it is you get him, just that it means something.
Below are a few suggestions to get you going.
Puncture kit 
Bicycle Repair Kit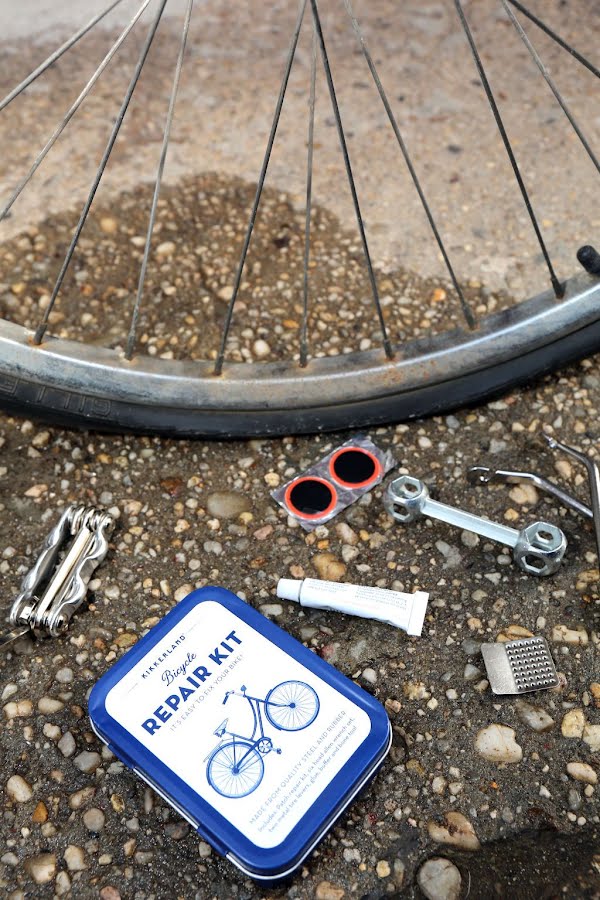 Dads love practical gifts – things they'll actually use – and what could be more practical than a puncture repair kit?  Cycling is one of the few physical activities my dad enjoys (other than brisk walks at the actual speed of light), so punctures are probably inevitable. Having a handy little backup he can carry around in his pocket is just about as useful a gift as you can get. Not only that, but it also shows that you have your head screwed on straight too. It says "look how cool, calm and collected I'd be in a crisis, Dad"… all without you ever having to actually say those words at all.
Physio massage gun 
Homedics Physio Massage Gun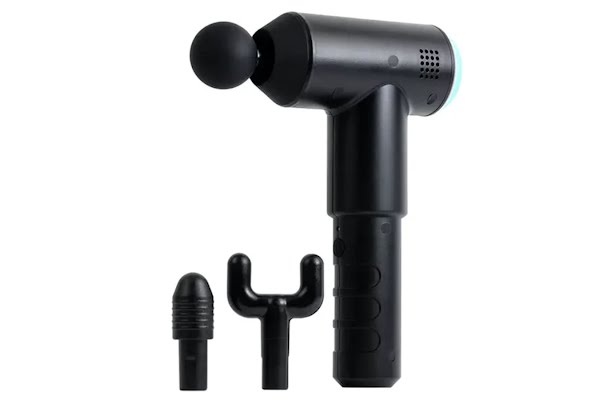 Massage guns were all the rage a couple of years ago and while the hype may have died down slightly since then, they still make for great gifts. Designed to help ease muscle tension and promote recovery, this particular model from Harvey Norman comes with three different massage heads and even a handy storage bag too. Buy your dad one and you'll also have access to it over the holidays while you're home… so that's really a gift for you too, when you think about it.
Wireless ear buds
Apple AirPods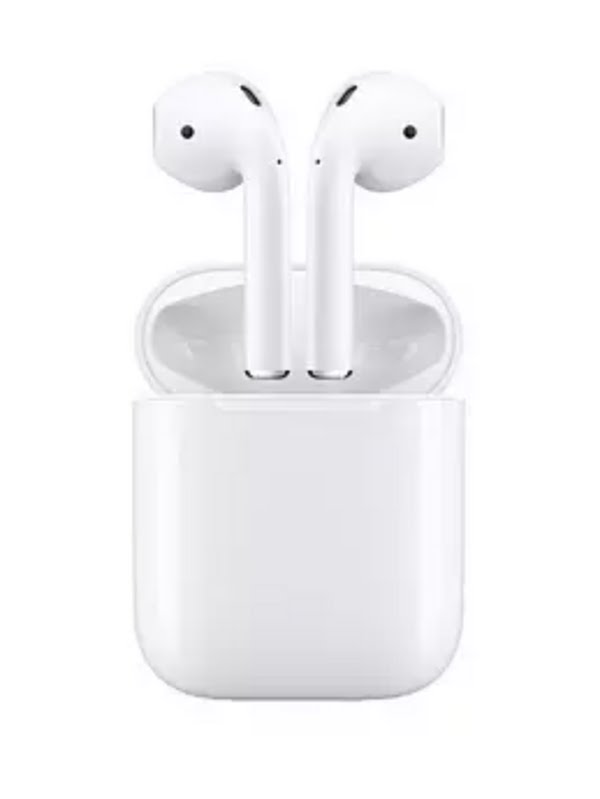 Dads are always very busy – even if that means just pottering around outside, moving things from one home to the other. My dad likes having some background noise to keep him company as he works. Usually, this is by way of a fiddly portable radio that's older than I am but somehow, still works? A testament to its durability because it's covered in paint and has been hit by flying basketballs, sliotars and gaelic balls more times than I can count. Relying on it for much longer might be tempting fate though so a pair of AirPods (and a tutorial on how to use them) are in order this year.
Cashmere jumper
Magee 1866 cashmere blend polo jumper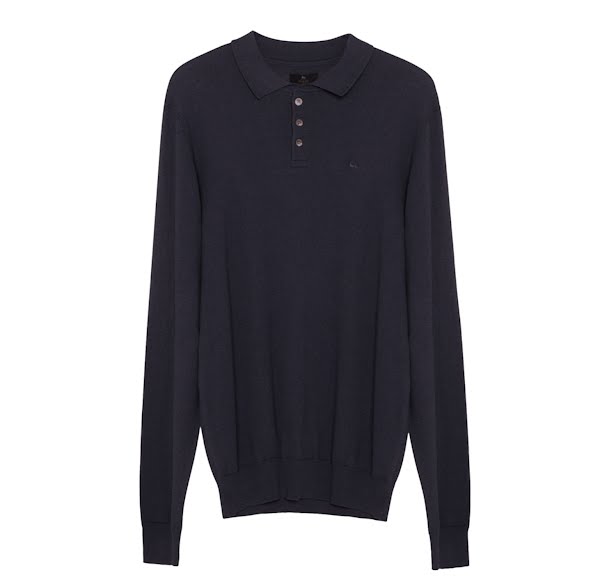 Cashmere anything will always get a great response – how could you not love something that soft? A little on the pricier side, it is extremely long-lasting so the investment is definitely worth it. Magee 1866 is a fifth-generation Irish family business with almost two centuries' experience in designing, weaving and tailoring luxurious fabrics and clothing in Donegal. Drawing inspiration from the rugged coastline and rich peaty bogs that surround them, nature's influence can be seen in everything from their deep  colour palette to the patterns and styles they use.
Bird feeder
The Blue Door bird feeders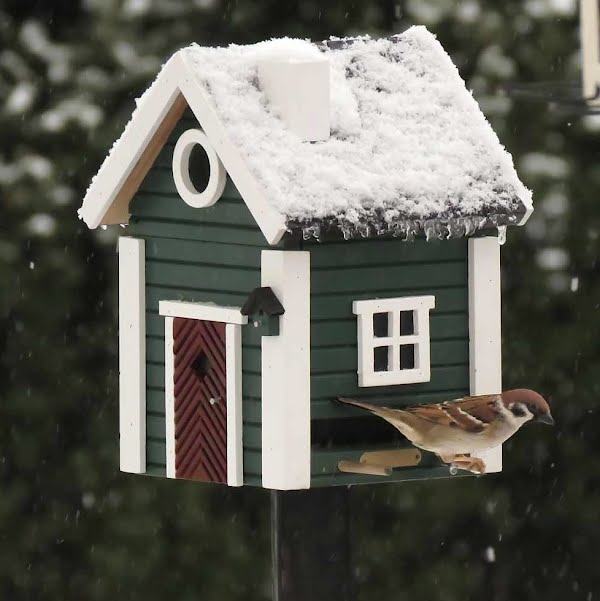 As the website points out, these are serious bird houses… that doesn't mean they're not suitable for dads that know nothing about birds and just like watching nature go by though. Hailing all the way from beautiful Sweden, they can dispense two types of bird feed at the same time and even convert into nesting boxes in the spring. Designed specifically with smaller birds in mind (large birds like magpies and crows are unable to grip the table with their claws), it keeps food dry while also providing a ventilated nest to prevent chicks from overheating during hot, summer days.
Scarf
Fiadh wool scarves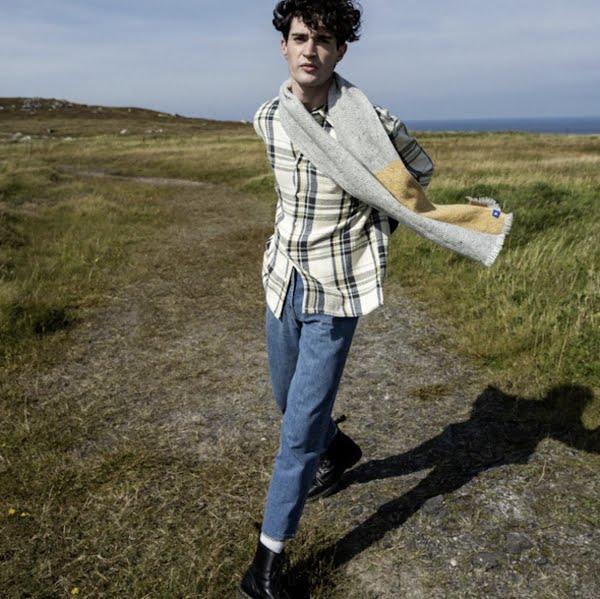 Weathering the cold winter months without a scarf (as my dad often tries to do) is both unnecessary and unneeded when there are so many gorgeous locally-made creations to keep you warm. Inspired by and made on the Dingle Peninsula, the brand shares its name with its owner, Fiadh, a textile designer and hand-weaver who's passionate about the marriage of inspired design and skilled craftsmanship. Scarves are made from 100% super-soft Merino wool, woven in an undulating twill.
Headtorch
Hat with headtorch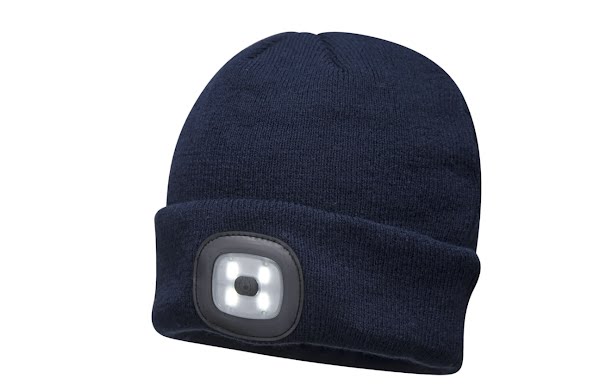 Another practical gift and one I actually bought my own dad last year (consider this first-hand confirmation that he approved). A hat/torch hybrid it serves the dual purpose of keeping your head warm while also lighting the path ahead of you – both necessary features as we head into winter and talk of "the grand stretch" is replaced with variations of " it's fierce dark out, isn't it?" Also great for cycling or running enthusiasts as it cuts down on the amount of stuff you need to carry with you when out and about.
Christmas pudding
Scéal Bakery Christmas pudding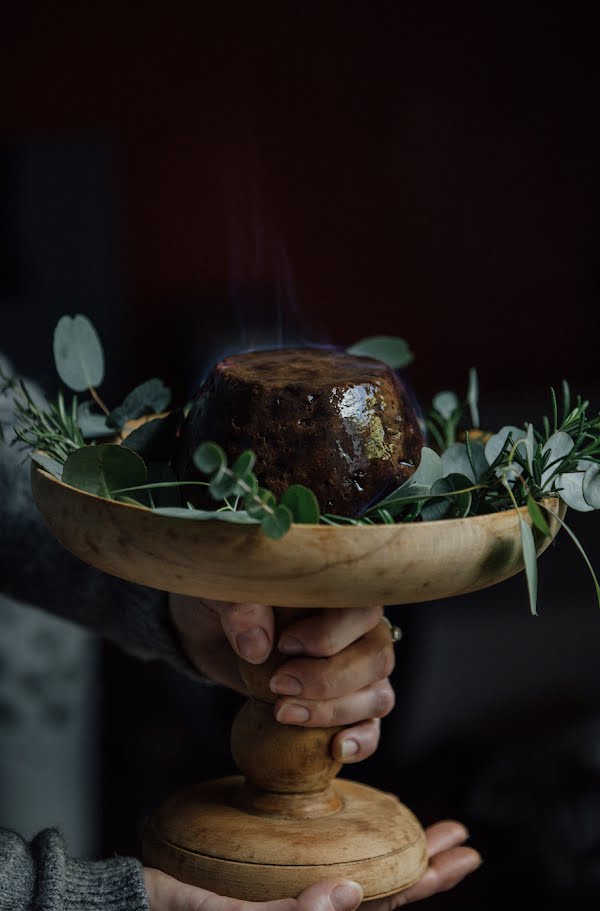 Christmas pudding is a festive classic and top of the shopping list for my dad, who would probably rank it higher than the turkey on his list of priorities. If your dad is as big a fan as mine is, then a really good pudding won't go unnoticed and Scéal Bakery's is definitely up there as one of the best around (the team has been making puddings since September, such is their dedication to getting it just right). Passed down through the generations, their recipe dates all the way back to 1903 and is made with their very own sourdough breadcrumbs and bramley apples from their own trees. Available on their own or with a jar of their famous vanilla sea salt brandy butter (definitely worth adding on FYI).
In need of more great gift ideas? Head to The Ultimate IMAGE Christmas Gift Guide, with presents for everyone from new moms to tech bros and sulky teenagers. We may earn a commission if you buy something from any affiliate links on our site.