Looking for unique hen party ideas? Instead of the stereotypical night out, opt for one of these fun, interactive evenings.
In the flurry of wedding planning chaos, we are looking for hen party ideas that stand apart from the rest. After all, there are only so many times one can tolerate a weekend in Vegas, a booze-filled night in Budapest or Kilkenny getaways with copious amounts of phallic paraphernalia. 
So, what is something you can plan that is fun but different? What will keep the girls entertained? What if you're not a big drinker? Don't worry, we have scoured the country for answers to these burning questions from the bride-to-be.
From saucy burlesque classes and karaoke parties to yoga retreats and flower crown classes, there is a night out to suit every bridal tribe.
Burlesque Classes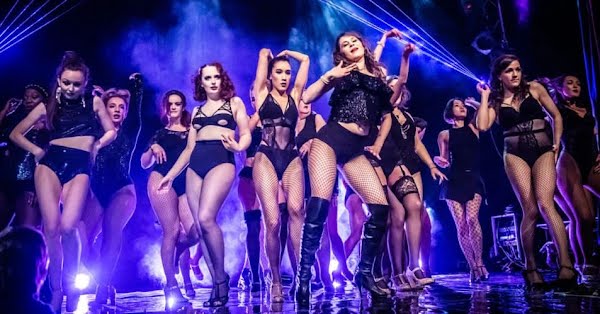 Can you picture yourself as Christina Aguilera in Burlesque? Me neither. But taking a burlesque class is great craic, especially with all the girls together. Many studios offer private lessons for hen parties from around €25 per person.
If you feel confident enough to take the stage, the Irish Burlesque Academy allow parties to rent out a bar or nightclub in Dublin city centre (for parties of 16 or more). Or, if you're feeling up to the challenge, a pole dancing class is a fantastic option too.
Booze Cruise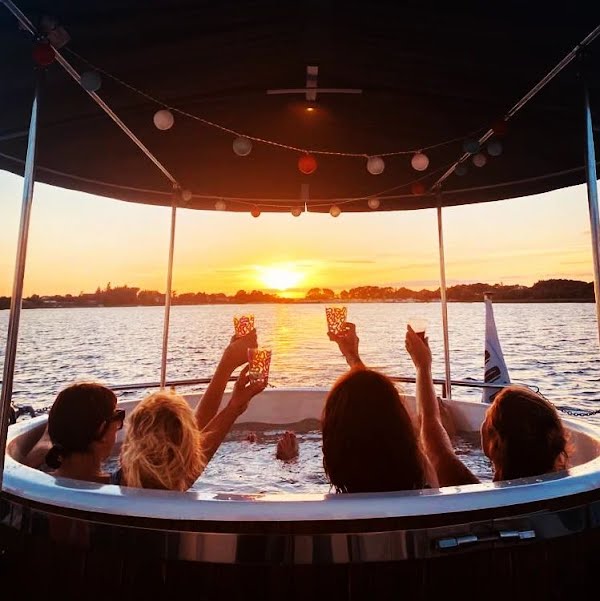 Despite the name, this cruise can be just as fun without the booze. Hop aboard The Hot Tub Boat for a lovely, 90-minute cruise on Lough Ree in Athlone. It caters to up to six passengers and two crew, so you can sit back and enjoy a picturesque view of the sunset with a drink in hand.
It's just a short drive from Dublin, and there is a fully-equipped sound system and built-in coolers on board as well – an excellent set-up for a laid-back hen do. Read more about what to expect here. From €180.
Flower Crown Class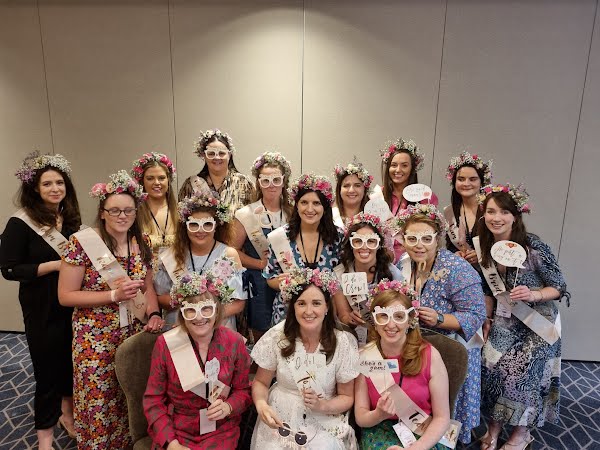 For the crafty bride-to-be, Adonis Flower Designers offers a floral crown workshop, which has become very popular for hen parties. Not only does each attendee get to create their own floral crown, but they get to arrange one mini bouquet for the bride too. So, the bride can carry it around for the rest of the evening's activities.
The florists will come to a venue of your choice with all the materials you need, so you can pick and choose to make a truly bespoke piece. Request a quote.
Cooking or Cocktail Class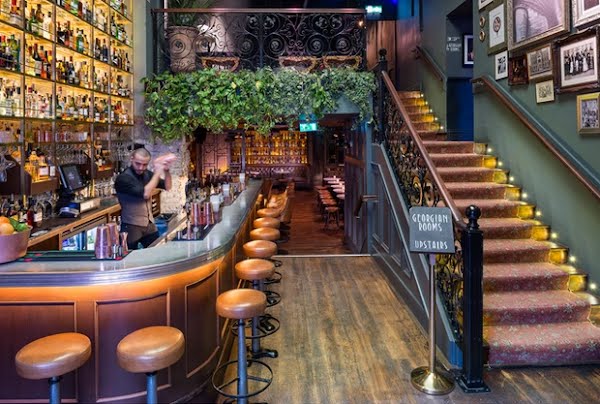 If you're a foodie, then organising a cookery course or mixology class is just the ticket for a fun night out. At Dublin Cookery School, you can try your hand at preparing a three-course, gourmet dinner, then sit back and enjoy the rest of the meal together, with prosecco and wine included.
Or, if you fancy yourself a bit of a mixologist, Farrier and Draper offer a cocktail masterclass for just €30 per person. It includes a lesson from some of the scene's top mixologists as well as two cocktails (double shots encouraged!).
Karaoke Party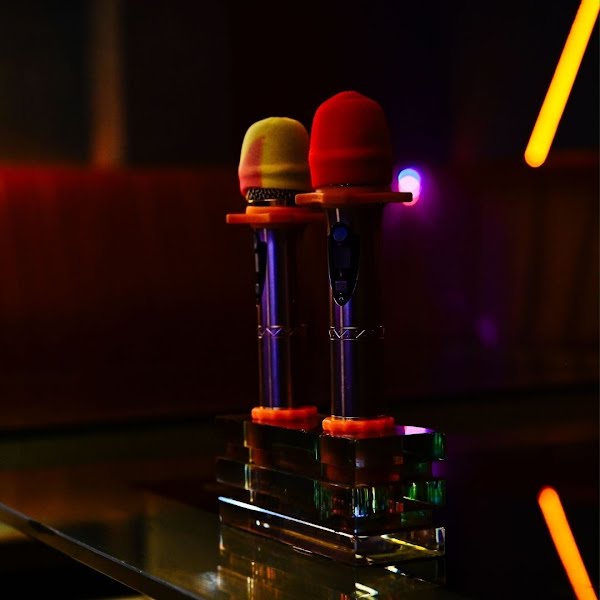 Love a good sing-song with friends? Then make a night of it. As a bride-to-be, you are the star of the show, after all. Ukiyo and Marrakesh are the city's go-to spots with private karaoke rooms and delicious fare on offer.
If you feel you need a bit of guidance, Sing Along Social is a fantastic option as well. They are a zero-commitment choir designed for people who can't sing. Available for private events, they will get the party going with their curated playlist of fun and cheesy songs. For a list of more Dublin karaoke venues, see here.
Scenic Escape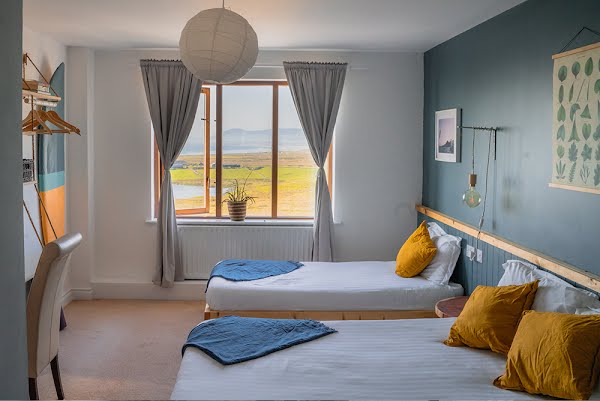 For the outdoorsy type, booking a weekend away with plenty of adventurous activities is a great way for everyone to bond and enjoy time together.
The Big Style has your fun-filled weekend sorted. Their weekend escape package includes two nights in their Atlantic Lodge in Co Mayo as well as surf lessons, scenic hikes, morning yoga, spa sessions, social activities and breakfast, lunch and dinner. From €310.
Travel back in time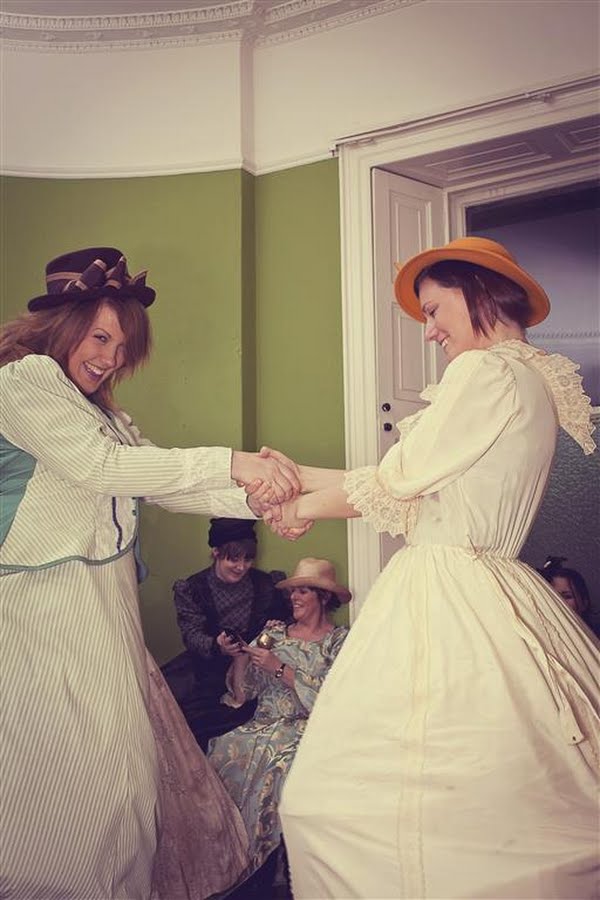 The perfect time to live out your Downton Abbey fantasies, attendees are transported back in time when they arrive at A Victorian Escapade's manor in Mullingar. 
Upon arrival, guests dress up as servants to perform household "chores" (AKA fun activities like a chamber pot race), then visit the dressing room, where they're transformed into ladies, with era-correct dresses included. After games and dancing lessons, the experience concludes with a gorgeous afternoon tea in the dining room.