7 last-minute Christmas gifts you can download (or have delivered) right now
---
We stressed and fretted about gift ideas for what felt like months, but once again, we find ourselves in familiar territory… three days away from Christmas and with several people still to buy for. Panic stations!
Braving the festive rush is the very last thing we want to do right now though. As retail staff will tell you, shops are like warzones this time of year. It's every man for himself and we'd rather avoid the bloodshed if at all possible. I'm obviously dramatising for effect here, but you get the idea – no one wants to trek into town and spend the day waiting in long queues that never really seem to make any leeway no matter how many exasperated sighs you let out. 
It's times like these that I'm truly thankful my country dial-up has been replaced by high-speed (ish) internet, for there are plenty of different gifts you can download or order online and have delivered straight to your door in two seconds flat (or that same day, at least). And no, they don't compromise on quality or thoughtfulness either so no one need ever know that you left things to the last minute. 
Christmas bouquet
Flowers.ie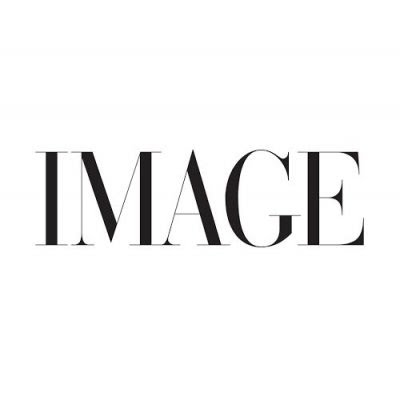 Fresh flowers always go down a treat, especially at Christmas when there's usually a steady stream of people around the house to appreciate them. One of the country's highest-rated florists, Flowers.ie has an array of different arrangements to choose from and offer same-day nationwide delivery making them the perfect last-minute gift idea. The team will even send you over a special video to show you what your bouquet will look like prior to delivery. 
Personal styling session
Studio Minti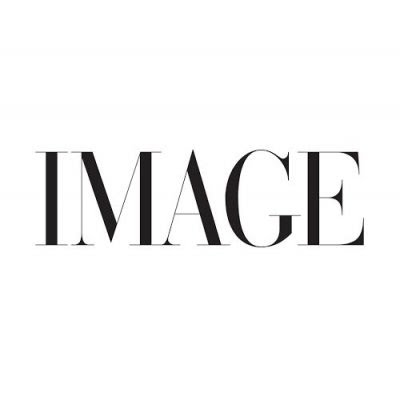 Buying clothes for someone is always a gamble. Will it fit them? Will they like it? Will they ever even wear it? If the answer to those questions is "no", then you also run the risk that said garment will end up in the bin… only further adding to fashion's impact on the environment. Avoid all the unnecessary hemming and hawing and opt for a personal styling session with the sustainably-focused Studio Minti instead.
Comedy show tickets
Foil, Arms & Hog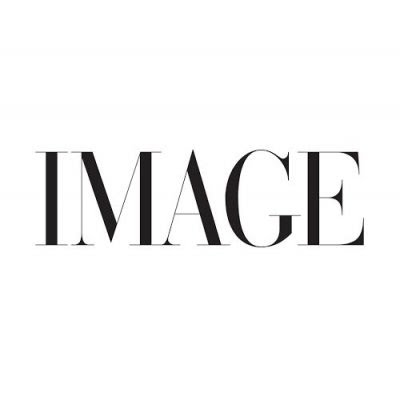 Ireland's top comedy trio, Foil, Arms & Hog will hit the road their new show Swines this February. Set to play the Royal Theatre and Event Centre in Mayo, they also have a string of shows planned for Dublin, England, and Wales too. The perfect gift for anyone in need of a proper belly laugh (and/or night out) after the year we've just had. Keep up to date with their goings-on over on social media in the meantime. 
Streaming subscription 
Disney+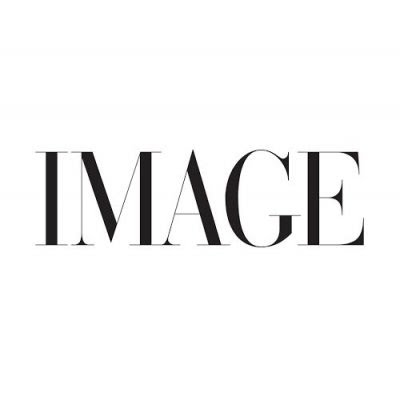 While most people probably have a Netflix subscription at this point, there are a myriad of other streaming platforms out there – each with their own pull factor. What one should you go for? Well, it all comes down to what type of content you think the person you're buying for will enjoy. Hayu for reality TV junkies; Amazon Prime for Modern Love aficionados and Disney+ for all your favourite childhood classics.
Celebrity greeting
Cameo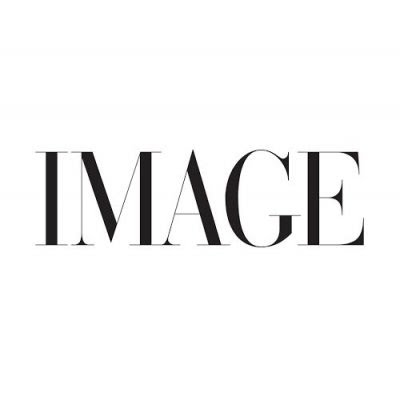 Celebrity greetings have become a very popular gift idea in recent years and you can get videos from as little as €1. Of course, personalised clips from the big names will cost you more but pool your money with a few friends and it hopefully shouldn't amount to too much per head. Everyone from GBBO winner Peter Sawkins to Lisa Vanderpump, Harry Potter actress Miriam Margoyles, and Boy George are on there so you're bound to find someone you like, or at the very least, recognise.  
Meditation app subscription
Calm app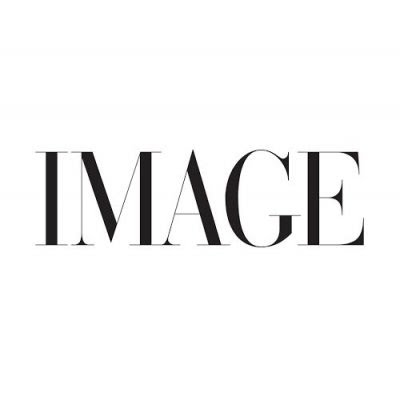 2021 was a *tough* year, but I don't need to tell you that… you were there too. Meditation and yoga became non-negotiables for many people during the pandemic but as normal life begins to creep back in, so too do the excuses and "I don't have time"s. Whenever I do dedicate the time to some very needed self-care, I feel all the better for it though so gifting someone a subscription to the Calm app is one way of encouraging them to prioritise themselves and their mental/physical health.  
Ticket to the theatre 
The Lion King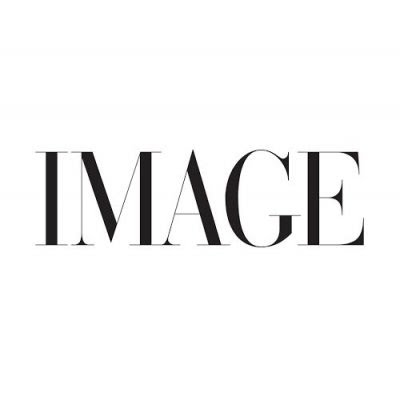 Going to the theatre is such a luxury these days and what better show to book into than The Lion King. The theme of this year's Late Late Toy Show, it's one of those movies that is beloved by all – young and old alike. Must be down to the problem-free philosophy… Set to kick off at the Bord Gáis later today, the show will run until January 4. Only limited tickets remain though so don't deliberate for too long.
In need of more great gift ideas? Head to The Ultimate IMAGE Christmas Gift Guide, with presents for everyone from new moms to tech bros and sulky teenagers. We may earn a commission if you buy something from any affiliate links on our site. 
Photography via Unsplash