4 heatless hair hacks to style your locks without causing damage
Sponsored By
---
Sponsored By
Style your hair heat-free with these simple and clever tips.
Lately, there have been some crazy hair hacks on social media and, I'm not going to lie, I've tried every one of them. I've ripped the sash from my dressing gown, stripped an old T-shirt and even chopped the toes off old socks – all in the name of overnight curls. 
I would sit in front of my bedroom mirror with the utmost determination, trying to pause and play tutorials while my fingers were tightly wound around locks of hair threatening to break free of the strange formation I was placing them in. It was frustrating to say the least.
In my defense, I'd seen these hacks work in countless TikToks and YouTube videos. And while some people are just naturals at this sort of thing, the amount of time each of these took just wasn't worth the effort for me.
But what if I told you that there was a professional range of these hair tools that gives you the same result without all the fuss of cutting up old clothing and having to have superhuman dexterity?
Platinum Hair Extensions has answered the public's call and released a range of hair-friendly products that give you the style you want without causing damage to your luscious locks. Here are four incredibly helpful heatless hair hacks.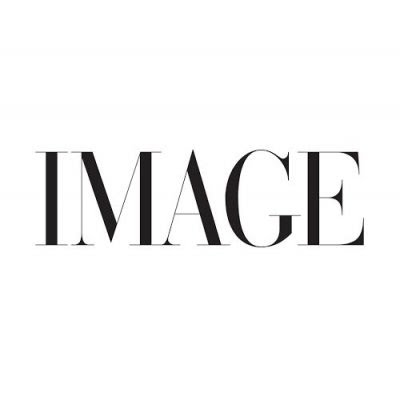 Tired of settling for a drab and lifeless ponytail? This clever hair tie's wide band gives your hair a perky lift that even Ariana Grande herself would be jealous of – no teasing or straightening required. Plus, it's textured pattern inside and non-slip material keeps it in place all day long.
Think of the Dream Waver like an upgraded dressing gown sash but instead of fluff or fur, it's made from mulberry silk, so it can gently reduce frizz while creating lustrous, overnight curls. It comes with a hairclip and two scrunchies too, so you can effortlessly wrap your hair before bed. The trick is to use it when your locks are slightly damp.
Tossing and turning at night can damage your hair cuticle, leading to breakage, thinning hair, frizz, tangles and split ends. To preserve and protect your hair, tuck it into a luxurious, silk night cap before bed. It naturally conditions by evenly distributing natural oils from root to tip, and results in stronger and healthier locks. Plus, you'll look like a vintage icon, channelling 1950s glamour.
Can't decide which heatless hair hero to buy? Get them all. This handy Silk Sensation set comes with three Ony Ponys, a Night Cap and a Dream Waver, perfect for styling your hair without heat, preventing frizz and flyaways and protecting your shiny locks. 
---
Platinum's latest spring/summer launch is a stunning selection of heatless hair heroes. From the opulent 'Ony Pony' to the dazzling 'Dream Waver' and chic 'Night Cap', trial these innovative essentials or choose all three with the Silk Sensation Set, the ultimate in smart styling. Shop the range now.