3 Mother's Day gifts that aren't flowers or chocolates
Sponsored By
---
Sponsored By
Your mum will love these unique and thoughtful finds.
This year, Mother's Day looks a lot different from the usual celebrations. Instead of days spent together with grandchildren and quality time, most of us will have to send our mums love from afar.
This means that our mums, aunties and grannies need even more TLC than usual, so, instead of the usual flowers and sweets, we've put together some unique and thoughtful gift ideas to give this year.
Each of these gorgeous presents can be sent to their doorstep, allowing us to shower our mums with love and appreciation from a safe distance.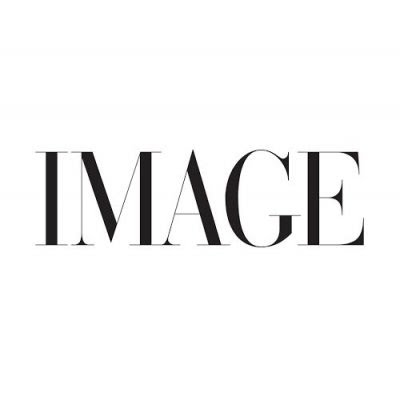 To keep the house smelling fresh and fragrant, this gift set comes with a wax melt warmer and six wax bars. The best part is that you can customise your box and choose your mother's favourite scents – way better than the same old candle set.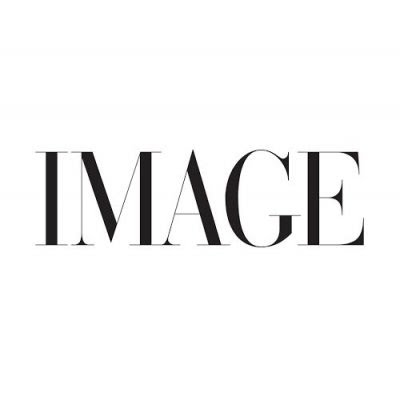 For something more personable, this Mother's Day message box is fully customisable. Each melt, made from vegan, soy wax, can be mixed and matched, so you can choose any fragrance or colour combination you like.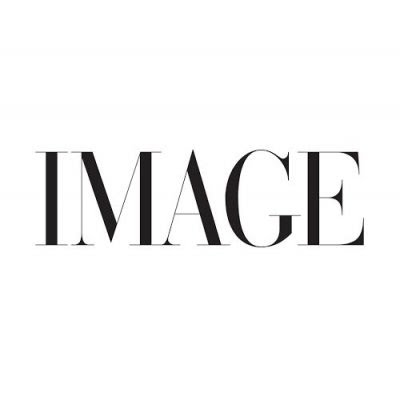 I know we said no flowers, but these aren't actually real – they are sculpted from colourful soy wax. Waxy Wonders has a variety of arrangements with different fragrances available on Facebook and Instagram (@waxy_wonders1).
---
Waxy wonders' wax melts are all handmade from soy wax. With over 50 fragrances to choose from, they can make personalised boxes with customised messages, wax flower bouquets and waxy bars for any occasion. Products can be purchased through Facebook, Instagram or in-store at Athlone's Love My Hair salon.

Also Read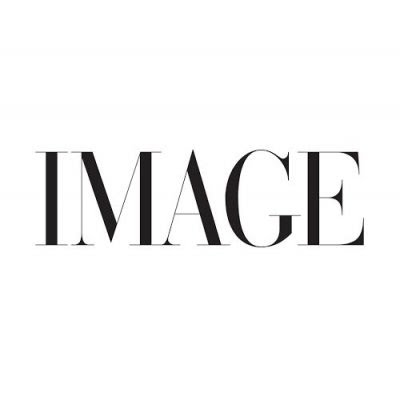 BEAUTY
Cheat your way to a year-round summer glow with tan...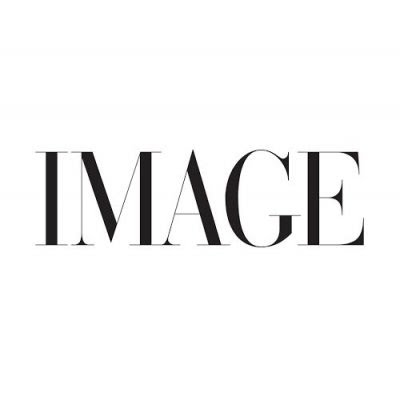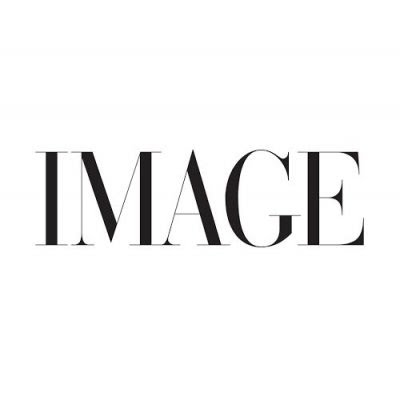 FASHION, OFF THE CUFF
Vice President Kamala Harris' fashion choices are not only intentional and important, they're vital to a diversifying industry, writes New York-based fashion editor Freya Drohan.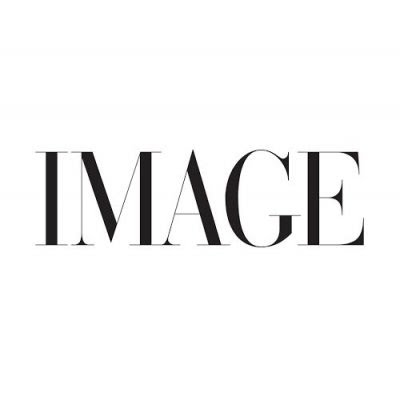 IRISH DESIGN
Ahead of one of the most anticipated collaborations in years, stylist Sarah Rickard got the chance to check out the Simone Rocha x H&M collection and pulled together some dream-worthy looks for us.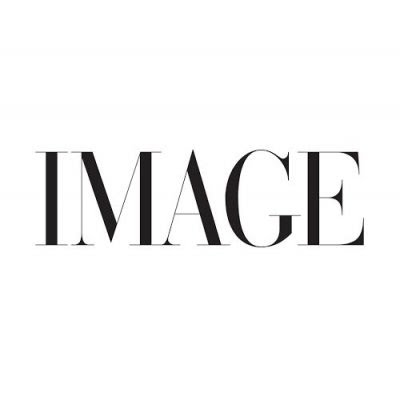 SHOPPING
This Valentine's Day, we're embracing the hype. Think bigger than...