100 years of Chanel N°5 – the fascinating history of how the world's most famous scent was born
The world's bestselling and most famous scent is marking its centenary this year. Chanel N°5 changed the face of perfumery and in the enduring legacy of the golden-hued liquid is a tale of love, loss and legend.
---
For Gabrielle Chanel, her lucky number – five – held a particular significance, as did the lion (she's a Leo), the camellia (sometimes found with five petals), the stars, ribbons and feathers; five motifs that she carried throughout her life and that are signatures for her brand, still emblazoned on Chanel handbags and lipsticks today.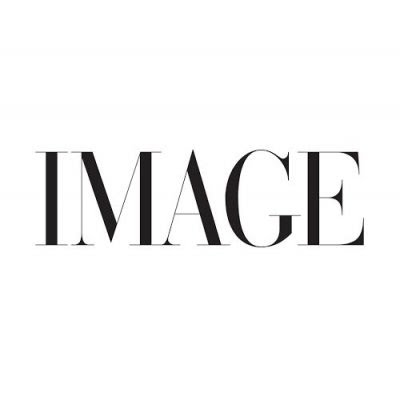 The evolution of the Chanel N°5 bottle
Where do you begin with the history of N°5, a perfume as globally recognised a cultural icon as Coke or SpongeBob SquarePants? Its many legends have roots in the Russian Romanov dynasty and Cistercian beliefs, but N°5's story begins in a dichotomy of the luxury the perfume would become synonymous with: in Aubazine, the orphanage Chanel's father left her in after her mother died. Chanel never spoke about her time at Aubazine, lying that she was raised by aunts, but the abbey she grew up and learned to sew in was steeped in symbols that shaped the Chanel we know today, from the stained glass windows that inspired her double C logo, the lion sculpture in the church, and the camellias in the gardens to the cleanliness and minimalism it instilled in her. Though she kept it a closely guarded secret, she carried the symbolism of Aubazine with her for the rest of her life.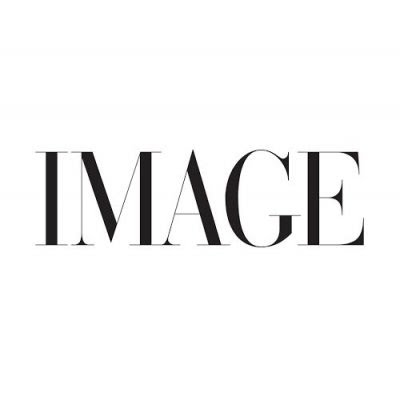 Marilyn Monroe with a bottle of Chanel N°5 on her nightstand, 1953
After Aubazine, Chanel moved to Paris, joining the cabaret as a chanteuse, where she earned her moniker "Coco" for her signature songs "Ko Ko Ri Ko" and "Qui Qu'a Vu Coco". In Paris, she fell in love with Boy Capel, who supported her to open her famous Rue Cambon store beside his hotel. It was the brink of the golden age of perfumery in Paris; Paul Poiret became the first designer to release a perfume. Chanel would later become the third, and the first to put her name to a fragrance. In 1919, Chanel's heart was broken by Boy Capel, who married another and soon after, died in a car crash. A grieving Chanel immersed herself in scent.
While Chanel studied the art of perfume, she met a man who would become essential to the story of N°5: Dmitri Pavlovich, a grand duke from the Romanov Dynasty, exiled from Russia for the murder of Rasputin. He was the first cousin of Tsar Nicholas II, who had been murdered, along with all of Dmitri's family, in the Bolshevik revolution. Perfume was a passion of his family, and a fragrance called Rallet No 1 had been a favourite. It is said that Dmitri introduced Chanel to its creator, perfumer Ernest Beaux, who created N°5. Ernest Beaux created several samples of her vision, and Chanel, of course, chose the fifth.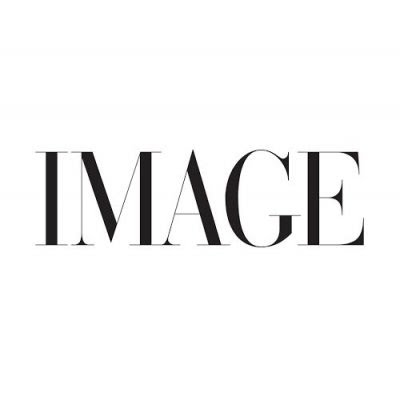 American soldiers lining up in front of the boutique at 31 rue Cambon to purchase the N°5 perfume, 1945 © CHANEL Photography Serge Lido
N°5's daring contrasts of innovative amounts of clean aldehydes and a bouquet of precious florals rewrote the rules of perfume, and N°5 became an olfactory revolution and instant sensation. Legend has it that she released it on May 5, 1921 – the fifth day of the fifth month. Like everything Chanel did, she wanted her fragrance to be sensual, clean, and to redefine femininity. She bottled it in a simple, elegant pharmaceutical flacon with bevelled edges and an emerald-cut stopper – a shape said to be inspired by Place Vendôme, which Chanel could see from her suite at the Hôtel Ritz Paris. Its timeless shape remains barely changed 100 years later, and its formula remains faithful to its original identity, though the three Chanel noses since Beaux have their own interpretations. An icon itself, its legendary status has seen it depicted by many of the last century's cultural icons; immortalised in a series of silkscreens by Andy Warhol, honoured in New York's Museum of Modern Art, represented by some of the greatest actresses of their time, including Lauren Hutton, Catherine Deneuve and Nicole Kidman, and by the most celebrated photographers and directors, such as Richard Avedon, Patrick Demarchelier, Helmut Newton, Ridley Scott and Baz Luhrmann.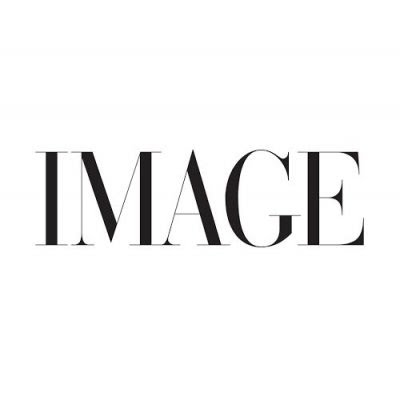 First known representation of Chanel N°5 perfume by famous sketch artist of the era, Sem, 1921.
It was the first fragrance advertised at the Super Bowl and consecrated by Marilyn Monroe at the height of her stardom in 1952 when she said in an interview that she wore nothing but "a few drops of N°5" to bed. Its mythological status is as vibrant today as ever, as is that of its creator, steeped in her own mystical beliefs who, 100 years on, still remains ahead of the pack.
Photography by Chanel.
This article originally appeared in the Winter issue of IMAGE Magazine, on shelves now.