Workplaces need policies protecting those undergoing fertility treatments
Sponsored By
---
Sponsored By
'Most organisations lack policies around the topic of fertility treatment. It's time to start the conversation'
According to a recent IMAGE fertility survey, 60% of those who responded are currently trying to conceive. Of that group, 72% are doing so through fertility treatments.
The number of people seeking assistance to conceive is rising, and it's crucial that workplaces start to recognise fertility needs and develop ways to support their staff in this area
Currently, only 31% of those surveyed said their employers are supportive of employees' fertility journeys, providing things like IVF, miscarriage leave or financial support for treatment.
Starting the conversation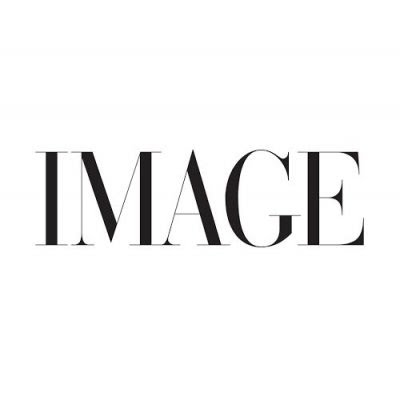 "Most organisations don't recognise how prevalent this need is," says Susan Waterstone, founder of Waterstone Clinic. "The lack of conversation around the topic leaves employees unsure if they will be supported by their employer. While it is a personal matter, the uncertainty around entitlements, and the need to balance work and time off for investigations and treatments, can exacerbate an already stressful situation."
Many are hesitant to talk to their manager about it. In fact, 55% of our respondents said they wouldn't be comfortable discussing their fertility journey with their boss. And, a recent Waterstone Clinic survey found that 70% of their patients had not discussed their treatments with their employer.
"Most patients feel uncomfortable discussing the topic with their employer," says Susan, "because broaching the topic can be really difficult if you're unsure of how the information will be received. What patients have told us is that they want flexibility and understanding from their employer."
Policies will help employees feel supported
While many businesses have policies in place to support those who are building their families, those undergoing fertility treatments are often left out of the conversation. Having this support in the workplace can make all the difference and including things like fertility leave can greatly help employee stress levels, particularly as they are likely to need time off for appointments and procedures.

"Many employees take sick days or annual leave to attend appointments, which is not ideal," says Susan. "The nature of treatment can be unpredictable and appointments are arranged at short notice. If you have to attend these appointments, phoning in sick can feel very stressful. That's why conversations and policies around fertility treatments are needed."

While starting this conversation with your employer can feel nerve-wracking, it gives employers the opportunity to support you. "If employers don't know you are trying to conceive, they can't support you," explains Susan. "Most of the time, patients find that they are met with understanding, which then alleviates a lot of their worry.
"Confiding in your employer at the planning stages before your cycle starts will help them support you from the beginning. Support can come in lots of ways and it may not be identical in every workplace, but it all starts with a conversation."
8 tips for talking to your manager about fertility treatments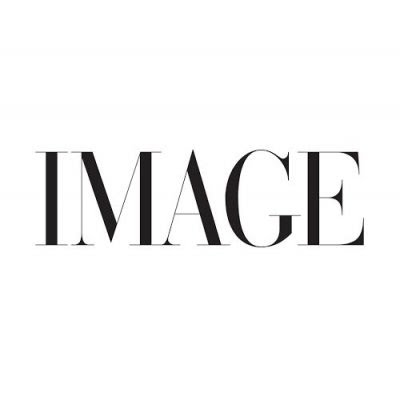 With all of this in mind, Susan shares her top tips for discussing your fertility plans with your employer.
1. First off, remember there is no obligation to tell your manager. There is no need to be afraid to, but only do so if you are comfortable.
2. Tell your employer at the planning stages so they have time to plan with you, rather than informing them at the time you need to take the leave. 
3. Book a time to talk to them and tell them you want to discuss something privately, so they are prepared for a confidential talk. 
4. Not all managers are aware of the challenges you might be facing or what practical supports you need, so preparing some notes for your meeting can be helpful, especially if it's an emotional topic.
5. Explain that you will need some flexibility so that you can attend your medical appointments and that these are sometimes arranged at short notice. 
6. Suggest suitable work arrangements or alterations to work patterns or projects. 
7. Agree how you will keep them informed (e.g. a weekly email or text; ask if they need letters from your clinic about appointments, etc.)
8. Discuss checking back in together and set a time in a few weeks in case your needs change. 
---
Continue to follow us here to hear from Ireland's leading experts in our IMAGE talks Fertility series in partnership with Waterstone Clinic