Wellness Diaries: Hermione Underwood, CEO of JSHealth Vitamins
---
Hermione Underwood, CEO of wellness and lifestyle brand JSHealth Vitamins, shares her self-care insights, tools and rituals, from meditation to baths.
I wake at… between 5-6am in summer and closer to 6 in winter! It's impossible to wake up as early as I'd like in the UK winters, it's too cozy and dark to drag myself out of bed, especially now that I'm pregnant!
The first thing I do every morning is… meditate!
My morning routine is… meditate, drink water, shower, get ready for the day, drink more water, check my phone, and speak to our founders in Australia.
I can't go to work without… coffee.
The self-care tool I use every day is… my various meditation apps and my journal.
The best part of my day is… I love my mornings in the office and the buzz of a new day but I also love coming home, getting off technology, burning candles and having a magnesium salt bath.
The most challenging part of my day is… trying to power through like I used to now that I'm 6 months pregnant… and realising I can't!
I engage with self-care every day by… meditating, reading, writing (gratitude, manifesting, visualisation, to-do lists), cooking and having my nightly bath.
My daily self-care checklist routine includes… meditate, walking for coffee alone without technology, journaling (gratitude, manifest, visualise, write), spending time with my team, drinking water, a candlelit bath and on an ideal day exercising / moving my body.
The quickest, smallest thing I do for myself every day is… make the bed!
I know it's been a good day if… I've smashed my to-do list and I feel like I've accomplished a lot.
I switch off from work by… putting away my phone and laptop, switching off technology and being present.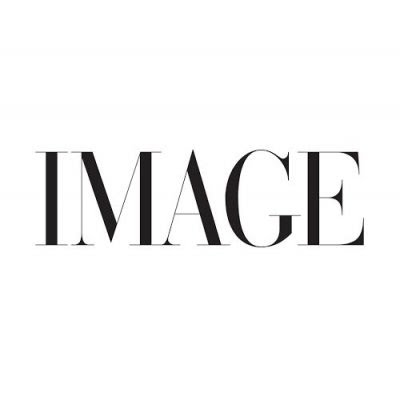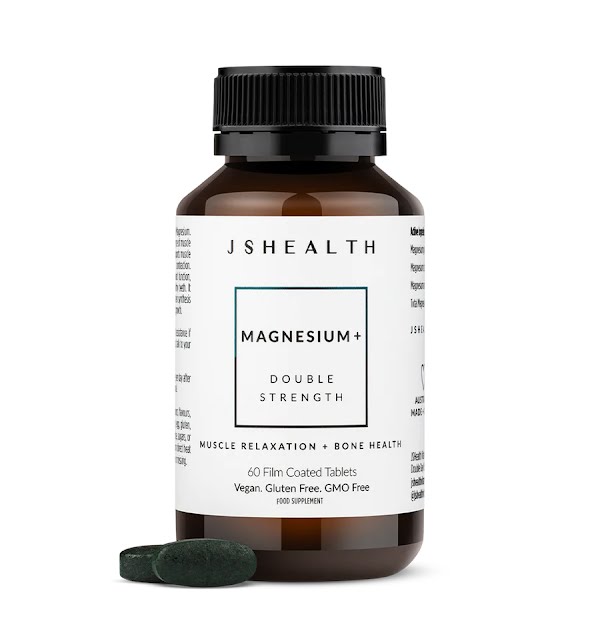 JSHealth Magnesium+ Formula, €16.99
Before I go to bed, I'll… read, write and take a JSHealth Magnesium+.
After a long work week, I destress by… buying groceries, walking home, cooking a meal and listening to music.
My go-to comfort meal is… I love Thai and Vietnamese food but I also love my chicken soup!
When I really need a moment to myself, I always… take a walk around the block for a coffee or a smoothie without my phone… allowing myself to think.
Something I try to do for myself every day is… tick something off my personal to do list and have time off technology to reflect and be present.
The most reflective moment in the day is… sorry to be repetitive but in the bath in the evening!
The one person, place or thing guaranteed to give me joy is… my husband, anywhere in the world.
I wish I could do most things more mindfully. Being more mindful in everything I do will be a lifelong pursuit.
Everyone should try… JSHealth vitamins, Deepak Chopra's 21 days of abundance meditation challenge and the Xiao Long Bao at Din Tai Fung!