This expert-led podcast is a must-listen for new parents
Sponsored By
---
Sponsored By
Hosted by CarePlus Pharmacy, this six-part series discusses everything from pregnancy to post-partum and baby health.
Starting one's journey into parenthood can be both exciting and terrifying, for along with a new baby comes uncertainty and, usually, lots and lots of questions.
How do you prepare for a new baby? What should you consider when breastfeeding or choosing formula? How do you establish a sleeping schedule? How can you mind your mental health post-partum? How do you calm their crying if you've already ticked the three boxes (food, sleep and comfort)? 
Answering these questions and more, you can learn the basics from a carefully curated podcast series with industry experts. Launched by CarePlus Pharmacy, Care+Conversations is a six-part series kicking off this Wednesday, October 19.
What you'll learn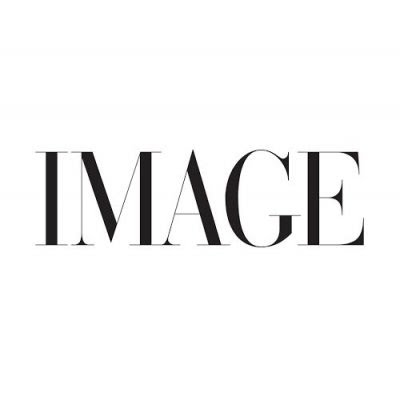 Each episode features a candid interview, where the show's host, CarePlus Brand Director Lee-Ann Hyland, speaks with experts in the world of pregnancy, postpartum and baby health.
Experts will offer tactics, insights and advice to help new parents tackle a variety of topics, including preparing for birth, the fourth trimester, breastfeeding, sleep, the mother's emotional and mental wellness, and all things baby health.
The experts
Guests include Aine Hennessy, founder of AH Midwifery, Layla O'Mara, founder of Nua Nua, Katie Mugan (A.K.A Nursing Mama), Anne Morgan, psychologist and founder of Sparkback, Erica Hargaden, sleep expert and founder of Babogue Sleep Solutions, and Dr Laura Lenihan, GP, influencer and founder of Dr Laura Clinic.
"We wanted to create a podcast that I wish I had access to when I was about to give birth to my first child," said Lee-Ann Hyland. "I read so many books with lots of detail but craved a place where I could get the inside scoop from the people who know and have been there before.
"Our aim is to give new parents access to easy, digestible tips and real insights into some of the main areas we must navigate in those early months of newborn life."
Subscribe now to Care+Conversations from wherever you get your podcasts. A new episode will be available every Wednesday.