The Bold Type: Why the Netflix show is being celebrated for its hidden depth
---
Under the fashion faux-pas and girly chats, The Bold Type is tackling some important issues, writes Amanda Cassidy
Putting together a magazine is not an easy task. We should know.
Netflix's latest show, The Bold Type charts the lives and loves of three friends working at global women's magazine Scarlet as they struggle to find their identities, manage friendships and find love.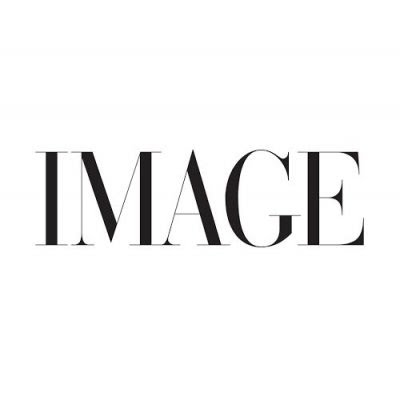 Friendship
 The drama series, inspired by the life of longtime magazine editor and executive Joanna Coles, who serves as an executive producer, delves into the New York lifestyle of friends Kat, Jane, and Sutton. 
Beneath the quirky frivolity lies a fresh concept that hits on a wide variety of issues in today's political and social climate
It has obvious Sex in the City vibes as the gal pals pow-wow in the magazine's fashion closet. But there is more to the popular show than lipstick and pretty heels.
Beneath the quirky frivolity lies a fresh concept that hits on a wide variety of issues in today's political and social climate. These are leading ladies who could be (and have been) easily dismissed as empty fashionistas, but the show's surprise success has been down to the very real problems they encounter.
Relationships
Kat is the head of social media for the magazine. She is also experimenting with her sexuality. She is a confident mixed-race protagonist who decides to challenge the status quo in order to make change.
Jane is a writer at the magazine. Her mother died from breast cancer when she was a child. She is sheltered and nerdy but we see her grow into herself as she gets tested for the BRCA gene and has to make some life-changing decisions about her future.  Sutton finally follows her dream and meets prince charming along the way. But she is determined to create her own fairytale life.
New wave Feminism
The friends are honest, fearless, and fiercely loyal. The series touches on porn, sex toys, homophobia, white privilege, justice for rape survivors, fertility, alcoholism, and consent. And that's just the first two series of the show.
The Bold Type has been criticised for its "stylized perfection" by the New Yorker magazine. "By filtering very-special-episode topics concerning race, class, and sexuality through inside-baseball industry drama, the show produces a bifurcated sort of rom-com pleasure: it's fun to hold the show at arm's length when it's comically improbable, and it can be unexpectedly affecting when it veers toward the real."
One of the most pleasurable things about The Bold Type is the way that its characters' professional choices are shown to be as intimate and complex and important as anything else about them. It is about friendship and female empowerment. The Bold Type puts forward a world where women support and uplift one another in the workplace and where work wives are a way of life.
It focuses on women having a voice and owning it. It showcases what happens when women support women in the workplace.
Most of all, it is also about why it's so key to have a mentor.