'Darkest of days': Chrissy Teigen reveals miscarriage in heartbreaking Instagram post
---
Warning: Upsetting content
Teigen and husband John Legend shared the news on their social media platforms
---
Chrissy Teigen and husband John Legend are 'shocked' and in 'deep pain' after she suffered a miscarriage yesterday.
Teigen revealed the news on Instagram.
The 34-year-old had been taken to hospital suffering from excessive bleeding. She wrote: "We were never able to stop the bleeding and give our baby the fluids he needed, despite bags and bags of blood transfusions. It just wasn't enough."
Teigen and Legend had decided to name the baby boy Jack. The couple announced their pregnancy in August.
"To our Jack – I'm so sorry that the first few moments of your life were met with so many complications, that we couldn't give you the home you needed to survive.  We will always love you," Teigen wrote.
Along with a statement, Teigen also shared a number of photos on Instagram, showing she, Legend and baby Jack in the hospital.
Teigen thanked fans for their support and well-wishes, and said she is 'so grateful' for their family. Teigen and Legend have two older children, four-year-old Luna and two-year-old Miles.
"Everyday can't be full of sunshine.  On this darkest of days, we will grieve, we will cry our eyes out. But we will hug and love each other harder and get through it," Teigen concluded.
---
If  you, or someone you know, has been affected by miscarriage, still birth or the sudden death of a child, there are services and resources to help. 
A Little Lifetime Foundation supports bereaved parents when a baby dies at any stage of pregnancy or after birth. They are available at+353 (0)1 882 9030.
The Miscarriage Association of Ireland supports those who have lost a child through miscarriage. They are available at 086 8930748 from 10 am to 12 noon, and 086 3324040 from 8pm to 10pm.
Also Read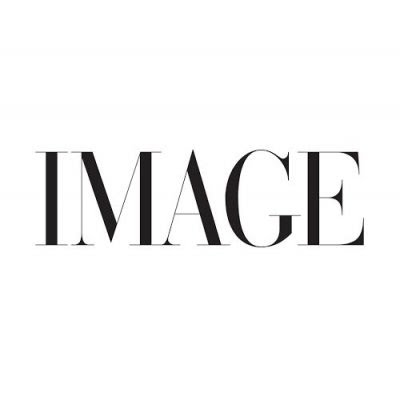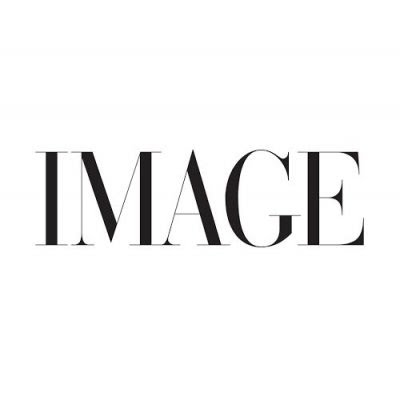 REAL-LIFE STORIES
As a result of the pandemic, IMAGE contributing photographer Isabelle...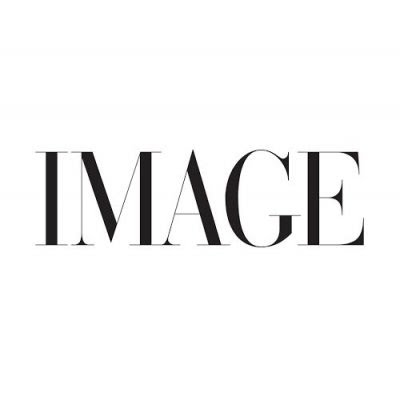 premium
HEALTH & WELLNESS, REAL-LIFE STORIES
Alice Sommers was attending a Dublin hospital as an outpatient for a yet diagnosed but presumed minor issue yet found herself identified as being 'at very high risk of severe disease or death'. What did the hospital know that she didn't? And how would her high risk, non-vaccinated, friends react?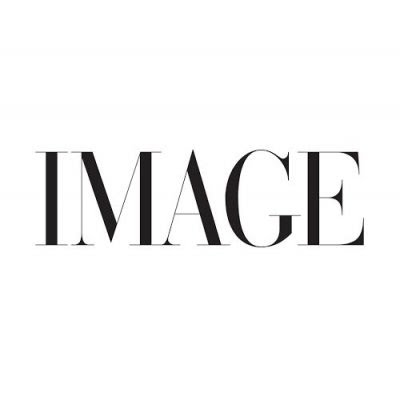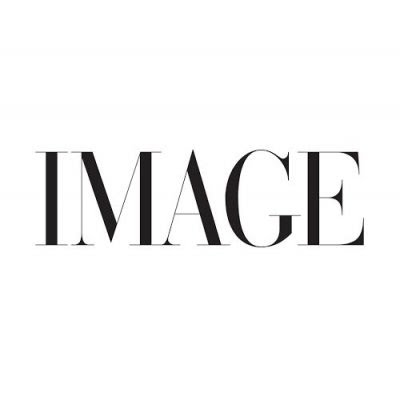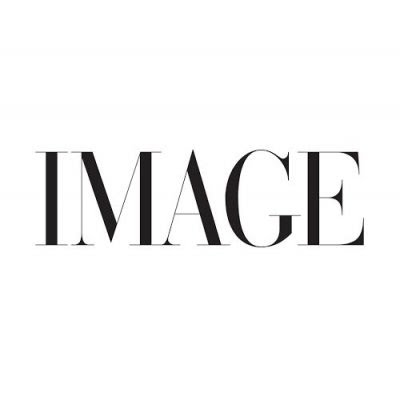 premium
HEALTH & WELLNESS, REAL-LIFE STORIES
In a time when we have all had our freedoms restricted, Michelle Heffernan speaks to three women with disabilities, who must constantly endure hardship over Ireland's response to illness.