The newborn baby essentials to snap up during Black Friday
---
Before you start buying baby sections out of house and home there are a few newborn essentials you're going to need and Black Friday is the best time to pick them up
So you're about to welcome a little one – how exciting! You've probably got heart-eyes looking at teeny tiny onesies and wondering if you'll really need 24 newborn nappies in your hospital bag.
But on top of the super cute baby clothes and cuddles you have to look forward to, there are a few big-ticket items you will need to pick up before the little one's arrival. And tell me tell you, they do not come cheap.
From buggies and car seats to pumps and carriers, costs start to add up, which is why Black Friday is the perfect time to snap up a few of those essential items that you're definitley going to need.
Strada 9 Piece Complete Pushchair Travel Bundle
Was €1,649, now €970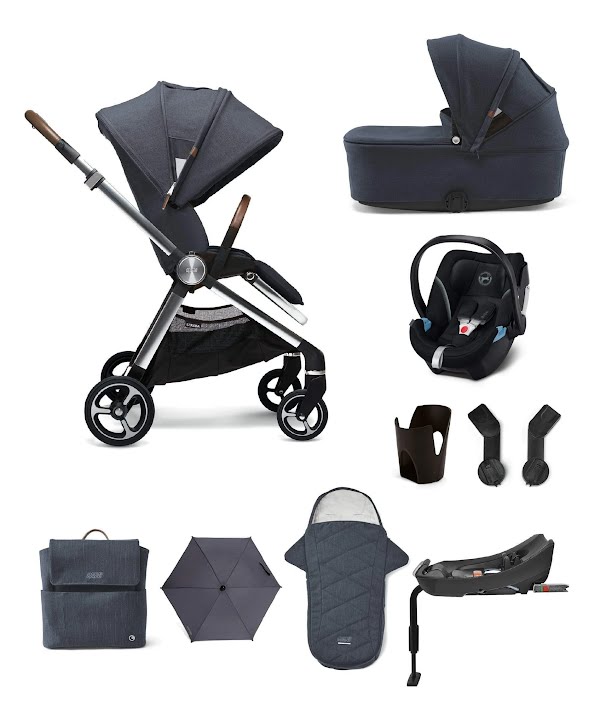 The winner of best pushchair design in 2021 by Loved By Parents, this nine-piece kit has everything you'll need to get the baby home from the hospital. The buggy frame is very lightweight and neatly fold up, as well as a carrycot for a newborn and will grow with your baby. It also comes with their award-winning car seat and changing bag, as well as adaptors for the car and plenty more extras.
BeSafe iZi Go Modular i-Size Black Cab
Was €265, now €179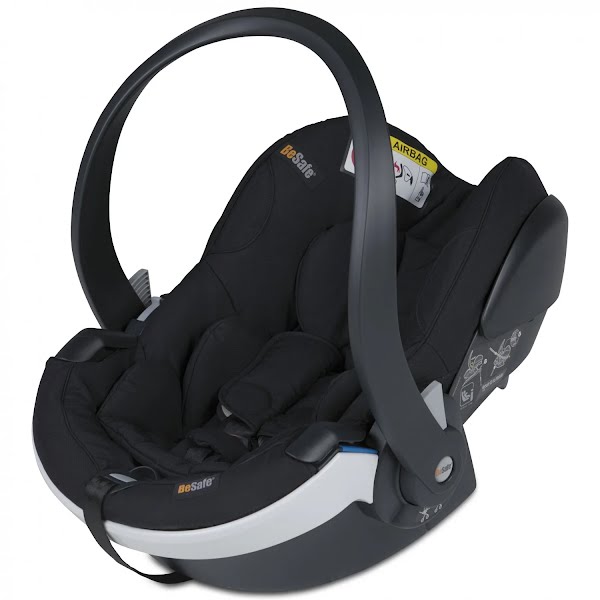 If you've already bought the pushchair, you will need the car seat unless you're walking your baby home (that's a joke, your newborn will need a consistent temperature for a few weeks). This BeSafe cab is designed for the first year of your baby's life. You need to buy the base separately but it saves you trying to buckle it in and out every time and the base fits the rest of the BeSafe models so it can progress with you and your little one becomes a toddler.
Elvie Pump
Was €559, now €475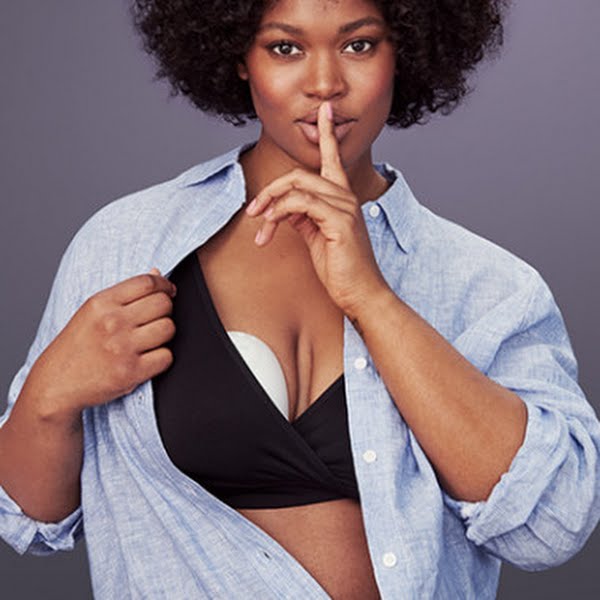 A relatively new addition to the breast pump market, Elvie is a silent, wearable and discreet pump that, most importantly, is hands-free. Designed to fit inside your bra, you can get other jobs done while you pump and it's completely wireless and can be controlled from your phone.
With 14 different intensity settings, you'll be able to find one that's comfortable for you and they're rechargeable. This might sound like a lot of unnecessary tech but when you have a little one, being able to have your hands free is a big, big bonus.
Stokke Tripp Trapp Chair
Was €303 , now €189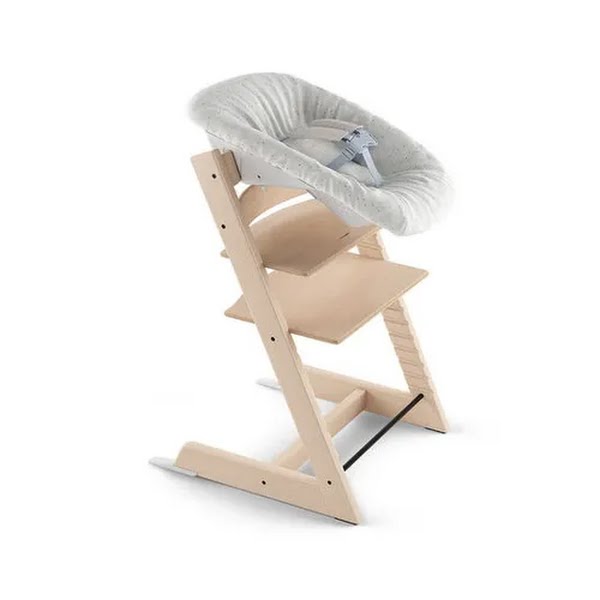 An actually chic looking high chair, Tripp Trapp is designed to grow with your baby from newborn stage right through to adulthood when the end result is a beautiful dining chair. Designed to have your little one at table height no matter their age, you can buy the chair and extra separately, but this one includes everything you need for your newborn.
BabyBjörn Move Mesh Carrier
Was €155, now €139.50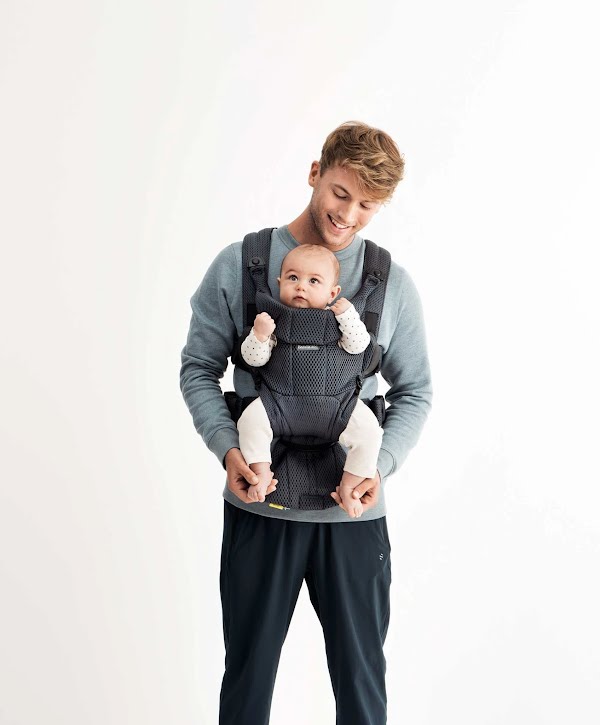 We've already touched on the importance of having your hands free so this is not just for when you're out and about. It's also for when you want to make a sandwich or get yourself a glass of water. What I'm trying to say is, a carrier is essential. Super comfy with back supports, this BabyBjörn is made for a newborn to a one-year-old and can carry your baby forward-facing or backwards.