How to get the best night's sleep, according to sleep consultant Lucy Wolfe
Sponsored By
---
Sponsored By
Whether you find yourself tossing and turning at night, or you are struggling with sleep training your child, Lucy Wolfe shares her best sleep tips for parents.
As a sleep consultant, author and post-graduate researcher, Lucy Wolfe is Ireland's leading expert on all things sleep. The mum of four has plenty of personal experience as well as expertise in establishing healthy sleeping patterns for both children and adults alike. Her bestselling book The Baby Sleep Solution shares sleep-shaping supports and advice for children up to the age of six, and to date, her method has been 98% effective.
If our children aren't sleeping, neither are we, so we've asked Lucy Wolfe to share her top sleeping tips on everything from how much we should be getting to the most effective bedtime routines for both our kids and us. It is an important area that not only affects our energy levels but ties into our overall health and wellbeing as well.
How important to our overall wellbeing is sleep? 
It's important! Sleep is not just the absence of being awake, getting enough sleep influences every aspect of our brain and body with short and long-term implications. Human studies illustrate that adequate sleep is correlated with adult health outcomes, maternal and family wellbeing, and appropriate growth and development in children.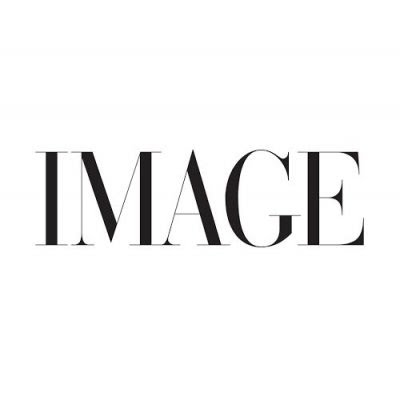 Why do you feel passionate about sleep?
Initially, my interest in sleep was due to sleep deprivation that I experienced as a first-time mother almost 21 years ago now. As I continued on my own parenting journey, the lack of appropriate resources and responsive solutions to infant sleep generated a desire in me to return to education, so that ultimately, I could become the type of support that I feel I needed when I was struggling.
Now, I continue that passion as I witness first-hand the devastating impact loss of sleep has on parents and their overall experiences of parenting. Furthermore, accompanying individuals on a journey of sleep improvement feels like a privilege. It's worthwhile, and important work overall. 
How much sleep should we be getting, and why are we not getting enough?
Adult sleep recommendations are between seven to nine hours. For children, I rely on the National Sleep Foundation's (NSF) current guidelines, which are derived from the opinion of 18 international sleep researchers after they reviewed findings from 312 articles. This indicates sleep values between 11 to 12 hours overnight with naps decreasing as the child gets older.
I acknowledge between individuals of all ages, that there will be variations due to the uniqueness of each person and the fact that there are so many factors that impact sleep experiences. Therefore, I aim for these amounts and subsequently seek a personal best, based on age, stage and informed decisions being made.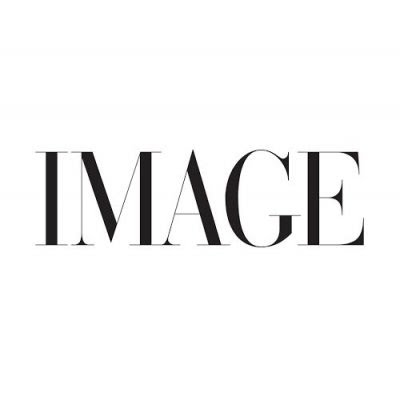 What are the most important things to remember when it comes to getting a good night's sleep?
Key sleep guidance for both adults and children will be to first prioritise sleep and consider sleep to be an important influence on health, development, and mental wellbeing.
Have a regular wake and bedtime; honour the body clock by exposing yourself to bright and natural light early in the morning, and using dim lighting in the evening to represent sunrise and sunset. With young children, parents can begin to read their sleep signals so that they avoid too much sleep pressure which may mean sleep is resisted and unnecessarily fragmented.
Create a sleep-friendly environment, adequately dark and cool for adults and between 16 to 20 degrees for young children. Consider your bedroom a safe space and try to help it feel that way by surrounding yourself with calm and soothing textures, colours and scents. Spend non-sleep time in the bedroom with your young child, so that they too can develop positive emotions around their sleep space.
Both adults and children benefit from a pre-sleep ritual that helps to wind down and disconnect with technology (for adults) and to distance the busyness of the day (for a young child). Develop two to four relaxing activities that can help create a bridge to sleep itself. Reading, listening to music, book-sharing, and gentle stretching exercises are examples.
The IMAGE Wellness Project is powered by Meagher's Pharmacy in association with Gym+Coffee, Aveeno and Cleanmarine MenoMin.