How to eat well and feel good, from registered dietitian Orla Walsh
Sponsored By
---
Sponsored By
Follow these first steps from Orla Walsh to create a well-balanced plate with every meal.
When it comes to building healthy eating habits, there's a sea of misinformation out there, says registered dietitian Orla Walsh. It can be tough to know which advice to follow. As founder of Orla Walsh Nutrition, Orla is passionate about educating and sharing her knowledge, giving people the tools they need to bust dieting myths and make more nutritious choices.
Through her humorous and jargon-free approach, she has become a favourite on Irish TV, radio and in print as well as a go-to expert on healthy eating. For those looking to get started on their well-being journey, Orla shares the beginning steps to making more wholesome food choices.
How much does what we eat impact how we feel?
Our diet has a profound impact on how we feel, both in the short and long term. The dietary style that continues to show benefits for our mental well-being and energy is the Mediterranean-style diet. This eating pattern is rich in whole grains, fruits and vegetables, as well as plant sources of fats and proteins.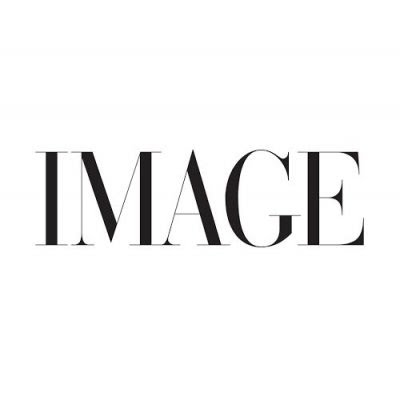 When people want to eat to feel better, a focus on the Mediterranean diet, alongside higher levels of fibre and adequate omega-3 fats from fish is a good place to start. To feel even better, couple this with good hydration, better sleeping patterns and some daily exercise outdoors.
Why do you feel so passionately about teaching people to eat well?
For as long as I can remember I believed in the powerful effect of good nutrition on health and performance. As a child, I was focused on performance in sport. However, as I got older it became clear that good nutrition helped us perform better in all areas of our life.
When I can teach people about their nutrition, I know it will have a positive effect on their quality of life and how long they might live, and the teaching often seeps into the lives of those around them. With all the miscommunication around nutrition, it can appear difficult to know what to eat and a struggle to put it in place. I try to guide people away from the myths, and towards a sensible approach that is easy to understand and implement.
What are some simple first steps you can take at home to improve your diet?
One of the most important things people can do is drink more water to become better hydrated. Recent research shows that this can help people live longer and live longer without disease. The next step is to aim for half of every meal to be fruit or vegetables.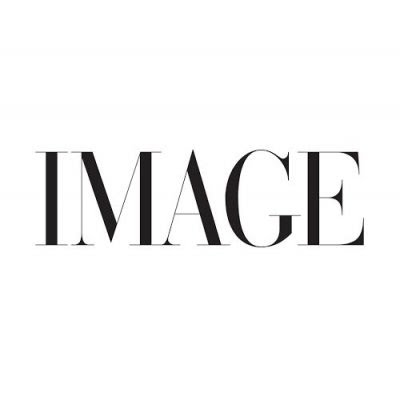 Generally, this is easy to achieve when you plate them first. Eating seven portions of fruit and vegetables daily has huge health benefits. Do try and focus on an array of different colours. This doesn't mean you will be peeling and chopping vegetables all day every day. Frozen vegetables are just as nutritious and can be more convenient and affordable.
Talk to us about gut health, how can we improve ours?
One of the more important things to do for better gut health is to eat a variety of different plants a week. Research suggests that 30 different plants each week is optimum. For example, different fruits, vegetables, whole grains, nuts, seeds, pulses, herbs and spices.
However, for better gut function, consider the '3 Fs': fluids, fitness and fibre. We know that about 80% of Irish people don't eat the recommended 25 to 35 grams of fibre each day. Focusing more on plants and whole foods will help achieve your fibre goals, helping to better feed your gut microbiome and stimulate appropriate gut function.
What are the key ingredients our bodies need? What should we be avoiding?
There are lots of nutrients that our body needs. Eating three balanced meals, that are equal in size, will help to reach your daily nutritional markers. Aim for half the plate to be fruit or vegetables, one quarter to be wholegrain carbohydrates and one quarter to be lean proteins.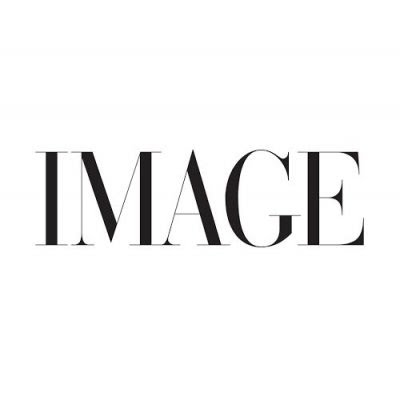 Aim for a healthy fat source with each meal, such as extra virgin olive oil, nuts or seeds. Furthermore, aim for three servings of dairy each day. Most people need to take a vitamin D supplement, especially during winter months. However, those of childbearing age also require a folic acid supplement. If you don't eat oily fish, it's wise to consider an omega-3 supplement.
4 supporting supplements for daily nutrition
From Oonagh O'Hagan, pharmacist and MD of Meagher's Pharmacy Group
1. Revive Active Health Food Supplement is a super supplement with a unique formulation of vitamins, minerals and amino acids to help you get the most from your busy, active lifestyle. Packed with 26 active ingredients, it's specially formulated to support your energy levels, immune, nervous, heart and circulatory systems, thyroid function, normal teeth, normal fertility and reproduction.
Taken once a day, its ingredients include vitamins B6, B12, C and D as well as folate, thiamine, copper, zinc and selenium. Each sachet is enriched with 150mg CoQ10 and 3,000mg L-Arginine.
2. Active Iron Advance is clinically proven to increase iron and support haemoglobin formation. Its ground-breaking protein formula targets the body's natural site of iron absorption, the DMT-1, and tt delivers two times better absorption of iron sulfate. Gastrointestinal side effects are a major cause of poor adherence to oral iron products, but Active Iron Advance is different. Its non-constipating formula is six times less likely to cause gut irritation. (This is compared to other iron supplements, meaning it's kind on your stomach.)
Who might need Active Iron Advance? Those who want to increase their energy levels, those with an intolerance of oral iron, those with periods, those experiencing perimenopause, those with restricted diets (like vegetarians), or those who are pregnant or postnatal.
3. Solgar® Full Spectrum Curcumin Supplement (30 soft gels) has 185% better bio absorption than native curcumin, which is the powerful "superfood" part of turmeric. Solgar transforms poorly absorbed curcumin from a fat-soluble to a water-soluble phytonutrient, making it immediately body-ready, faster absorbed and more active than ever before. In a recent clinical study, this supplement was shown to be longer lasting so it stays in your system for a full 24 hours – now for brain, joint and immune health.
Curcumin is naturally antioxidant and anti-inflammatory.
4. MINAMI® MorEPA Vitamin Original Omega-3 Fish Oils provides ultra-pure, highly concentrated omega-3 for everyday normal brain, vision and heart function. EPA and DHA, the essential fatty acids found in omega-3, contribute to the normal function of the heart. DHA contributes to the maintenance of normal brain function and vision.
MINAMI® MorEPA is a once-daily fish oil with a 4:1 EPA to DHA ratio. Most early research on fish oils focused on the many benefits of DHA, but increasingly, EPA has come to the forefront. Where DHA is important structurally — especially when very young — EPA is a more functional omega-3 fatty acid.
The IMAGE Wellness Project is powered by Meagher's Pharmacy in association with Gym+Coffee, Aveeno and Cleanmarine MenoMin.