Can essential oils really help you sleep better?
Sponsored By
---
Sponsored By
In this beginner's guide to essential oils, we look at how aromatherapy works, its benefits, and what to look out for.
We all know people who swear by essential oils (or maybe you are one of them). But, during a time when we need to be especially minding our health, we have to ask, how effective is this holistic alternative?
The short answer may surprise you. Multiple studies have shown the inhalation of essential oils to have many positive effects, including improving sleep problems.
How do they work?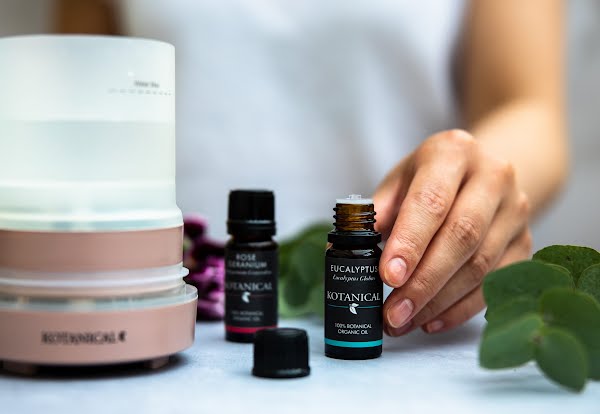 The science behind essential oils relies on the effectiveness of aromatherapy – the inhalation or bodily application of concentrated, natural plant extracts (like essential oils) for therapeutic purposes.
There are a range of different oils created for different purposes, like tea tree and clove oils for their antibacterial properties and lavender and rosemary oils for their calming effects.
Can they actually improve sleep?
Yes, a recent study found that inhalation aromatherapy is effective in improving mild sleep problems. Another study found that, more specifically, lavender was the most effective.
Most people distribute essential oils via a diffuser. It slowly releases an oil and water blend into the atmosphere by regular puffs of mist. So, if you're going to try it out while you sleep, it's best set up in the bedroom, near your bed on your chest of drawers or bedside locker.
Where should I start?
There are a few markers you should look for when shopping for essential oils. Are they organic? Are they certified cruelty-free? Are they locally sourced and, if not, is the company transparent about where they source them from? 
A good place to start is with Kotanical, an Irish-owned and premium essential oil brand, that ticks all these boxes. Founded by kinesiologist Karl Murray, they're the first and only company to grow and distil an organic, certified cruelty-free essential oil range in Ireland.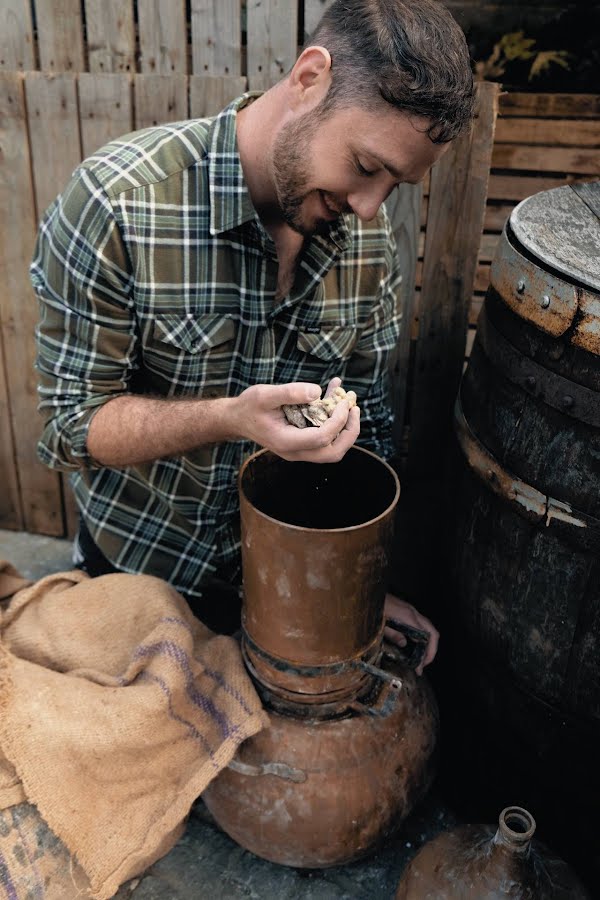 While others import oils and re-bottle, Karl saw the potential in the abundance of Irish flora, and spent over six years researching essential oil distillation techniques and experimenting with wildcrafted ingredients.
Now, Karl's vision has become a reality and Kotanical focuses on growing herbs independently, utilizing local sourcing methods and developing relationships with farmers and growers. They also support minimal waste by taking back all used essential oil bottles (including their competitors). 
Their most popular oils include the immune boost and the curated sleep collection, and their refreshingly sleek, stone oil diffusers elevate home décor. So, if you're looking for a good night's sleep or want to dive a bit deeper into holistic alternatives, this Irish-made essential oils brand may be the perfect place to start.
---
Shop Kotanical's range of cruelty-free, vegan essential oils and oil diffusers on their website. Right now, you can use the discount code 'Welcome15' and receive 15% off all bundles and oils.