Weddings are a whole new terrain thanks to Covid-19. Limited guest lists, social distancing – all of which adds to the stress of a day which can be difficult to organise in the most normal of times! Here are some things to think about if you're planning a wedding over the coming weeks
---
Guidelines have been released when it comes to having a wedding during the pandemic, but here are some more things to think about as you begin to prepare for your big day. The important thing to remember is that you're not alone; so many couples have had their weddings impacted, but your day will still be wonderful, even with a modification or two…
Ensure loved ones hear about modifications from you first
In this day of the WhatsApp group, it can be easy for misinformation to get out, so be sure you share any updates or changes stratigically and as soon as they are confirmed. Covid is a rolling, ever-evolving situation, which your family and friends will understand so don't worry if you have to share a few updates.
Understanding and empathy are important for everyone involved as every person has different comfort levels during COVID-19. The health of you, your loved ones and the staff on the day is most important, first and foremost.
Uninvite guests politely and with ease
Tricky and difficult, but it has to be done. As Ireland moves through various stages trying to defeat the virus (we are now at Stage 3, which allows for just 25 guests) and the number of guests allowed at a wedding can chop and change as a result – therefore your guestlist may too.
Whether you're having a private wedding, micro-wedding, or live-streamed wedding, you'll most likely reduce your guest list. Of course, in light of COVID-19, most attendees will understand your position and you can tactfully get the word out by saying how much you wish they could be at the wedding. You could start with something like:
In light of COVID-19, we have decided to cancel our original wedding plans. Although we hoped to celebrate with you personally, we are having an intimate ceremony with a small group to abide by social distancing guidelines. 
Our wedding serves to start our new life together, and we want to keep everyone's health and safety at the top of our minds. 
We look forward to seeing you when it's safe to do so and are so sorry we can't have everyone there as we intended.
Clearly communicate safety standards to in-person guests

This is a big one given how easily Covid is spread from person-t0-person. Politely express that you'll require masks at some of or the main portion of the day (in the church etc), encourage social distancing and explain that these standards will be enforced throughout the day.
A good idea would be to include this on your wedding invites or in an email to your newly modified guest list. You can simply say something along the lines of, social distancing, masks, and the use of hand sanitizers (a wedding favour, perhaps?) will be encouraged at our wedding. (Thank you for understanding!) You may even want to provide the masks and hand sanitizer yourself, just to be doubly safe.
Let guests bow out gracefully
Yes, this is difficult. But many may not feel comfortable gathering with others. Just as it's hard to communicate your altered wedding plans with guests, it's equally painful for them to have to say they can't attend.
Taking the opportunity to give them an 'out' takes the pressure off, which you could do as you're updating those you hope will attend of any new developments. Letting them know that safety is paramount and that it's absolutely fine if they can't attend will ease their disappointment and fear they're letting you down, too.
Remember, there will be elements you can't control
Reduced guest numbers, how some might feel if they cannot attend or those that don't want to for safety reasons – in 2020, so much is out of your control, but there are elements of your wedding that you can control so focus on those and enjoying the day, with those you love around you.
Stay positive
At the end of the day, you're marrying the one you love and whether that's in front of 30, 50 or over 200 guests, it doesn't get much better than that.
Main photograph: Unsplash
---
Read more: Guidelines issued for weddings in post-Covid-19 Ireland
Read more: What you need to know about planning your post-Covid wedding, according to 4 wedding experts
Read more: Your friends' wedding may have been cancelled, but here's why you should still send a gift now
Also Read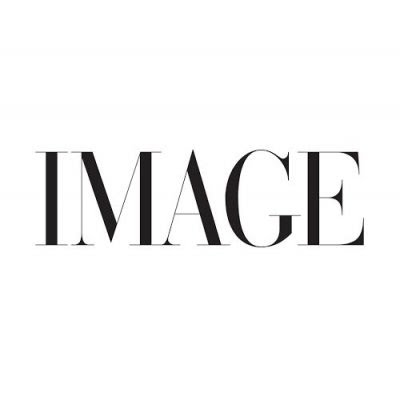 ADVICE
Helen Seymour is in Peri-Menopause, or at least she thinks...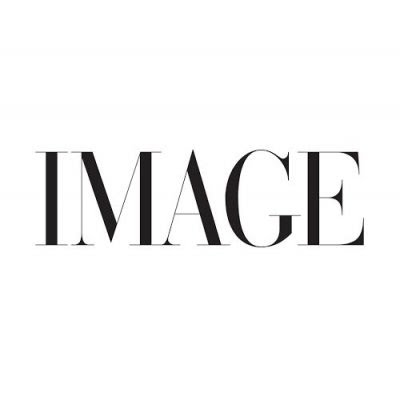 premium
BUSINESS, HEALTH & WELLNESS
Most of us think that being in that state of peak performance happens by accident, but what if we told you that by tracking your infradian rhythm, you could be in peak flow with "precision, predictability and reliability"?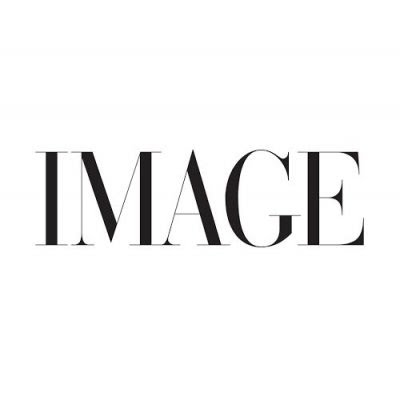 premium
ADVICE, REAL-LIFE STORIES
"I started calling in when the kids were at nursery and only the second time we were completely alone, we ended up in bed together.  I feel awful."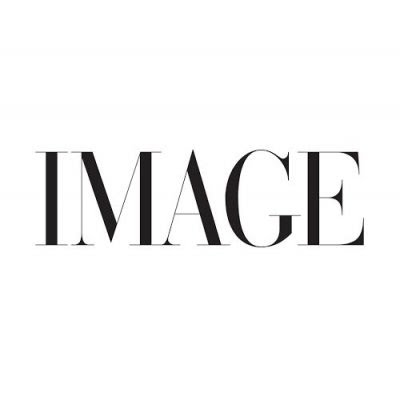 PARENTHOOD
Parenting is an alternate universe of things you'd never imagine...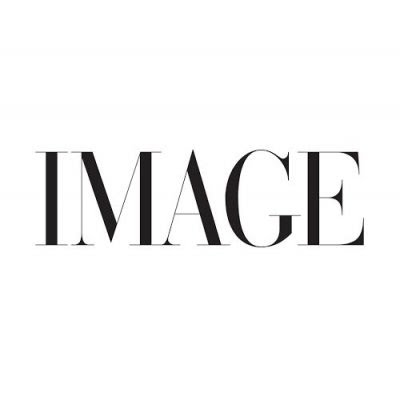 premium
REAL-LIFE STORIES
Brona Wright was diagnosed with oesophageal cancer aged just 44. This is her life-changing story.