WW84: 'The superhero films are the opportunity to really design things'
---
Jennifer McShane spoke to Wonder Woman costume designer Lindy Hemming about the intricacies of designing pieces in the superhero universe for the sequel to the acclaimed movie, the challenges of going back in time and the place smaller movies have amongst all the big-budget blockbusters 
---
It would be more than fitting to say that costume designer Lindy Hemming is a veteran, not just of the film industry, but of the big-budget blockbuster universe. From Christopher Nolan's Batman trilogy to Harry Potter and 007 she knows of the skill required to create pieces of scale and stature and is most certainly the very woman who could help bring Wonder Woman alive on screen in her iconic clothing the second time around.
Another era 
WW84 is her second outing in that universe (she also designed costumes for the 2016 movie) and with it being set in the 80s along with a new villain (or two) director Patty Jenkins wanted to change the texture and look to give it a glowing '80s feel, with colour that jumped off the screen. Lindy also explained that superhero movies offered a chance to design in a way that more contemporary films do not.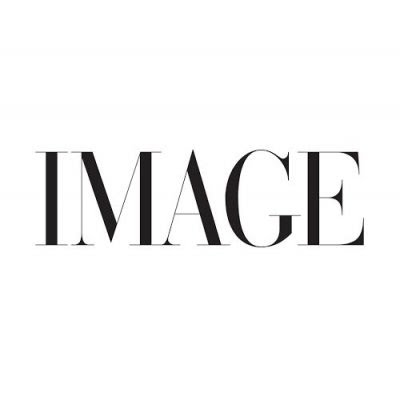 Chris Pine in WW84
"As a costume designer, before I did superhero films, I did films that were much more serious. And I suppose, with working on all the superhero films, the opportunity it gives you is to really design things, you know because you have to have made everything that everyone wears and you also have to design the superhero suits as well, so it's a big design project," Lindy explained. "And it's also something that when you're doing a contemporary film, or even a period costume film, about real life, it's something you have less of an opportunity to do – you really can go into the design aspect."
The film is set in 1984 as the title suggests and naturally, she explained this required its own research to ensure everything worn had a distinctly fashionable feel – designers from Alexander McQueen and Thierry Mugler were looked at in the research phase. "With Wonder Woman 1984, it was a bit of a challenge for me, because of my age, I wasn't a person who revelled in the eighties" she explained, laughing.
"So I kind of had to look at the eighties all over again. And I had very good assistants who been fashionable in the 80s. And so between all of that; a lot of research and a lot of checking into other people's pasts, I got the feel of it. And of course, it's much more colourful than I'm used to. Patti really wanted us to go for colour, which was also a new thing for me because I'm usually much more gentle with colour."
The Golden Armour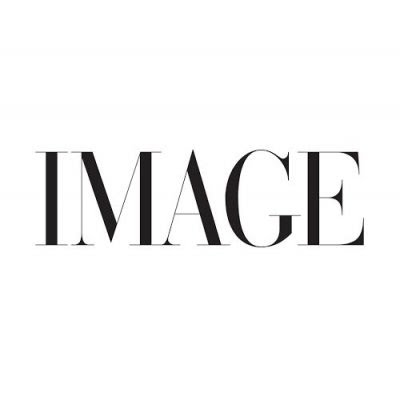 Gal Gadot in WW84
The famous Golden Armour also presented a unique challenge as Lindy explained the detail that has to go into making a piece that fulfils the story arc and character but that is practical too:
"With costume design, you have to really examine themes [the characters] have to be in and what they're going have to do, and how long they'll have to wear that thing for. And then you have to actually try to break it all up, in this case, to make it the lightest possible whenever possible. And as you can clearly see if you really look at the film, you have to make it so that you can take off parts of it," she explained.
"And, for instance, in that armour, she could do, if she had to, she could close-up dialogue with the wings on and then she could do other shots of the whole of the top and some of the bottom. And so it was all fitted together in that way. Then you just have to work really hard to make with the manufacturer to make sure that you can reduce the weight without losing the look of strength so that the actor can act for longer without too much pain and discomfort."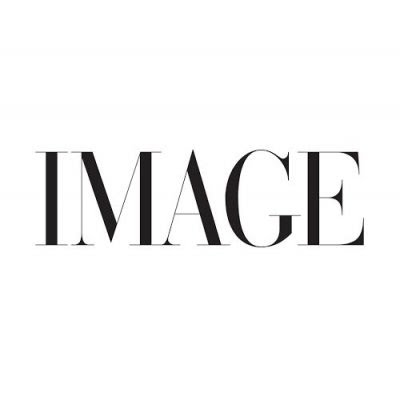 Gal Gadot in WW84
We talk of female superheroes, their power on screen and the pressure that might come with having them look a certain way. Lindy says that though it's important they stand out, it must always be for the right reasons.
"It's critical in our development stage that somebody shouldn't be wearing something because it's sexy or revealing, or whatever, they should be wearing it because it's the right thing. And if you're trying to update things, you should refer to what's happening in the moment that you're making the film so that people won't look at something and say, Oh, my God, that's not real!"
Lindy, who has also designed for now cult movies from Four Weddings and a Funeral to Little Voice, says that she's somewhat on the fence about the big blockbuster film taking reign over the smaller films, says we need both in modern times.  "If you only have the superhero films, you're taking away from the actors all that wonderful character work and emotions and ideas to a character who might not be real anyhow! The films like Four Weddings are quite timeless really and we still need those."
Wonder Woman 1984 is available to rent on Premium Video on Demand now