Works of art: Discover this breathtaking rug collection that is handcrafted in Galway
Sponsored By
---
Sponsored By
Traditional skills marry modern design in this handcrafted rug collection.
When Dennis McMurray began crafting beautiful carpets in the early 1970s, he had no idea how widespread his business would grow. His passion was emanant, custom designing each rug with intricate detail and the highest quality material.
Back then the business was known as McMurray Carpets, now it's graduated to a global scale and has the well-suited title of Connemara Carpets, reflective of its rich, cultural heritage.
The company has continued Dennis' dedication, using traditional techniques to handcraft modern designs. Their bespoke rugs and wall hangings adorn prestigious homes, castles, palaces and exquisite hotels around the world.
Made with hand-tufted wool, luxuriant silk blends, cool linen and bamboo, each piece is created to stand the test of time, marrying art and functionality in every space it elevates.
Resonance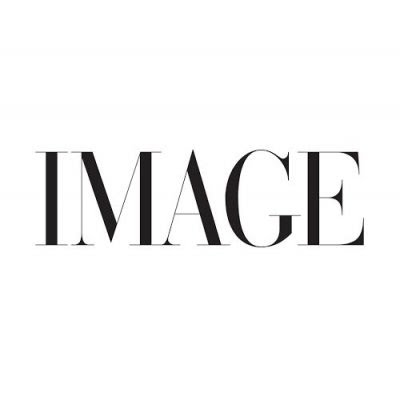 Entitled "resonance", this deep wool rug is part of the Moyard Collection. Textures and geometry combine to form a striking, layered design. Available in ochre yellow on dove white (above) and florence gold on light mocha.
Seascape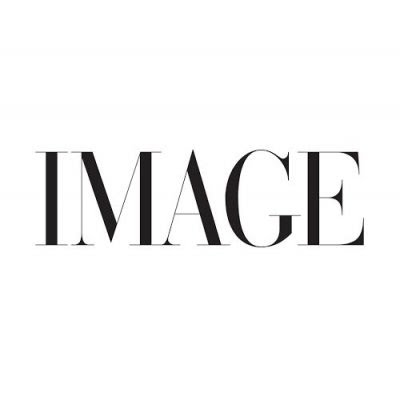 With distinct shapes in bold, primary shades, this rug renders a modern reimagining of a classic seascape. It is also crafted from hand-tufted wool, allowing for comfort in a beautiful design.
Simplicity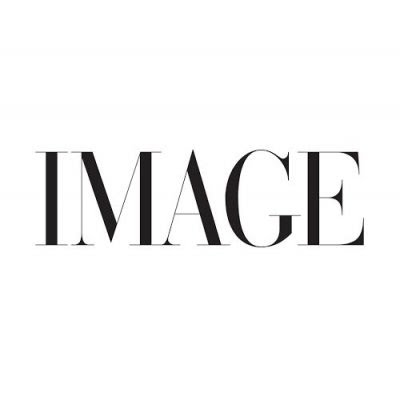 This deco, wool rug is simply black and white, showing a purity of design with classic contrast – a bold statement piece for a striking and simplistic space.
Islands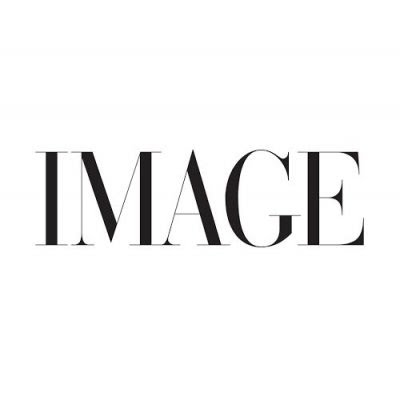 Named "islands", this vivid wall hanging features a collage of colour pixels. It's unique pattern was created by Beatriz Laguna, the talented artist in residence at Connemara Carpets.
---
With a choice of 1354 spectacular colours in pure hardwearing and beautifully soft wool, luxuriant silk blends and now cool linen and bamboo, Connemara Carpets have uniquely designed and handcrafted beautiful focus pieces in the heart of Connemara since 1970.