WATCH: The creative Rickard sisters test drive the DS 4
Sponsored By
---
Sponsored By
DS Automobiles, the best-selling premium car brand in France, has finally arrived in Ireland. As with all things Gallic and glamorous, the new DS 4 exudes elegance, sophistication and style. With that in mind, we asked two very stylish sisters, with design in their DNA, to take a test drive and report back.
We ask Eilish Rickard, interior designer and founder of Eilish Rickard Interiors, to try out the DS 4 and let us know what made a lasting impression. Read more here.
We ask Sarah Rickard, fashion stylist, personal shopper and founder of Sarah Rickard Styles, to review the DS 4 and share her top tips along the journey. Read more here.
Features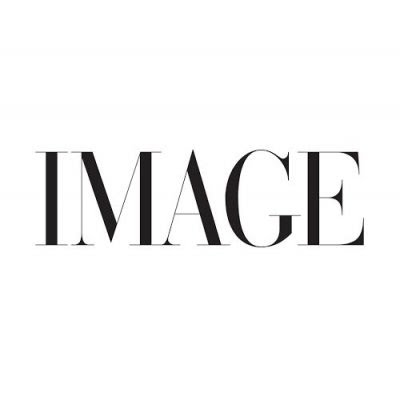 Introducing the DS 4 – where French luxury expertise and augmented technology meet. It's all in the design details and innovative tech.
DS ACTIVE SCAN SUSPENSION Helped by a camera located at the top of the windscreen, four sensors and three accelerometers, DS Active Scan Suspension instantly adjusts each of the wheels independently, to make the suspension firmer or softer depending on road conditions and ensuring a smooth drive.
PROXIMITY KEYLESS ENTRY & START Your DS 4 recognises you from a distance, transforming locking and unlocking into moments of magic. When you are less than three metres away, the car automatically turns its lights on. At one-and-a-half metres, the car unlocks itself and the Flush Fitting Door Handles – invisible up to that point – appear automatically. When you walk away, it's a similar principle: at two metres the door handles disappear and the car locks itself without you doing anything.
DS MATRIX LED VISION The new generation Of DS Matrix Led Vision Projector headlights are slimmer and more modern. Matrix Beam and Dynamic Bending Light (lighting that sees around corners) have been combined into the same system. The beam accurately senses your surroundings and adapts to it with five pre-set modes (town, country, motorway, bad weather and fog), so that you can use the main beam in all conditions, without ever dazzling other road users.
Visit dsautomobiles.ie for more information. Prices start from €36,300.