Want to elevate those everyday essentials? This new homeware drop marries style with practicality seamlessly
Sponsored By
---
Sponsored By
From dustpans to door mats, here's how you can bring an element of chicness to every area of your home.
A brand cultivated with the vision of making the everyday extraordinary, Signature Editions are firm believers that good design is timeless, and provide pieces that are made to last.
Streamlining your home with high-quality, expertly crafted bits and pieces can be quite a lengthy process, but injecting those little elements of style and luxury into every corner is worth it in the long run. Heightening the overall atmosphere of your space, a good eye for design leaves a lasting impression.
So, if you've mastered the art of tablescapes and have curated a perfect cosy vibe throughout your home, Signature Editions' latest collection might just pique your interest.
An incredible Irish company working with skilled craftspeople to bring you unique, quality products that you won't see everywhere else, style meets practicality in the form of their latest collection of everyday household essentials.
Incredibly functional while being aesthetically pleasing, the collection is created by Iris Hantverk and focuses on homeware items that are often overlooked, but hold an important role in our daily lives.
The core of Iris Hantverk's business is the brush binding manufacturing at Sandsborgsvägen, Enskede, where six visually impaired craftsmen from different cultures make brushes according to an old Swedish tradition.
Here are just some of the luxurious homeware products available from Signature Editions…
Iris Hantverk Dustpan & Brush Set, €64.95
Made of horsehair and oiled beech with a practical shovel in black bio-polyethylene, this dustpan and brush set is suitable for both indoor and outdoor use.
This aesthetically pleasing outdoor mat will allow you to avoid dragging in soil and sand from dirty shoes by brushing the soles thoroughly on its synthetic bristles.
Iris Hantverk Boot Scraper, €75
This small and practical boot scraper will make sure that the interior of your home remains debris-free when you've got people passing through.
Iris Hantverk Dustpan & Brush Set (Tall), €95
Handmade from horse hair, beech wood that's been treated with linseed oil, and plastic for the shovel, this product makes sweeping up crumbs not feel like quite so much of a chore.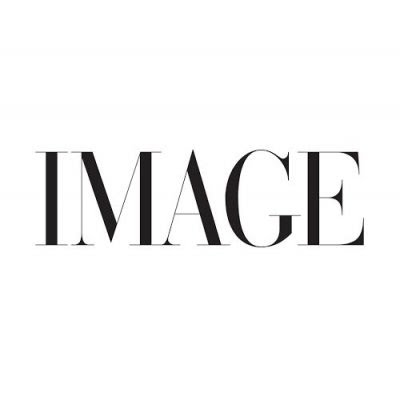 Along with handcrafted homeware, Signature Editions is known for their exquisite tablescapes, designed to adorn everything from a Friday night dinner table to an elegant wedding.
Their latest look is aptly named 'Spring in Bloom' and features white Porcelino plates accented by vibrant vases, coral-striped napkins and colourful faux flowers. Want to snag a few pieces for yourself? Shop the look on their website.
Each homeware product is available in a variety of colours; visit the Signature Editions website to browse their entire stunning range.