Pine trees, heat, cicadas. Tiny white sailboats bobbing against a turquoise horizon. An ice-clinking drink on a bougainvillea-covered terrace. It's all finally within reach. We explore the safety protocols at the popular 5-star celebrity favourite.
The return to a new normal that includes foreign travel is understandably tentative. It's prompted the on-its-knees tourist industry to come up with innovative safety measures, essential to the peace of mind of holiday seekers.
Travellers have adapted too –  they are now flocking to resorts that are showcasing and prioritising their safety protocols.  One of those is the Sani Resort, a 1,000-acre resort immersed in pine forests on the picturesque Halkidiki peninsula, stretching out onto the sparkling Aegean.
"This is a place with Mama-Mia vibes – shimmering blue surrounded by rocky coves, lemon trees, bright white buildings and locally sourced produce"
Sanctuary
If it looks familiar, that's because its stunning turquoise setting has been featured on the social media posts of everyone from Emma Bunton to Lisa Maxwell – those seeking a safe haven in uncertain times. It's also increasingly popular with Irish holidaymakers looking for a resort that ticks all the boxes for family getaways.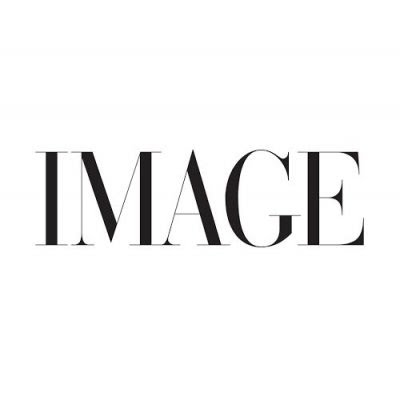 This is a place with Mama-Mia, the movie vibes – shimmering blue surrounded by rocky coves, lemon trees, bright white buildings and locally sourced produce. The pools are fringed with palm trees and pristine sunbeds. A place where staff are attentive and friendly.
We were nervous travelling abroad, especially with children, but resort manager Lia Papaoikonoumou says they've done everything to create a covid-safe sanctuary.
"A five-star resort must have five-star safety protocols. We've made sure our guests get the escapism we all crave on holidays while also understanding that safety is our priority. Sani has come up with a very detailed protocol in conjunction with authorities and health experts. We've kept our high standards of hospitality but adjusted so our guests have a great holiday experience safely."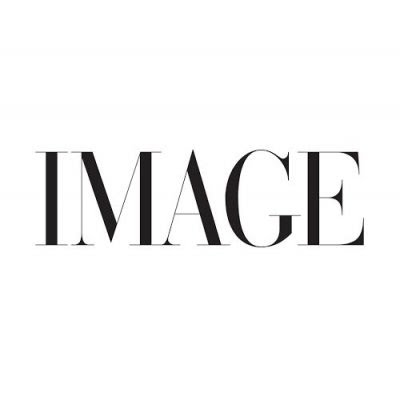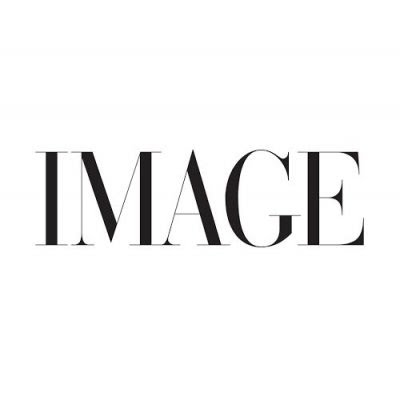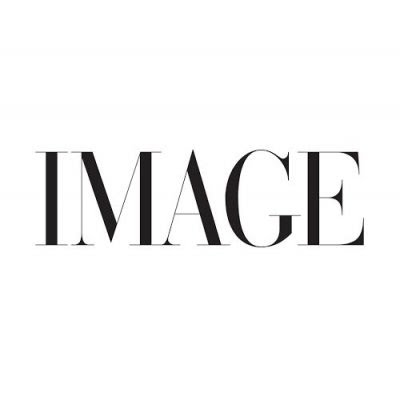 Our first few moments on arrival illustrated this commitment.
Tested
The resort is a 50-minute drive from Thessaloniki, as soon as we arrive we show our negative Covid tests – a requirement for everyone who has come to holiday at the resort. Knowing that everyone has been tested on arrival or produced their negative test gave us great peace of mind. It meant we could use the facilities safe in the knowledge that the resort was virus-free (staff get tested every week).
It also meant that we could holiday without masks (except when we were at the buffet and on the shuttle bus that moved between the five different resort hotels.
The setting is breathtaking – set across a horseshoe curve of beach, the long lush peninsula is nestled in a pine forest with views across to Mount Olympus.
I'd heard about the resort before but now it has started popping up on the feeds of people like Millie Mackintosh. I was also a little confused about how it was broken down into different parts.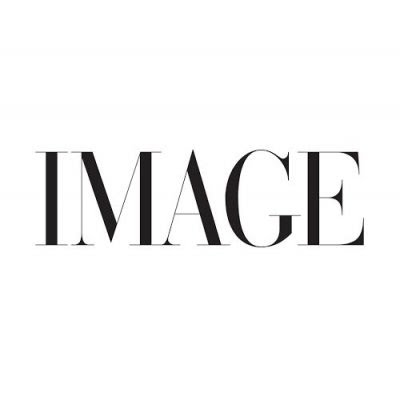 Accommodation
The Sani Club sits majestically at one end of the resort's beach – this is a quieter area with elegant bungalows that offer pinch-yourself views of the electric blue horizon from their glass balconies. The interiors are luxurious powder blue with bathrooms as large as the bedrooms.
At the other end of the beach, is the Sani Beach Hotel. This is a great choice for families who prefer to be close to the action (more of this later). It is a large six-story hotel with a huge reception area swathed in large beige couches, glass chandeliers and a mirrored bar.
Next is the tasteful Sani Asterias. This is the most exclusive part of the resort, and is very popular with wealthy Russians.
Then there's Porto Sani and Sani Marina – the hub of the stylish resort. Here is where we do most of our 'peripateo' (Greek for walking around) This is people-watching paradise. Boat masks clink as we watch the sunset with sundowners at the Vesporos restaurant that overlooks the port. It only takes a few minutes to get from hotel to hotel on the shuttle bus.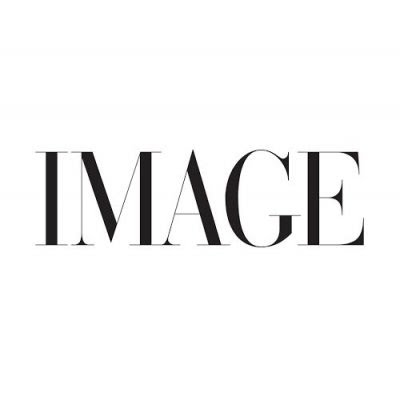 Facilities
The beach at Sani is heavenly, but it's also narrower than I expected. Think white velvety sand and shallow warm waters. The sunbeds are comfy and the staff service on the beach is excellent. The kids club is on the beach which means parents can keep an eye on their brood at kids club (or not!) and there's even a handy babe watch facility or a drop and dip as we called it, where you can drop your toddler or baby over to some lovely staff members to play while you have a swim in peace.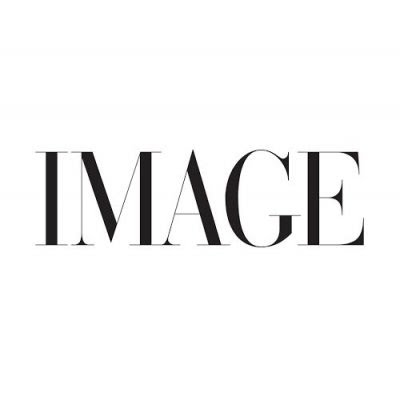 These are the things that set holidays like these apart.
The meandering swimming pools (each resort has its own) are spotless with pretty footbridges and interesting curves. The food and drink service by the pool is varied and efficient and I enjoyed my frappuccino each morning with my toes in the water after dropping the children at the kids club.
The Sani Club where we stayed covers a lot of ground. There are golf carts to bring you from place to place, but it might not be ideal for those with young children which is why the Sani Beach hotel is so popular with families. Our children loved jumping on and off the golf carts and being whizzed from pool to bungalow and back down to dinner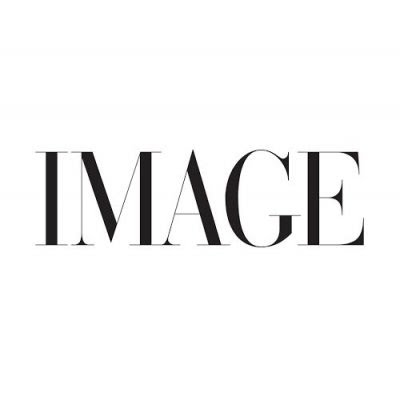 Dining
Covid protocols mean the restaurants have to be booked ahead of time. Times are also staggered. You can do this via the app or call the guest services (it only takes a minute). The food at the many restaurants is always mouth-wateringly delicious and often eye-wateringly expensive. There is everything from traditional Greek restaurants to grills, Indian, sea-food and organic offerings.
The Dine Around option for half or full board means you get to try many of them without breaking the bank. This Programme allows half-board and full-board guests to use their meal allowance in 22 restaurants across the resort where they can either select one of the several tailored menus – without extra charges – or order a-la-carte. It is helpful to know that drink isn't included in the offer. We found it useful to look at the menu of whatever particular restaurant we were attending ahead of time, as the menus can often be a little convoluted (as are our picky-eating children).
At the opulent Pines restaurant, which overlooks the infinity pool, we feasted on gorgeous dishes using mainly organic and local produce. The children's menu had the usual crowd-pleasers, but I was delighted to see couscous salads, vegetable soups, and tomato mozzarella salads on offer too. The live music, which included a xylophone to the children's delight, added wonderfully to the atmosphere, even though the resort was only about 60% full. PS: The orange cake here is to die for.
Buffets sometimes get a bad rap, but the Olympos restaurant at the Sani Club is a reminder that not all buffets are created equal. Situated above the crashing waves, the spacious room is impressively thought-out to accommodate Covid protocols. Gloves and masks are required and there's a separate children's buffet.
"There is surely no better place on earth to sip fancy sundowners, listening to the waves alongside the beach beats, eucalyptus in the air."
Here they have everything from crumbling feta to spicy beef, ice cream, stuffed tomatoes, garlicky chicken, potato gratin… the menu changes daily.
Breakfast was taken on the outdoor terrace at the Olympos restaurant with nothing but blue in every direction. This makes for a wonderful start to the day. There are pancakes, eggs every way and the creamy yogurt with local honey is something special. Coffee is table service but if you are a caffeine lover like me, you may want to ask them to leave the pot.
We also dined at the Grill By The Pool (The Greek Salad is unforgettable) and enjoyed skewers of perfectly spiced chicken at Vosporos by the Marina.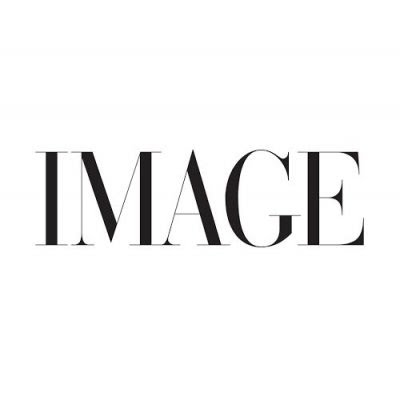 Bousoulas beach bar also gets a special mention. Jutting out into the Aegean, there is surely no better place on earth to sip fancy sundowners, listening to the waves alongside the beach beats, eucalyptus in the air. This is true Mediterranean luxury, and you can see why the resort has been voted in the world's top 10 family hotels.
Safety protocols
The measures are discreet yet thorough. Sani has set up a #OnlyatSani safety protocol to ensure guests post-Covid have peace of mind. Manger Lia tells me that they've welcomed 10,000 guests and saw zero cases of Covid all season.
There is a wide range of outdoor activities. In fact, we hardly ventured indoors for the entire trip. Guest rooms are disinfected and deep cleaned with hospital-grade aerial surface disinfection machine, while amenities include PPE Safety Kit providing masks and hand sanitisers, stringent water testing,
Sunbeds, pool areas and equipment are disinfected while increased water quality controls take place. Sanitiser is everywhere (all toiletries are Parisian brand Anne Seminon) the 40 restaurants and bars have reduced capacity, and all the print materials and menus have been moved to the Sani App which isn't just safer, but also much more convenient.
The overwhelming theme at Sani is the service. Guests can relax in paradise knowing that everything is being taken care of. We rolled home after dinners to find our beds turned down. By the pool, we were served iced watermelon and ice-creams are handed out for the children when it gets particularly hot. The staff at the guest services and those in the kids club couldn't have done enough for us.
Activities
Bear Grylls Survival Academy was a draw for us. It's a course of extreme self-rescue skills brought by the adventurer to Sani. Other academies at Sani include the Rafa Nadal Tennis Academy and Chelsea FC Football Academy.
There's scuba diving, watersports, paddleboard yoga, archery and an adventure park (a zip-line obstacle course in the trees for your little monkeys).
We took bikes around the scenic surroundings of Sani. Whizzing past olive groves and along the magnificent coastline was both exhilarating and a real mental reset.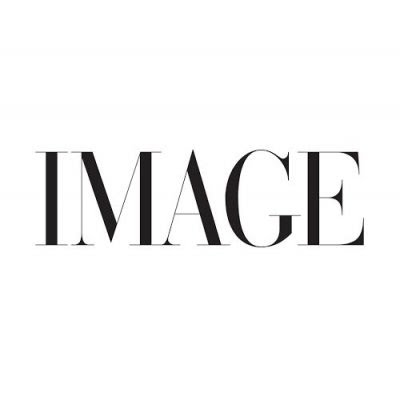 Our children tried the kids club where they collected natural materials from the beach to make holiday art with some of the loveliest staff members. They loved the water sports and went off shrieking on an inflatable couch attached to a speed boat. However, it felt a little more like a minding service than other kids clubs we've attended, and it would have been nice to see more activities like archery, tennis, or pool games on the schedule.
We saw some children doing synchronized swimming in the pool with instructors, which looked like great fun. We didn't see where this was offered, so it made me realise that to get the most out of your trip, you do have to put in some research ahead of arrival. It's good to know this, especially if you are an A-type like me.
Sunset
Twice weekly there are free boat trips (we overheard someone at reception asking about it). One is during the day (Tuesdays) for a couple of hours, while the second is a Friday evening sunset cruise. This was one of the highlights of the trip.
We sailed out towards the orange-streaked horizon, clutching glasses of complimentary champagne (juice for the kids), and looked back at the resort from a new perspective. It sat enticingly, on the edge of the water – our haven away from home.
That's what holidays are about – seeing things from new angles. A break from the grind. After the last year of such uncertain times, Sani was the escape we needed – a sanctuary that felt both very safe and very essential.